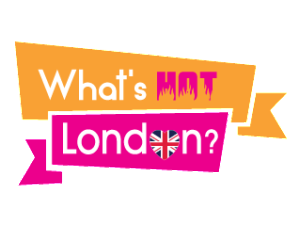 is a fun, new socio-cultural digital magazine, an e-zine that aims to celebrate all things London. It's all too easy to get lost in the big urban mundane mayhem, flip the local dailies or switch on the television to encounter not-so-bright news. Londoners can feel a bit lonely at times or maybe unsure as to what makes them feel good – and whether it's actually worth putting themselves out there, socialise and try new experiences.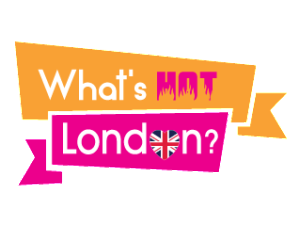 aims to  guide you with our comprehensive reviews and ratings on London socials written by our very diverse, very Londonesque and highly social team of reviewers, writers and editors. Our social diary picks an eclectic mix of events across town suitable for every mood and personality. Our news highlights, fun features and editorials aim to  bring you the latest buzz, foster a sense of community, enliven your day and make you fall in love or rediscover your love for this great British capital.
So go ahead and ask 
"What's Hot London?"
---
EDITOR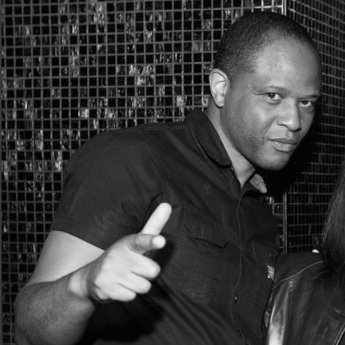 Eddie Saint-Jean Arts and culture-focused writer and videographer with specialist knowledge of art, film and theatre.  Wellness and fitness devotee.
VIDEO JOURNALIST
Calum Pearce 
ENTERTAINMENTS REPORTER
Lynn Carrat 
LIFESTYLE WRITER 
Shuba lola