WEMBLEY STADIUM once rocked with the Live Aid sounds of the world's greatest superstars gathered to raise awareness about the millions affected by the famine in Ethiopia. 34 years later, Queen guitarist Brian May has asked for a similar concert that tackles damage to the environment. Unless you have been living under a rock, you would have noticed the increased environmental campaigning over the last decade as scientists uncover more evidence of how we are destroying the planet. 
The combined London (Wembley) and Philadelphia (John F. Kennedy Stadium) concerts were a global success in both fundraising and highlighting the plight of the affected. An estimated audience of 1.9 billion tuned in and over £150 million was raised. Brian May now believes that this blueprint be used to address climate change. However, even May observes: "People have seen so many concerts since Live Aid purporting to be solving the problems of the world so it's not quite as easy as it seems."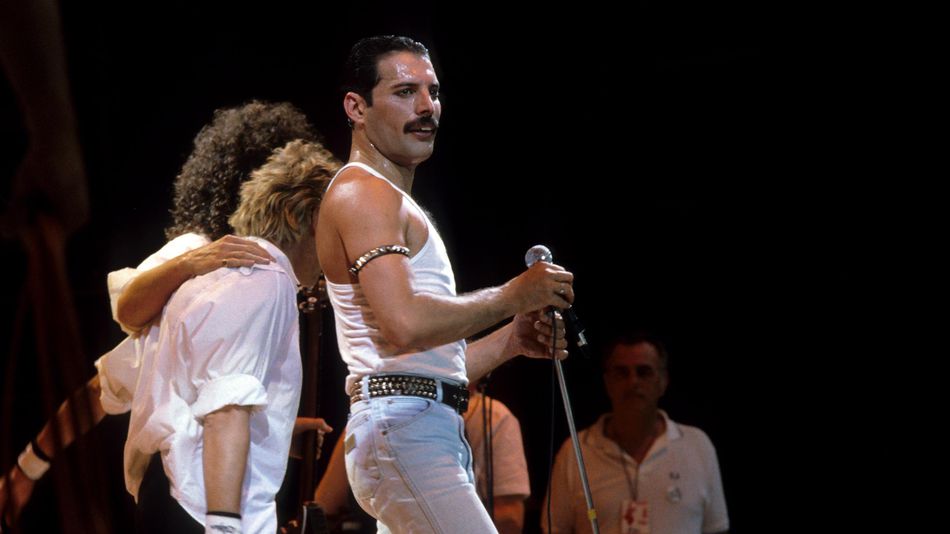 On that point, What's Hot London? asks can entertainment really change the world? Most people can pick out that memorable moment when their favourite musician, performer or actor produced a piece of work that changed their lives or commented on an issue that affected not just them but communities beyond even their own country. Our admiration for creativity and performance can sometimes cut through the blocks we put up when faced with advice and guidance from politicians, preachers and even our own parents and peers, so its importance is not to be overlooked.
Early entertainers impacted society in ways that were sometimes subtle yet far-reaching and also as more obvious spokespersons for honourable causes that had a global impact. History is full of little known figures in entertainment who had a degree of impact on the corridors of power. Court jesters who were trusted enough to influence the decisions of kings, and kings the world. Never forget that in the David and Goliath biblical story it was David's talents as a musician that made him King Saul's most trusted confidant and once David became King of Israel, one of the most important figures in the Jewish and Christian faiths.
In more recent centuries, the entertainment industry was often the first to break down barriers in race and gender. Chevalier de Saint-George was a prodigiously talented 18th-century black musician born on a plantation in Guadeloupe in the Caribbean, the son of a slave woman and a French nobleman. Yet during an era when racial hierarchy was particularly marked, he became accepted in French society because he was a brilliant violinist. He became a favourite of Marie Antoinette – so much so that other musicians of his time, including Mozart, grew jealous of this close relationship and her new confidant. However, the seeds of a new perception of blacks was sown and threaded through to France's adulation of 1920s black American jazz singer Josephine Baker when she was not so easily accepted in her own country.
Elvis Presley was the first entertainer to present race issues before a global fan base of billions and did this in a subtle, perhaps unconscious, way. Despite the harsh racial politics of 1950s America, he sang rock and roll, which was then regarded as black music, and he dyed his blond hair jet black and used fake tan on his skin to add racial mystery to his appearance for a wider appeal. Even his most racist fans picked up on his allegiance to these black influences and as a result their own prejudices thawed. The King of Rock was also accused of cultural appropriation and downright racism but few could argue he made his mark early in his career by sidestepping criticism from whites that he was playing negro music and merging black and white sounds to make them globally acceptable.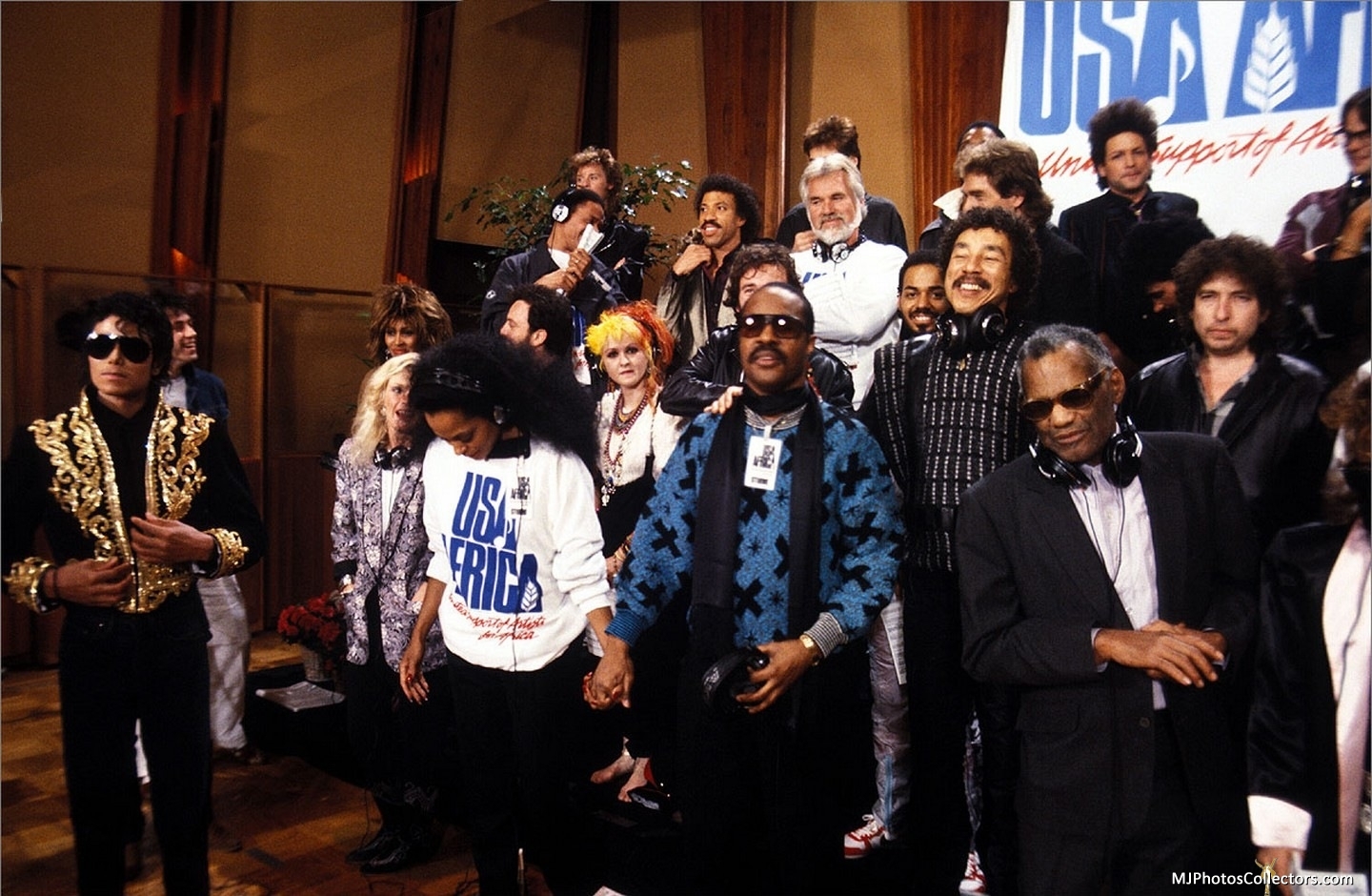 Michael Jackson achieved a similar feat during the 80s heyday of his Thriller success. MTV had an unspoken white music-only policy but had to backtrack because of Michael's popularity amongst all races. This paved the way for other black entertainers to be accepted on MTV and a greater mix of music. Michael's androgynous appearance also challenged societal stereotypes about gender. A poignant note to end on is Michael's efforts in organising the We Are The World charity single for famine in Africa a year after Live Aid's Do They Know It's Christmas? No better example of the way in which entertainment can impact the world.
What's Hot London? Magazine