WIDESPREAD use of the internet and the social media revolution has led to wholesale changes in the way music is delivered, performed and viewed. The hard-edged twenty-something rap star that emerged in the eighties, nineties and early 2000s after paying their street dues has been replaced by the baby-faced teen rapper who blew up big after their first upload on Youtube. The sudden success of the likes of Chicago's Chief Keef paved the way for Tekashi 6ix9ine, L'il Reese, Trippie Redd, XXXTentacion, L'il Pump and L'il Xan to name a few who have benefited from massive Youtube subscribers and Likes. Here's a close up look at the US rap revolution which has not only changed the face of hip-hop but led to many inter-state beefs. London rap hasn't hit these crazy heights but current digital and social trends suggest it may go the same way too.
Chief Keef  This Chicago rapper was the trigger for the new style millennial Youtube rap star and has influenced the style and flow of the big names amongst the current crop. His mumble style and short dreadlocks are much imitated inside and outside Chicago. He rose to fame after his 'I Don't Like' video, shot in his grandmother's house went viral in 2012 and had the likes of Interscope records waving a contract under his nose.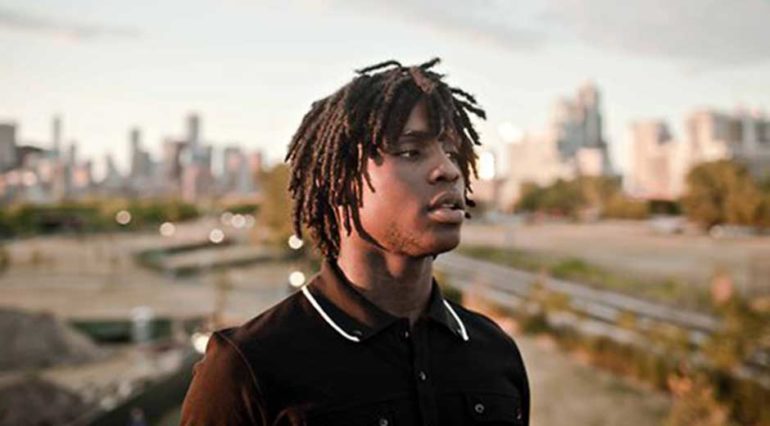 Suddenly, he was rubbing shoulders with labelmates Eminem and 50 Cent (who featured on his single Hate Being Sober) – and all this at the age of sixteen. His success not only led to a surge in Chicago drill rap (Keef is noted for name-checking his crew rappers such as Fredo Santana) but also an increase in gang flare-ups with Keef's Black Disciples beefing rival gang BDK (Black Disciple Killers). One BDK rapper Li'l Jo Jo produced a Youtube diss track mocking Chief Keef's 'I Don't Like' track and was gunned down when local tensions rose.
Tekashi 6ix9ine Described by some as a hip-hop troll, this rainbow-haired half Mexican half Puerto Rican Brooklyn rapper is not exactly the shy and retiring type in either appearance or bigging himself up. He made his mark with an impressive, aggressive delivery and by constantly warring with rival rappers on Youtube. His beefs with fellow Brooklyner and self-proclaimed gangster Casanova culminated in random shots being fired during a Casanova video shoot causing Casanova's crew to disperse and New York police later investigating Tekashi's management over the incident.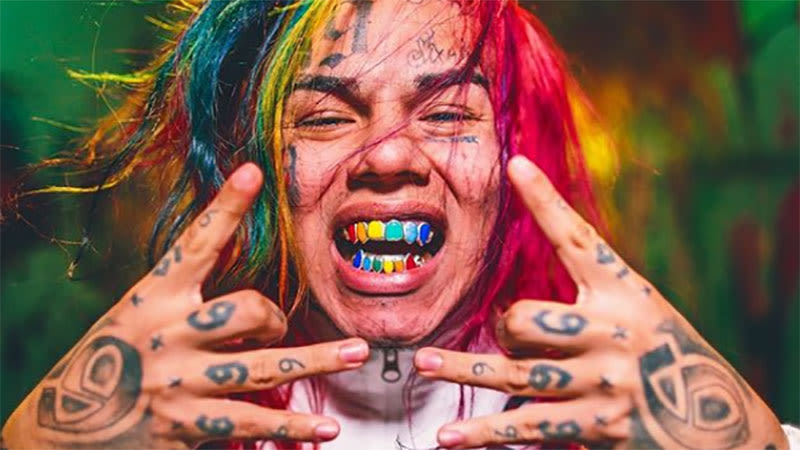 He was also involved in a very public spat with former world champion boxer Adrien Broner right before Broner's April 21st fight with Jessie Vargas. Broner required police protection but later revealed that he and Tekashi were pals and had seemingly set up the whole thing as a stunt. Tekashi has even been involved in online beefs with the equally baby-faced and belligerent labelmate Trippie Redd.
XXXTentacion is notable amongst the crop of new rappers shedding the old style 50 Cent style monikers and going for bizarre, offbeat rap names that are difficult to spell but easy to remember (that and the L'il trend: L'il Reese, L'il Pump, L'il Xan etc.).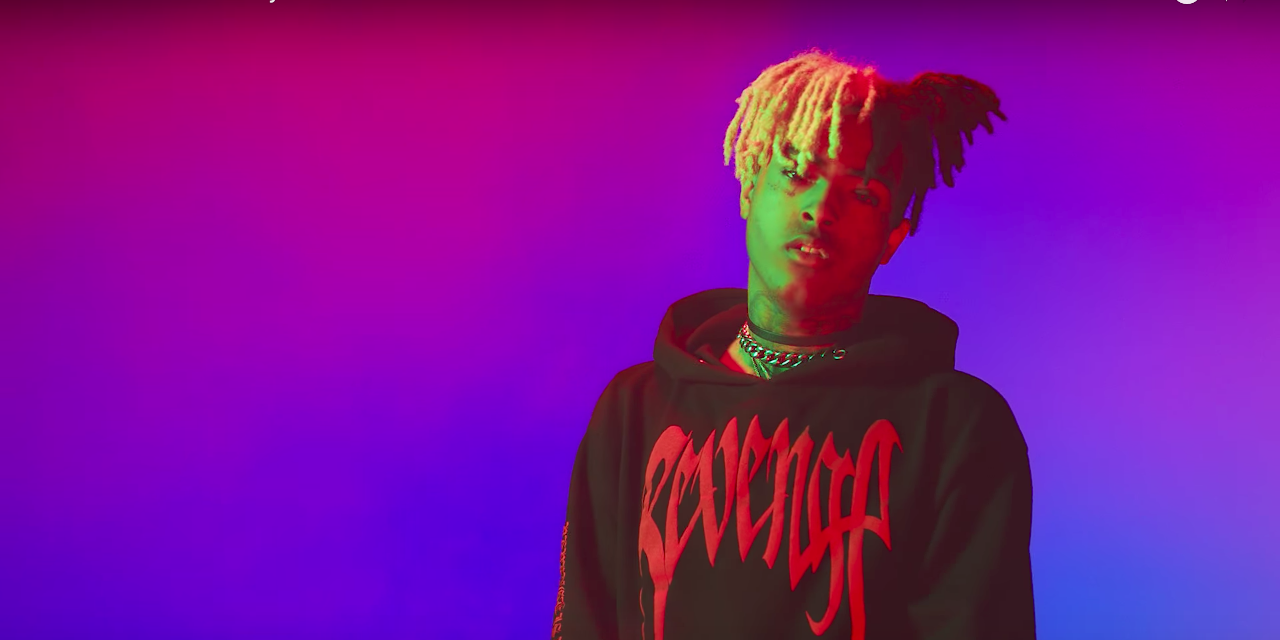 The nineteen-year-old Florida rapper's viral success owes as much to beefs with Drake, (he accused Drake of stealing his flow) as Youtube controversy. He recently claimed that he is a better rapper than Tupac, insisting "Please don't compare me to him". Although typical of the outlandish troll-like rap marketing used by these current rappers, this time his outbursts went too far and he received a backlash from the rap community. However, he didn't seem too bothered about his behaviour and is often seen brawling onstage in online clips and has been in and out of jail since making his name.
L'il Xan – Another baby-faced rapper getting fame from critical comments about Tupac. Xan reputedly claimed Tupac was boring. That seemingly innocuous comment unleashed a deluge of hate, with the rapper confronted on numerous occasions about his remarks. Californian Xan, real name Diego Leanos, is not distinctive amongst the teen, tattooed-faced, dreadlocked, dazed-looking millennial rappers but aside from his breakout hit 'Betrayed' and a hot-selling debut album Total Xanarchy, he is riding high on controversial online celebrity.