BRITISH SANDWICH WEEK May 20- 26 may have caught many of you unawares, what with the constant influx of National Days, Weeks and Months celebrating everything from the capital's cocktails to fast food chicken wings, but there are still a few days left to honour the humble British sarnie.
The sandwich was named after the lazy 4th Earl of Sandwich, John Montagu who, in 1762, was too caught up in his card game to make himself anything to eat so stuffed cold beef between slices of toast. Fast-forward to 2018, where latest stats say we buy 3.5 billion sarnies a year in the UK alone and consume 12 billion of them whether at home, at work or on the go. We've come a long way since the DIY job of this gambling-loving nobleman and the ever-increasing varieties of butties, baguettes, buns and baps are proof of that.
Ed Miliband was once caught in an uncompromising munch, scoffing a bacon sarnie with enough ache-face for it to make the headline press. If his job wasn't stressful enough, that heaped a whole lot more on his fragile public image. But he chose the right sandwich, as stats show Brits prefer bacon sarnies at times of stress. Comforting sandwiches apparently increase our production of amines which drop our cortisol levels.
A sirloin steak sandwich in the summer sunshine at Tanquery Gardens on Kerb at the Quay, West India Quay is a sure-fire way to shift those 9-5 blues at lunchtime. That's £13.95 worth of steak, with horseradish mayonnaise and truffle oil dressing and with views of the futuristic Canary Wharf and West India Quay skylines and quayside yachts thrown in for free.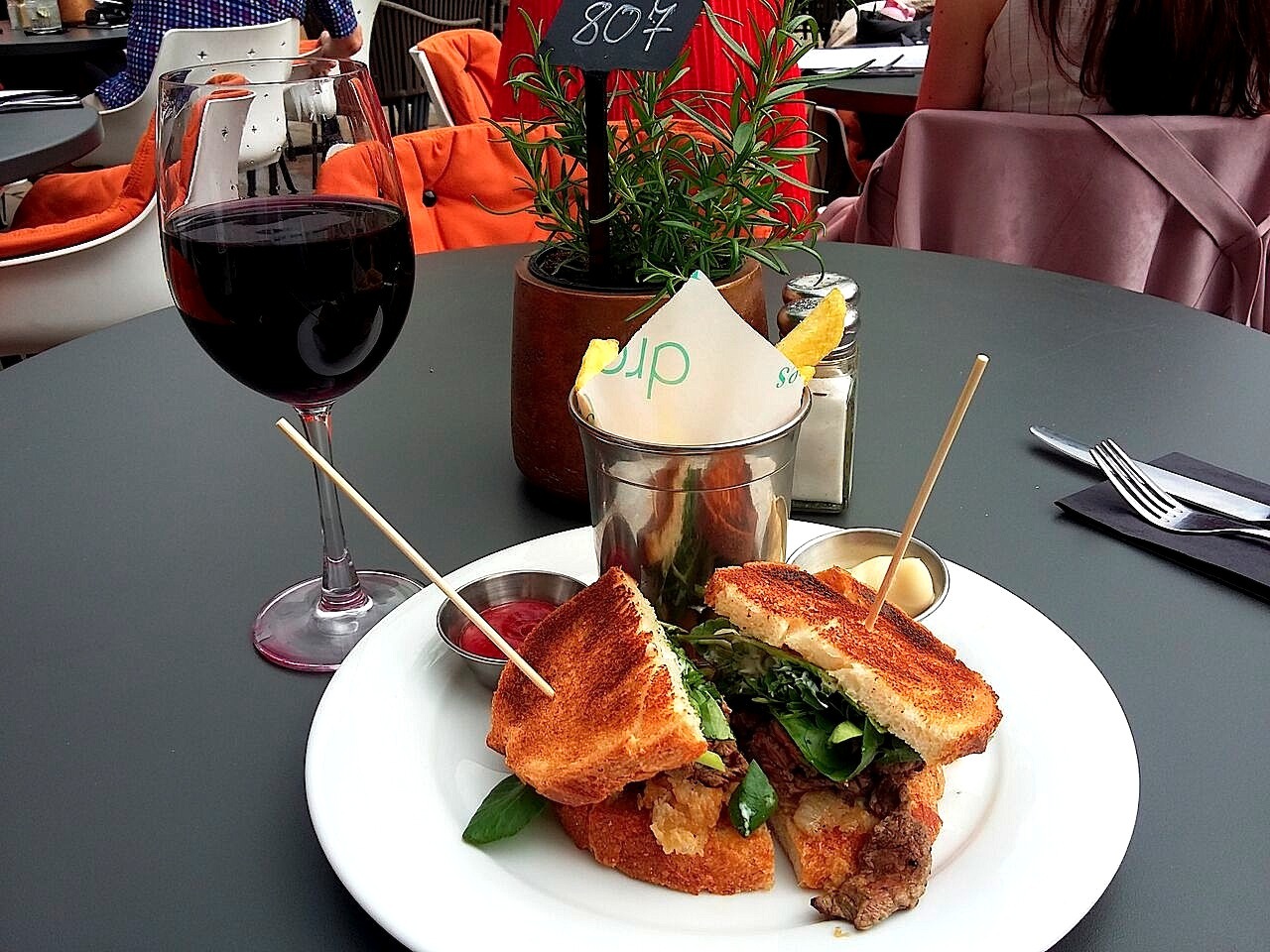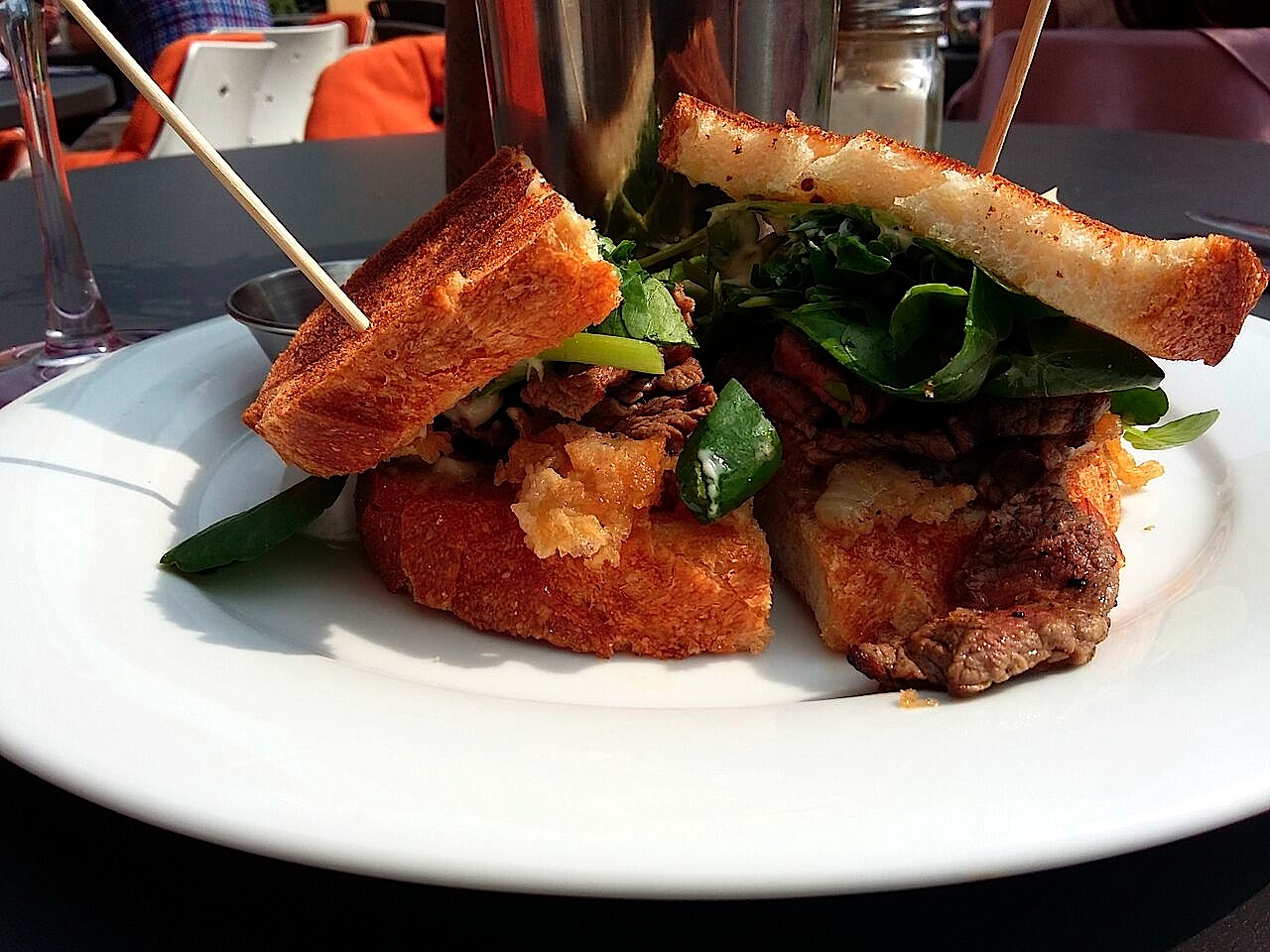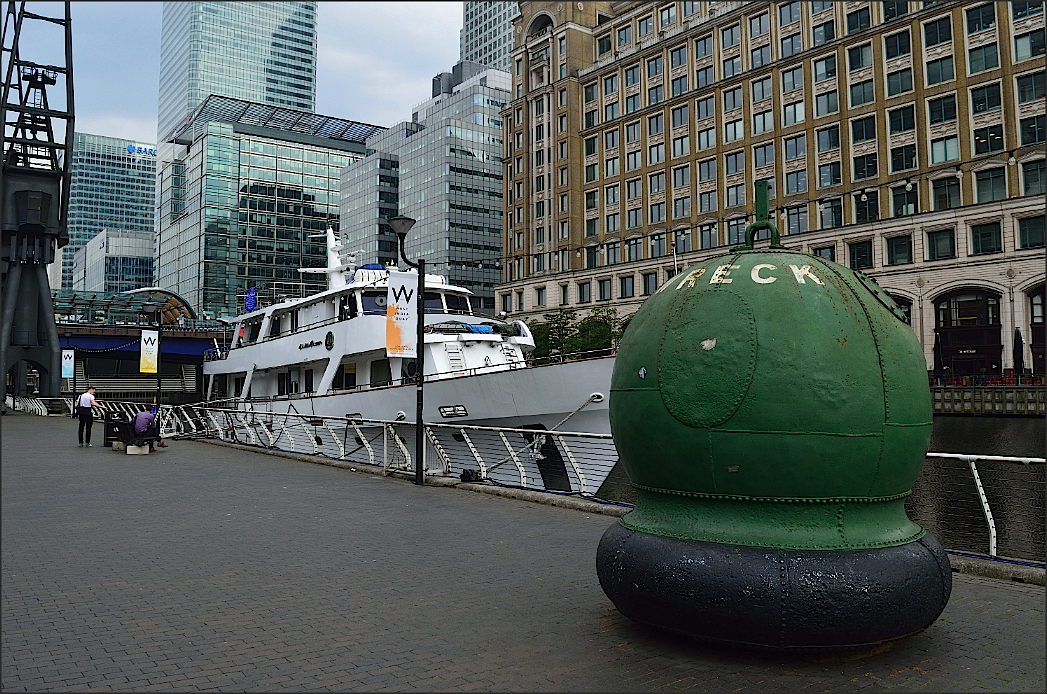 British Sandwich Week – views from Kerb on the Quay, West India Quay