Although common in countries such as Canada, citizens' assemblies broke new ground in the UK in 2016 and 2017.
Following their tentative introduction in those preceding years, 2019 just might be the year they not only help break the Brexit deadlock but also change democracy and political representation in Britain forever.
Brexit and climate change fears have fired up people power in the capital, as frustrated campaign groups seek new ways of influencing decision-makers. One or two commentators claim these two concerns have led to a political environment incomparable to anything since the last world war. Whether you agree with that view or not, there's a general consensus that a new voice is needed at this time. The public need to be heard beyond the divisive referendum votes which have led to the current Brexit impasse.
Citizens' assemblies have already been used to tackle abortion laws in Ireland. The idea of randomly selecting 100 people off the street to debate such a sensitive topic without the guidance of politicians might seem a radical step but that's exactly what parliament did back in 2016. The Ireland Assembly was a beacon of hope for a new approach to representation but just as it's being widely embraced to tackle climate change (and possibly Brexit), we're made aware that a few feathers are being ruffled at council level.
Lambeth's Green Party are accused of blocking action on climate change and there are concerns their lukewarm attitude is because of the involvement of a climate assembly. The council want to fund an independent Lambeth Citizens' Assembly to discuss the climate crisis, with this assembly at the heart of its climate emergency response, but the Green's are hesitant. This curious new social and political voice finds itself uneasy bedfellows with a Green Party who share their desire for urgent action on climate change but are apprehensive about this change to the make up of local government.
If true, it's a concern that 'politics' rather than climate change is the main focus. Certainly, the Green manifesto mirror's the council's measures so one can only conclude there are concerns about the assembly stealing their political thunder. It has to be said, these assemblies have only been around for a couple of years and everyone's waiting to see quite how and where they fit in the current scheme of things.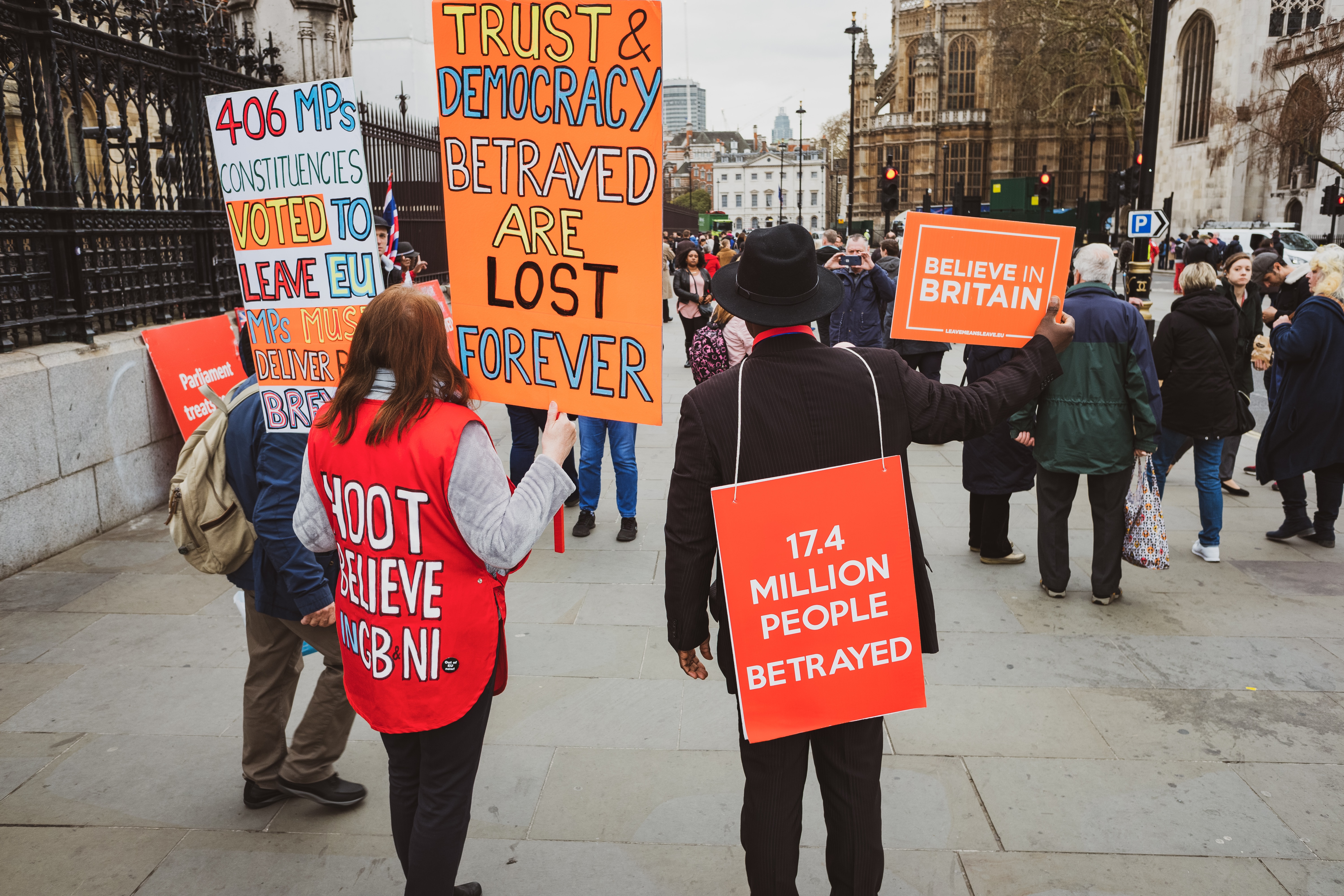 Photo by Kevin Grieve, Unsplash.com
In 2016, the House of Commons put together the UK's first citizens' assembly to discuss the future of adult care. Those who took part expected it to resemble a focus group and were pleasantly surprised by the level of detail and thorough analysis of matters. Educational background didn't matter. This was a diverse selection of people who reflected the nation's ethnic, social class and gender mix.
In the same year, Gordon Brown suggested such an assembly be formed to tackle the Brexit problem. He got his wish in 2017 when the Involve charity trialled a Brexit Citizens' Assembly made up of almost equal number Remainers and Leavers. Aside from this balance of political views, the group was a random mix. They met on weekends to discuss topics such as post-Brexit policy on trade and migration and heard arguments from Leave and Remain MPs.
Today, those in favour of citizens' assemblies say they are not only a fresh alternative to the binary dialogue which often occurs when discussing such heated social and political topics, but also governments can at last champion the people's voice – and perhaps also shift the blame elsewhere when policy goes pear-shaped. Giving the people a voice didn't resolve Brexit when the referendum votes were counted. However, with citizens assemblies the topics are discussed thoroughly, typically with the guidance of experts rather than fuelled by political persuasion.
The fact there's no binding commitment to follow the assemblies findings has irked Extinction Rebellion somewhat. During a meeting with then Environment Secretary Michael Gove (who was 'open-minded' about their assembly plans) they made it clear that any failure to act on assembly findings would not be acceptable. And yes, it does seem odd that ill-informed voters in a referendum can cast binding votes but assemblies can't, but it's a step in the right direction.