Whilst our beloved city London is under lockdown to contain the covid-19 pandemic, one of the breathtaking captures floating around on social media are footages of London's iconic sights and structures deserted and devoid of people. No doubt the capital will bounce back slowly and gradually and the locals and tourists will eventually throng to the city. After all London is one of the world's most desirable tourist destinations. It's obvious why. It boasts internationally renowned museums, unmissable theatre, instantly recognisable landmarks, and some of the best restaurants on the planet. But what if you're not able to make the trip?
While there's nothing that can match the sights, sounds, smells and tastes of visiting London's attractions in person, 21st-century technology means that anyone – anywhere in the world – can experience the city's delights from their smartphone. Let's take a look at how.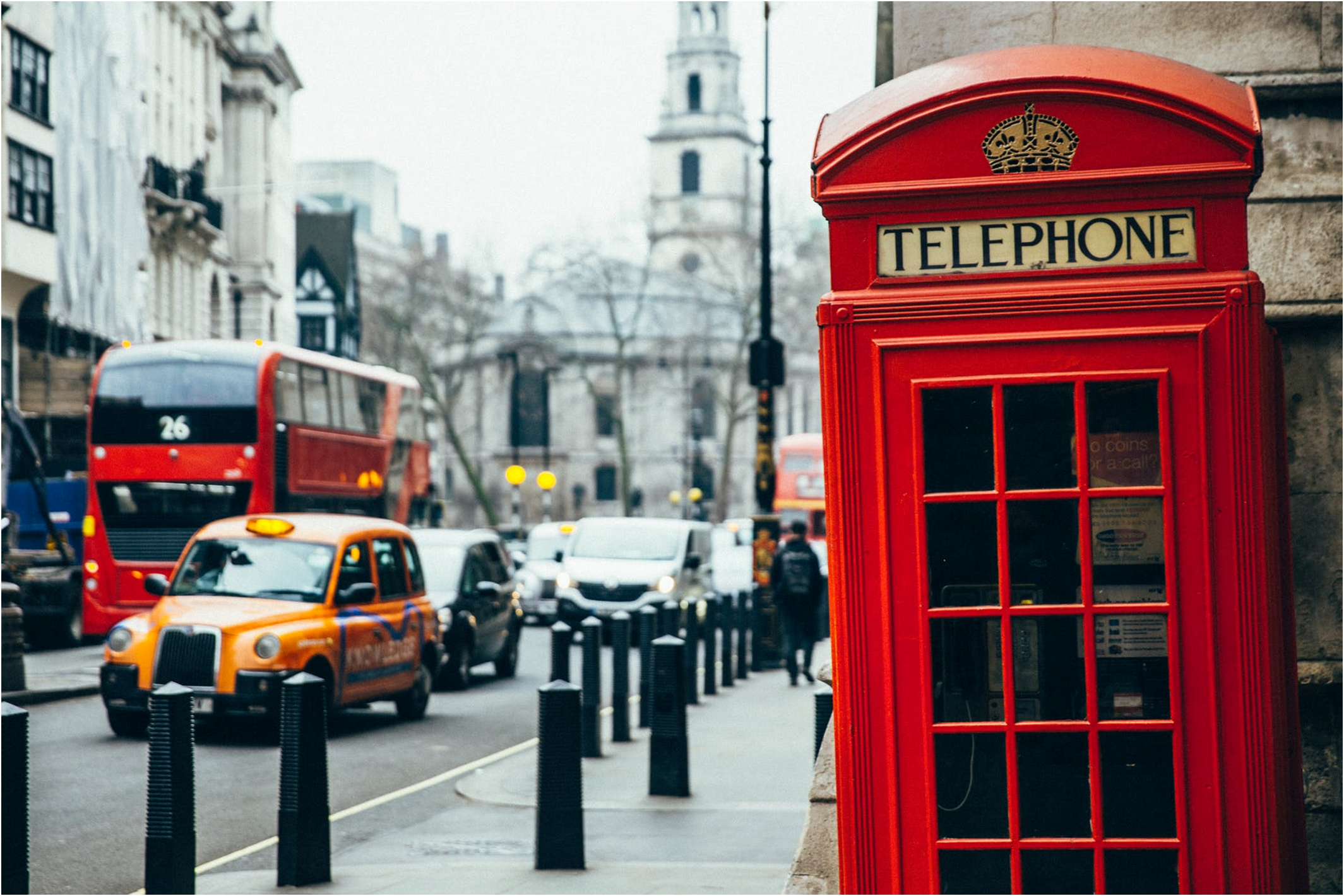 See the City's Best Views with Live Cameras
At The Shard, London's tallest building, you can not only get an unforgettable view of the city, but you can also enjoy a bottle of beer from its bar on the 68th floor. But, you can see a live camera panorama of the city's skyline. You can also click along a timeline to see the image recorded at different times of the day. The night-time shots are particularly striking.
But The Shard isn't the only London live camera you can check out. There's a stream from Canary Wharf looking back towards The Shard, revealing just how tall this groundbreaking skyscraper is, and others such as Westminster Bridge and a look at the River Thames from the London Eye. Abbey Road Studios also has a live view of The Beatles' famous zebra crossing.
Recreating London's Exciting Entertainment
The city has more than its fair share of exciting activities, from the exhilarating VR fun at Hyper Reality on Mile End Road to the groundbreaking immersion of Electronic Theatre in Southwark. Yet, just because you're not making the trip doesn't mean you can't, for example, sample the absorbing enjoyment of one of London's great escape rooms.
For example, you can give iOS and Android game Castle Breakout Escape a go. Its roots are in historical settings similar to the city's Escape Plan near Kennington, which bases its interactive entertainment around scenes inspired by World War 2.
Beat Orbit is another trendsetter in London – a sort of live-action version of Guitar Hero with drum sticks. You can create your own mini version via your smartphone thanks to popular iOS and Android simulator WeDrum.
London is also well-known for its themed nights out. There's Palm Beach Casino's Arabian Nights with authentic street food and regionally inspired cocktails, belly dancers and top DJs, for instance. There is also Jeff Wayne's The War of the World's Experience, which combines live theatre, augmented and virtual reality, and special effects, to deliver a singularly enthralling experience at The Old Metal Exchange. The War of the Worlds app (with narration from Richard Burton) is a great way to recreate the compelling tension, with 12 rounds of adventure. The Arabian Nights slots game, which is popular at several UKGC-licensed online casinos, can also ignite a Middle Eastern theme on your smartphone with Arabic symbols and exotic music and sounds.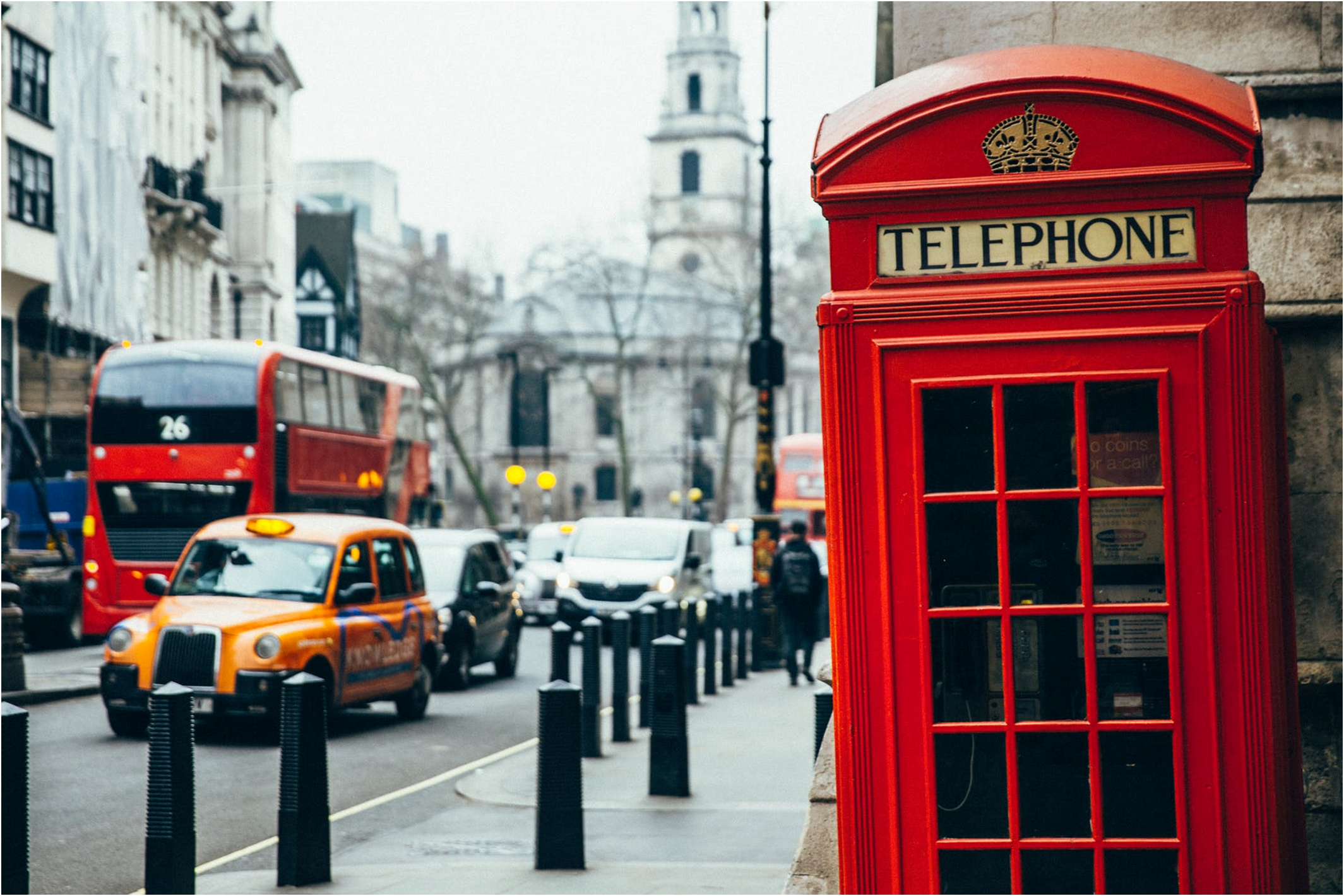 Virtual Tours
A virtual tour is a great way to experience some of London's iconic sights when you can't physically visit them. They also cut out the queues and allow you to browse in your own time without fellow tourists standing in your way. One of our favourites is the virtual tour of Buckingham Palace, where you can wander about the grand halls and rooms, taking in the opulence of the monarchy at your leisure.
Similar tours are available at world-renowned venues like Twickenham rugby stadium, the British Museum, and 10 Downing Street. Meanwhile, you can take a virtual ride on the London Eye, hop aboard Google Arts and Culture's virtual boat trip under Tower Bridge, and spend time with the animals at London Zoo via its regularly updated YouTube channel.
London's stature on the world stage befits a city that has embraced modern technology to unleash its delights on anyone interested. There is a lot more to see too, including Visit London's interactive map offering a virtual walking tour of key landmarks – but our favourites above are a great place to start.