The dictionary definition of a Libertine is 'a person given to hedonistic sensual pleasures'. A pretty apt description of this masquerade night organised by Elite Parties where you are greeted with a free Decadent Cocktail as you enter? OK not as hedonistic but still an ideal venue for this King and Queen of Hearts pre-Valentine event for the capital's elite socialites.
The Libertine is a luxury club in Fitzrovia visited by A-listers such as Drake, Usain Bolt, Leonardo Di Caprio, Kate Moss, Cara Delevingne, Rihanna and Lewis Hamilton. But you'd be amazed they even found it! Tucked away just off Oxford Street, you could almost miss it, yes, there is an intentional exclusivity about it beyond even celebrity cool. No club sign outside and not even a building number. Now that's what you call under wraps! They should have made the building wear a Venetian mask as well if they wanted it to remain West Central's best kept secret.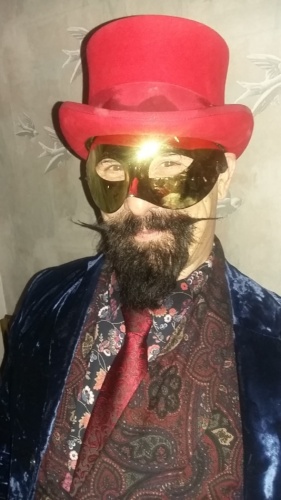 This is a club that already has its regular clientele sorted so locating the address is hardly seen as a priority for the promoters. Elite Parties took over for the night, drawing together London's 21st Century Libertines with their Venetian masks and showy cocktail glasses which could pass for bus shelters. Not a bad idea on a snowy evening in the capital – even with the 24 hour tube service.
Harlequin masks at the ready! Prepare for the King and Queen of Hearts Royal Masquerade at The Libertine Club, Feb 10th. (Also keep an eye out for our club reviews and the latest night life news from around the capital)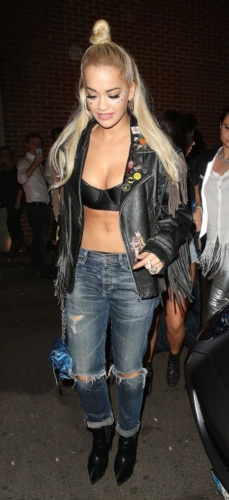 Rita Ora makes her exit from the Libertine