The IMD Festival is a celebration of London's live music scene and this three-day event takes place at The Crowndale, Camden in the NW1 heart of the independent rock community, continuing into the early hours of the weekend. Organised and headlined by best-selling iTunes singer-songwriter Nick Lowe, it also includes comedians, artists and DJs.
The opening party on Thursday Feb 23rd featured singer-guitarist Alex Rv Phillips and his accompaniment belting out a full-blooded, bluesy set including the anthemic and angsty 'Scream' and he even invited the crowd to do just that!
This was followed by the super-talented Dana McKeon who launched into her acoustic set, guitar in hand as part of her soul-searching singer-songwriter journey before a brand of ghetto beat-box sprung seemingly from nowhere. She's the world's number five beatboxer we are told. Combining the two, sets her apart from many on an indie stage.
Headliner Nick Lowe and his band reminded one of a bluesy-rocky Lennon with all the angry, energy of his early Hamburg days yet coupled with the more worldly and witty lyrics he later became synonymous with.
He was so full on th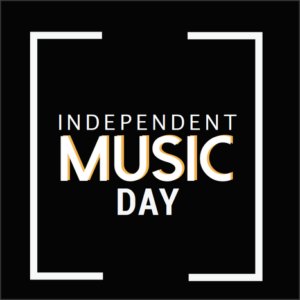 at he almost poked out his own eye with his guitar neck. He truly rocked the opening day party and gave festival goers a taste of what else is to come over the next few days.
There are still weekend tickets available which give full access to the after party and a free drink. Expect 30 different bands and acts as well as live art and other creative surprises.
The Independent Music Day Festival 2017  23 – 25th Feb at The Crowndale, 65 Crowndale Rd, London NW1 1TN.