The news is everywhere: USA and North Korea finally settled on the Capella Hotel on Singapore's Sentosa island for the summit between President Donald Trump and North Korean leader Kim Jong Un  on 12th June.
Reverting to the restaurant scene, it is not uncommon for chefs to drop everything and move to Singapore for a fresh start, including Chef Rishi and his wife Manuela from Cheek by Jowl, and Ivan Brehm from Nouri.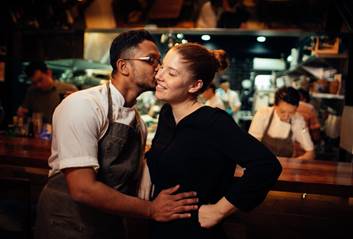 Cheek by Jowl's Chef Rishi Naleendra and
General Manager Manuela Toniolo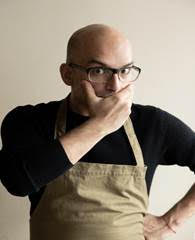 Ivan Brehm, Nouri
What's so special about Singapore that allows these people to meet and talk rationally? Ask some insiders. Chef Rishi just happens to be hosting a residency at Carousel London from 12th June to 23rd June (time clash is just a coincidence).
Also consider Singapore's hospitality industry and companies with headquarters here like Naumi Hotels, who will be banning all single use plastic in their properties from bin liners to shower caps and straws.
Let's hope that the cross-cultural summit in Singapore proves to be as successful as it has been for these two chefs, their brigades and Naumi Hotels.