Founded by double-bassist Chi-chi Nwanok, the Chineke Orchestra is Europe's first all-black professional orchestra. Its principal conductor Wayne Marshall is the only black one in Britain and made his big stage debut on September 13th 2016 at the Queen Elizabeth Hall, Southbank. 
The organisation seeks to address the under-representation of ethnic minorities in this area of music which is traditionally white and middle class. It also digs deep into black history for inspiration and honours an 18th century Black Mozart called Chevalier De Saint-Georges. Nwanoku's recent BBC Radio 4 programme In Search of the Black Mozart featured the multi-talented French-Caribbean violinist and composer credited with virtuoso works such as Suite from L'Amant Anonyme, which is one of the songs featured in their forthcoming performance.
De Saint-Georges was a fascinating figure who was both a musician and accomplished athlete. His mastery of both the creative and sporting worlds made him a hero in the upper echelons of French society. Born in Guadeloupe in 1745 of a slave mother and a wealthy plantation owner father, Chevalier's status in noble circles was a given because of his parentage but maintained by talent. According to a recent article in The Independent it emerged that he was one of Marie Antoinette's closest confidantes as well as her music teacher. Also in the same article it's claimed that Mozart named a disreputable black character called Monostatus from his Opera Die Zauberflöte (The Magic Flute) after him because he was jealous of his relationship with the Queen. This racial animosity did not stop him becoming one of the most renowned musicians of the day.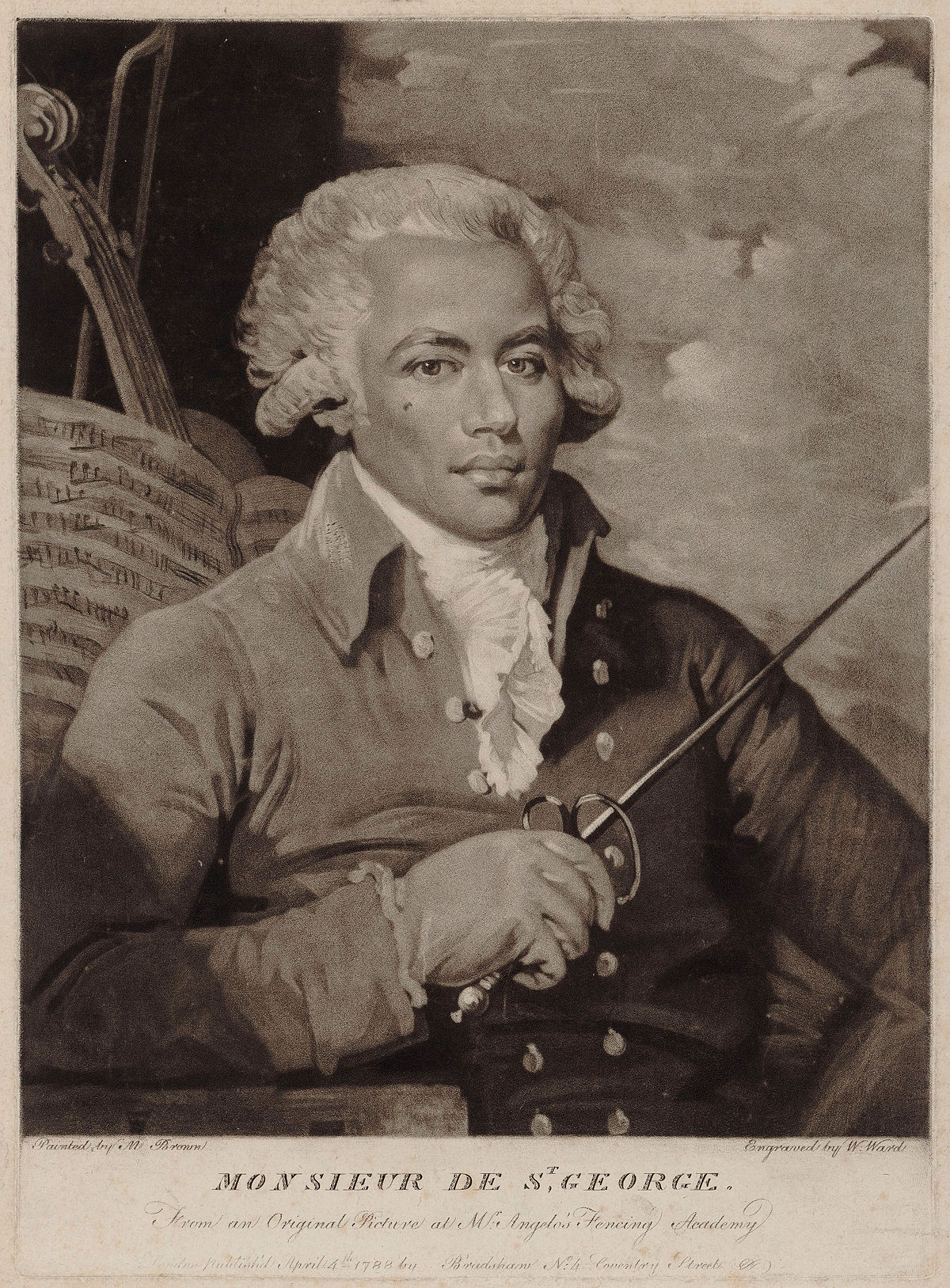 Nwanoku's fascination with the history of black classical music, no doubt, fuelled this desire to kickstart her own organisation and this vision and determination drew £100,000 worth of funding from the classical world. And not one to aim small she eventually gathered together a 60-piece orchestra made up of musicians from across Africa, The Caribbean, India, Pakistan and the Middle East. In case you're wondering, the word Chineke means "Wonderful!" in the Nigerian Igbo language, and their concerts will, no doubt, be equally so in both name and nature.