"Marlon Brando, Jimmy Dean on the cover of a magazine.." yes you probably remember those lyrics from The Madonna hit Vogue which celebrates cinema's dead and glamorous icons. And those are pretty apt lyrics as it happens. Well not quite the front cover but nonetheless What's Hot London? attended the Dead Famous & Glamorous Resurrection Soiree on the weekend organised by Elite Parties at the N.41 Club in Kensington to pay homage to Hollywood greats such as Grace Kelly, Marilyn Monroe and Greta Garbo as well as rock's iconic geniuses who left before their time but with an unmatchable legacy.
The 1950s Golden Age which produced classics such as James Dean's Rebel Without A Cause and Brando's On The Waterfront seemed only a champagne glass tinkle away as the cream of London's socialites partied with that Madonna song notable on the tracklist. The dress code was of course glam, encouraging all the attendees to be superstars for an evening. Women in long gowns and cocktail dresses men in suits and collars but more night owl chic than stuffy.
The No 41 club was the ideal venue for such a commemoration of silver screen opulence with its association with the rich and famous and décor that applauds European luxury with a hint of Parisien decadence within London's Kensington heartland. A projector screen overlooking the dancefloor showed movie stills featuring many recognisable faces including Elizabeth Taylor, Audrey Hepburn and Joan Crawford.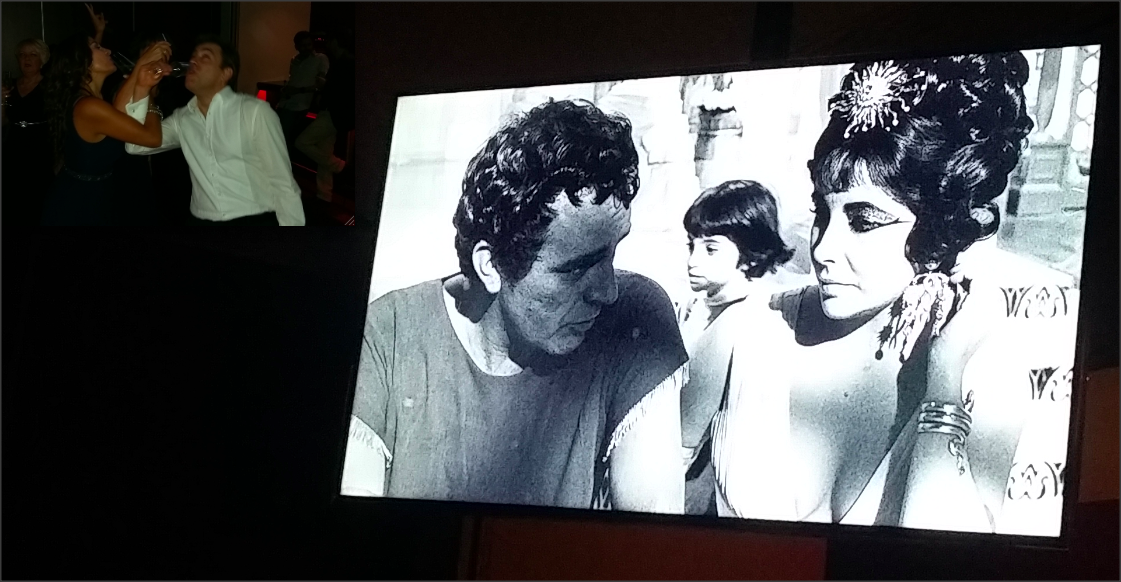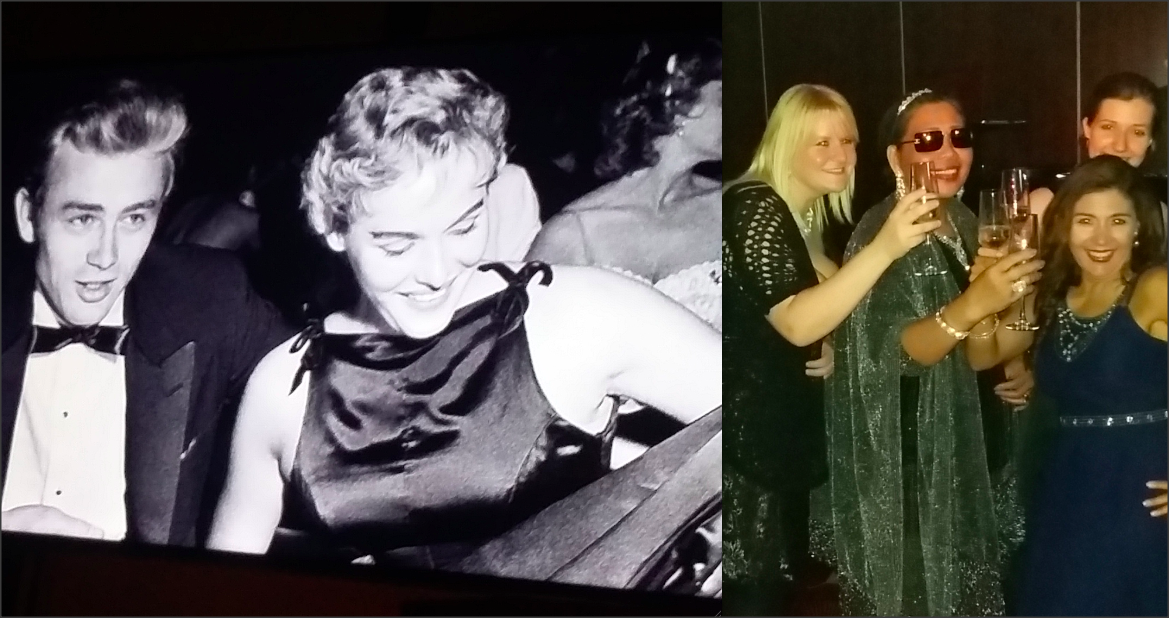 Even for Elite Parties' well-off there was a 50% discount on all drinks bought between 9.00pm and 10.00pm (which is just as well. A glass of house red is £10 otherwise.) But with Elite Parties laying on complimentary champagne for all guests Alex Pagliari is making a name for himself as the party host with the most and the driving force of a superstar social group he describes as "the definition of international chic."