Press Release: This July MOCA London (Museum of Contemporary Art London) presents Dumb Listening's, the first international solo exhibition from Irish artist Richard Carr.
For Dumb Listening's Carr presents a new sonic installation developed specifically for the Museum of Contemporary Art, London. Comprising of three'sonic objects', Dumb Listening's transforms MOCA London into a space for the ear, encouraging people to shift and listen through the deeply layered and visceral placements of sound. Utilising three Audio-Spotlight systems plus a combination of oral, environmental and everyday sounds, this exhibition furthers Carr's ongoing enquiries into the relationship(s) of sound-making and listening.
Tracing the story of Melkorka, Carr spent time in Iceland; listening, participating and immersing himself in the Icelandic sonic landscape. According to the Saga of the Laxdalers, Melkorka is an ancient, Irish princess who was kidnapped by the Vikings and brought as a slave to Iceland. Pretending she is dumb, Melkorka took a personal vow of silence in the attempt to shroud her royal, Irish upbringing. In her silence, however, she embraced many roles such as concubine, friend, lover – slave, captive, mother.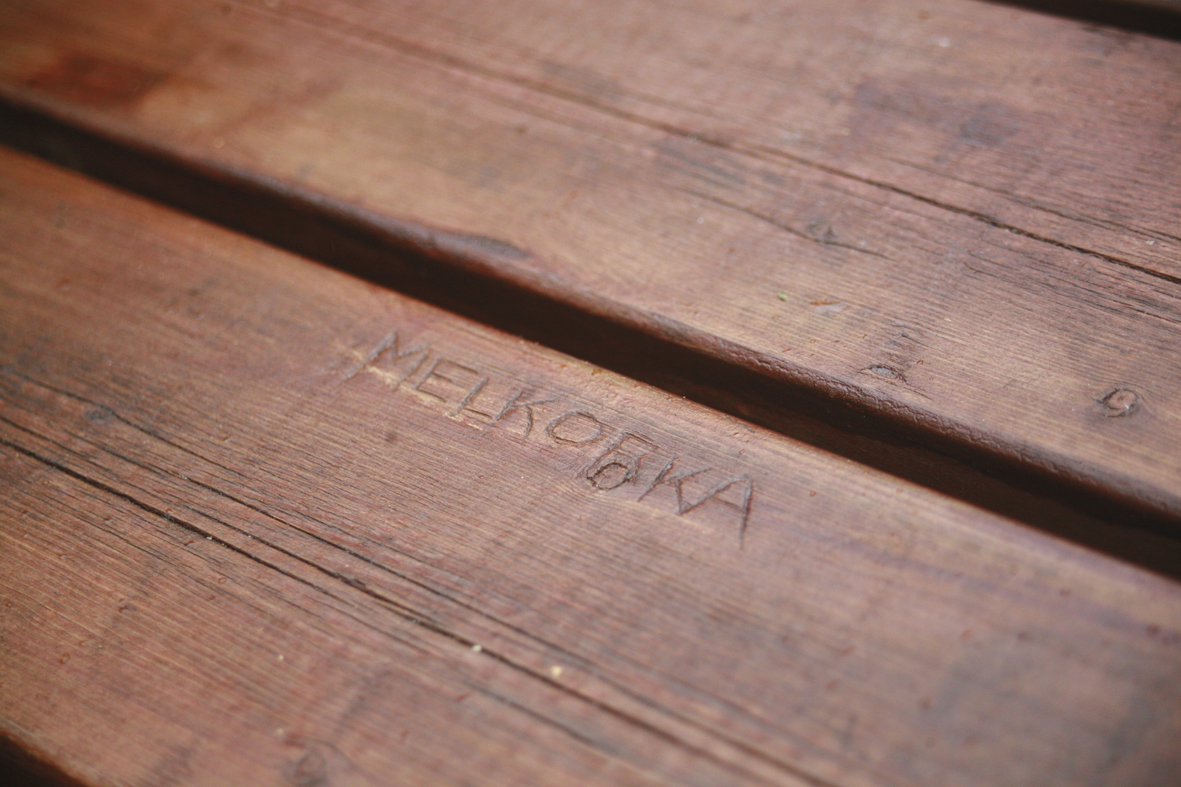 Dumb Listening's evolves out of a core relationship with listening as an intuitively critical practice and sound as a physical, spatial and tangible material. When exhibited, it straddles a range of intersecting formal, spatial, sonic and art historical interests, which continually test the curatorial dimensions of working with sound within an exhibition context. Capturing sounds of interior and exterior spaces, Carr creates a sonic rhythmic landscape. The visitors shift between these spaces as they move around the gallery. They embrace multiple roles, that of the listener, the observer and the participant.
As an artist, Carr openly embraces the multiple, supplementary roles that he has found himself in or overheard through his day to day activities living in the South East of Ireland and traces of these can be heard in his work; from the curatorial, administrative and general arts-space dogsbody, to parochial/family politics, voluntary positions and shrouded small-town trickeries. These can be witnessed, more obviously however within the titles of his 'sonic objects' – Next! What's your name? Say Money!, Small-town trickeries and Partner is probably too strong a word. Taking this on board, this exhibition brings a personal, almost poetic sonic response to his Icelandic listening's, where we hear playful engagements with the gritty, mucky and noisy substances of sonic materiality.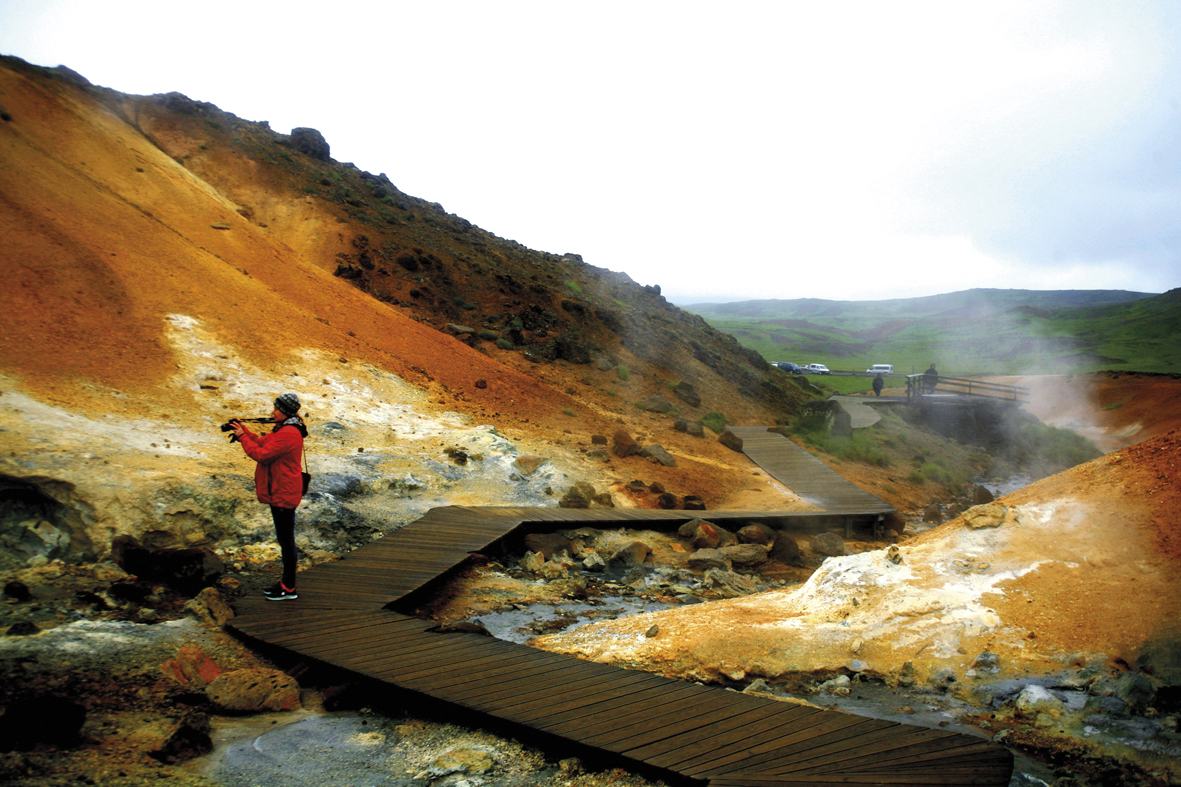 Dumb Listening's features as part of Culture Ireland's national GB18 programme: A special focus of high quality, Irish artistic activity in Britain during 2018 and further supported through the ArtLinks Professional Development Bursary Award.
Opening 

Sunday 1 July

 

2-4pm