The 21st century London bookshop has adapted to the needs of its customers, in particular, and changes in society, in general, to offer cultural comforts beyond the functional. Some have built-in coffee shops others are all-welcoming browse lounges for the capital's arty and intellectual.
With this broader remit comes an acceptance that not all visitors are there to buy books but cultivating this welcoming, homely image will certainly have a positive impact on footfall (and therefore sales) in the long term. All this considered, below is a list of bookshops who are a must-visit London's book-loving community.
Hatchards (187 Piccadilly, St. James's, London)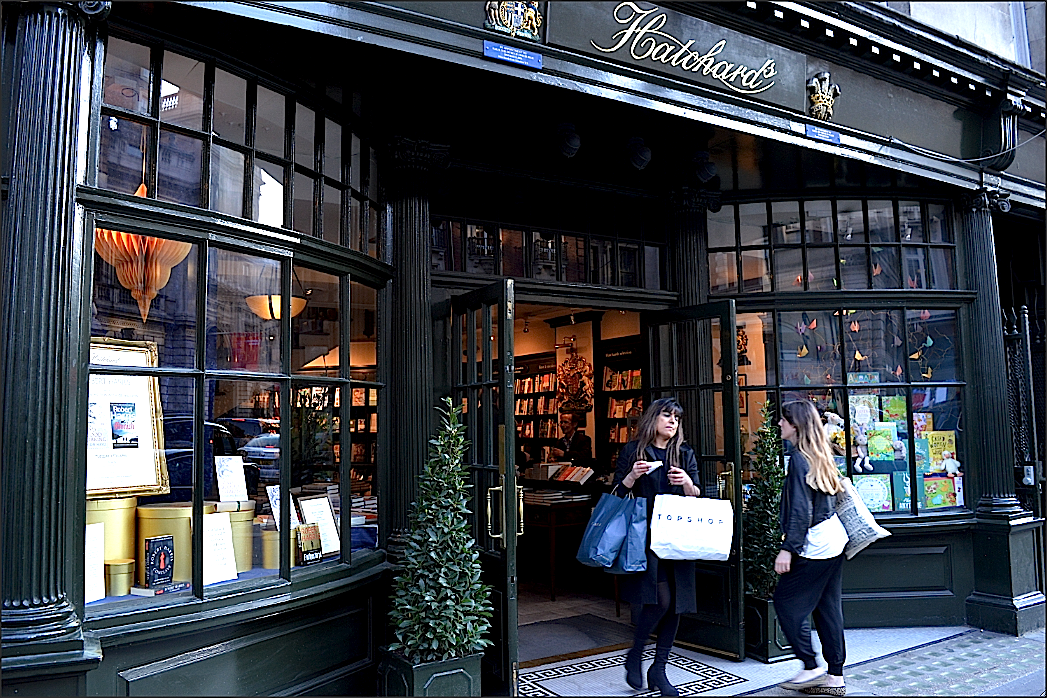 Established in 1797, Hatchards is London's oldest bookshop, up and running when Mad King George III was on the throne and Lord Nelson led the British Navy. John Hatchard was both a publisher and a bookseller – and a pretty good one because his first Hatchards shop on 173 Piccadilly, a few doors down, became the largest in London within a couple of years. The Dickensian shop front makes this British institution an easy find at its 200-year old location on 187 Piccadilly, next door to the even older Fortnum and Mason. Its three Royal Warrants, with one each from the Duke of Edinburgh and Prince Charles, emphasise the regal connections from the 1920s when the first one was granted by Edward VIII. These are proudly displayed along with framed memorabilia such as a receipt from 1815 and Victorian and Edwardian photographs.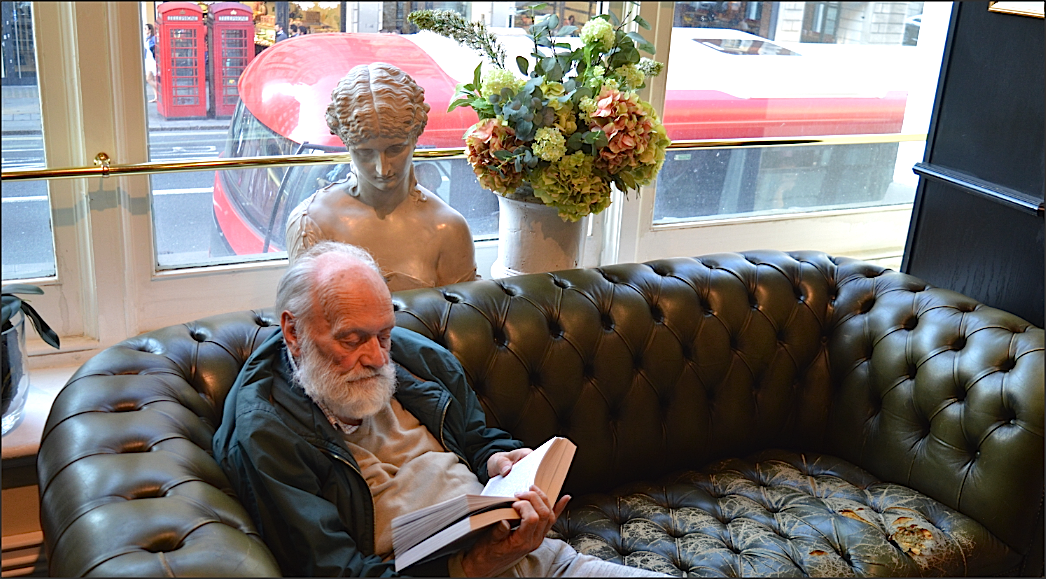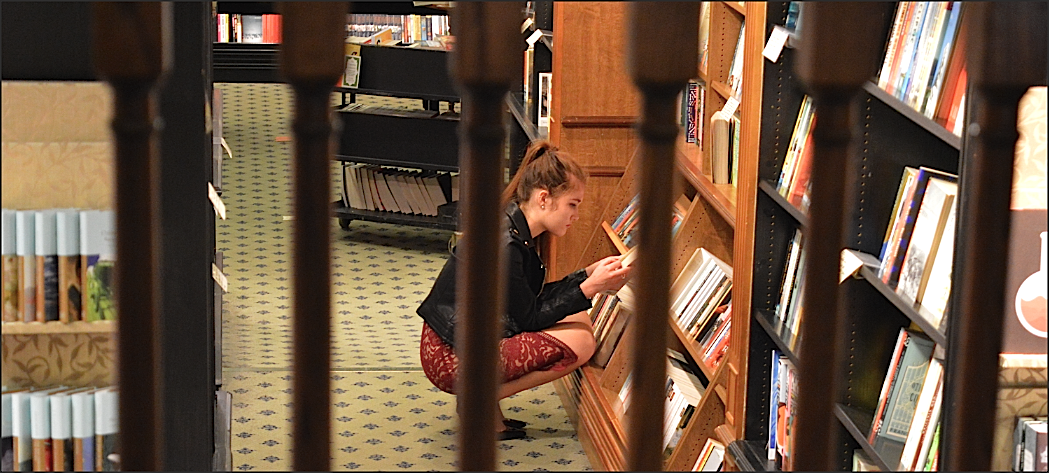 Quinto & Francis Edwards (72 Charing Cross Rd, London)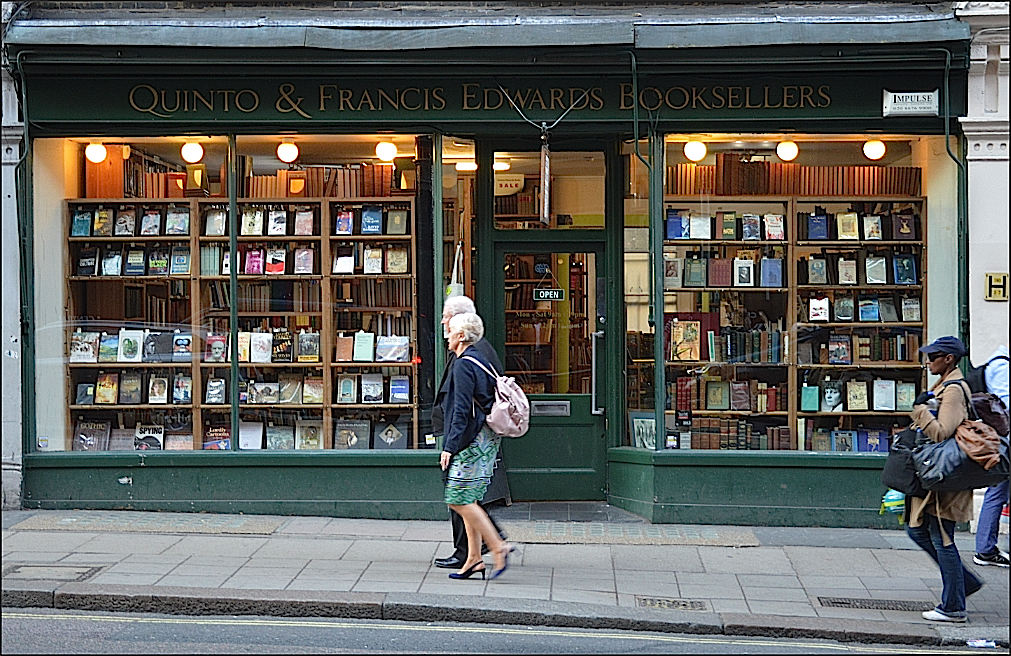 Established in 1855, this antiquarian and secondhand bookshop may be considerably younger than Hatchards yet has somehow retained the mini museum feel with greater success than its more prestigious Piccadilly neighbour. If Hatchards has streamlined and tidied up with the times, Quinto & Francis Edwards is a must visit for book lovers seeking that musky authentic atmosphere of the archetypal bookshop. There's an untouched quality about it – literally! The rickety bannisters on the stairs leading down to the basement are steeped in both the character and construction of yesteryear so hold on for dear life. And if they weren't constructed in pre-Edwardian times, the antiquated coal fire on that basement floor certainly was. The unreserved character of the place makes it worth the visit.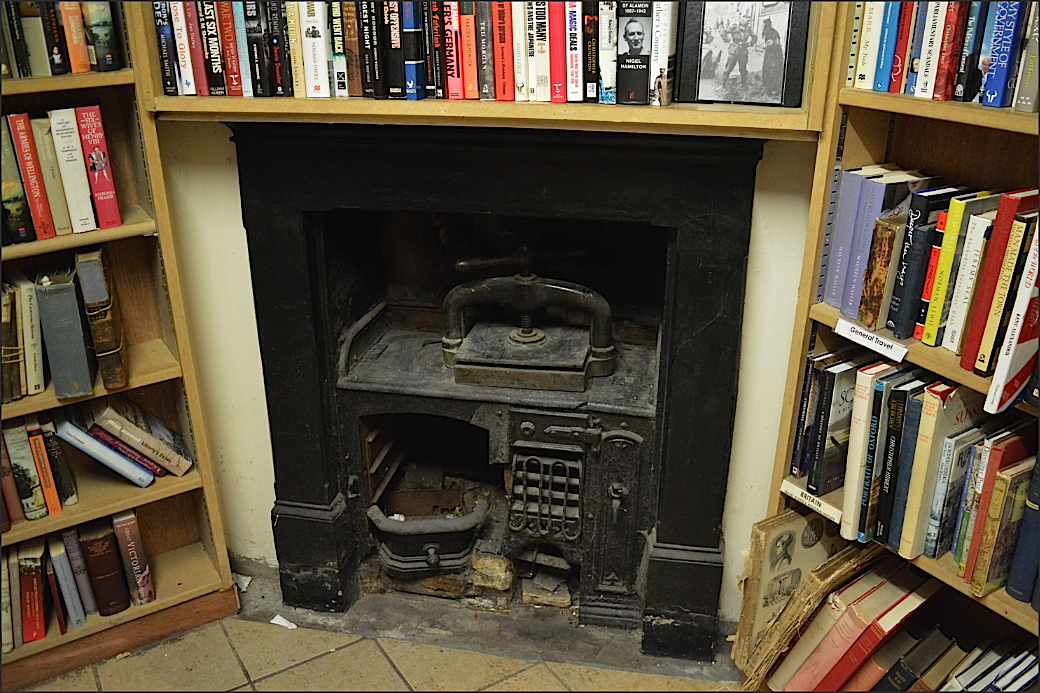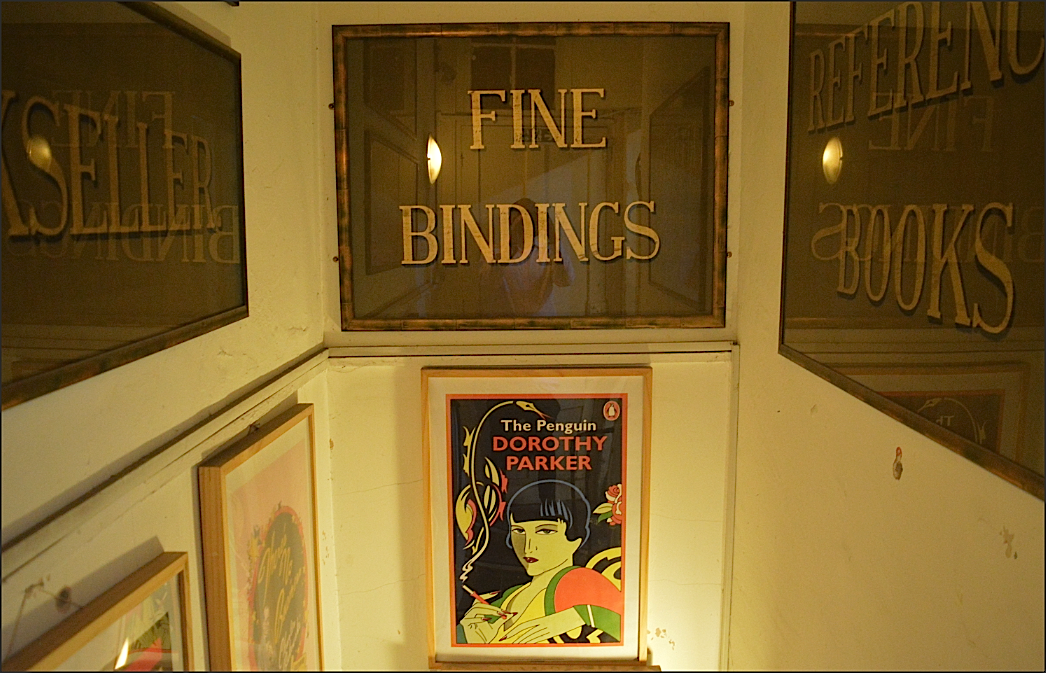 New Beacon Books (76 Stroud Green Rd, Finsbury Park)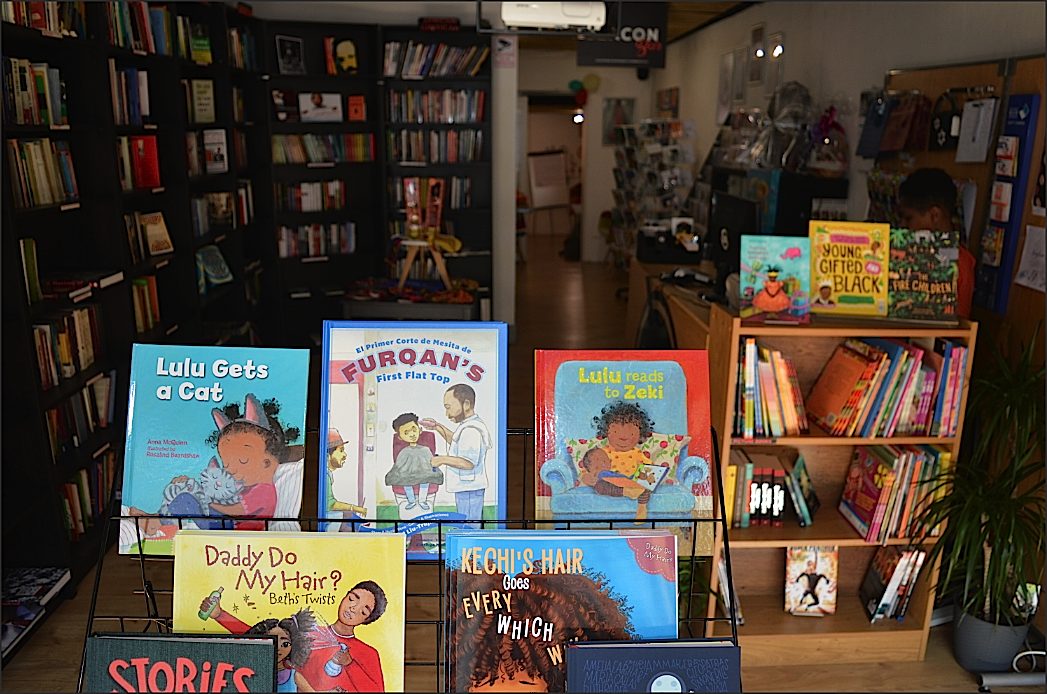 Britain's first black bookshop and publisher was founded in 1966 by John La Rose and his partner Sarah White, offering fiction and non-fiction titles by African, Black-British, Caribbean and Asian writers. It was originally a publishing company run from the couple's flat and took the name of a 1930s Trinidadian newspaper the Beacon. Early book titles include a publication by John La Rose himself – Foundations (1966). New Beacon Books operated alongside the Caribbean Artists Movement that John La Rose set up with Edward Kamau Braithwaite and Andrew Salkey, which became an organisational base for black writers and artists. In 1991 the bookshop also became the HQ for the George Padmore Institute, an archive and research centre for material on black and Asian people in Britain and Europe. The bookshop has experienced some recent funding scares leading to speculation about its closure but is still in operation.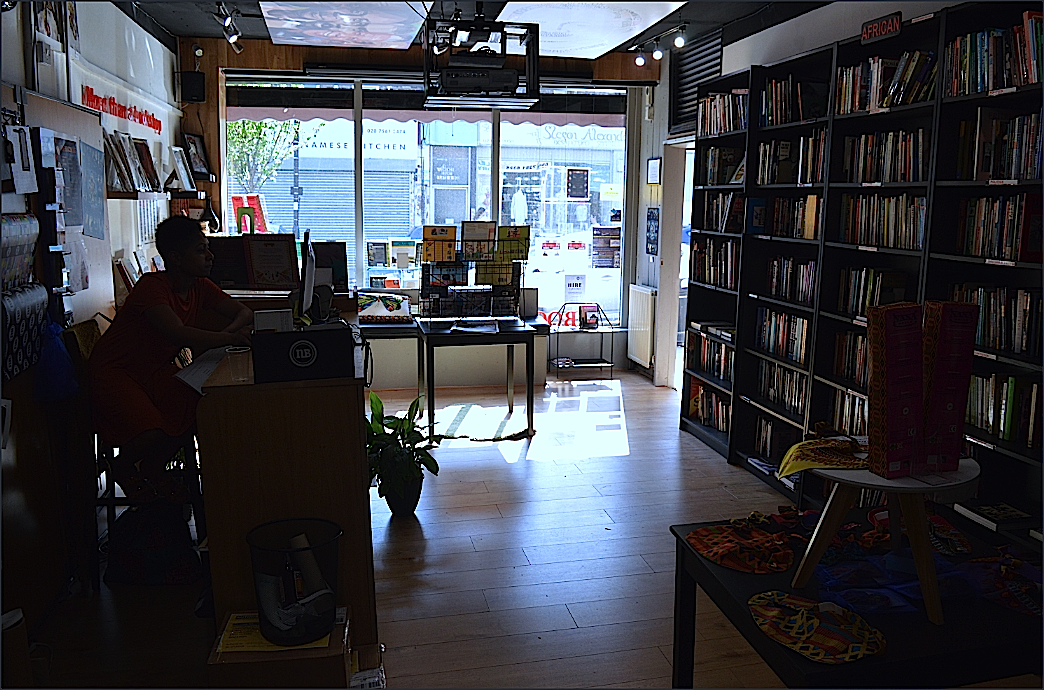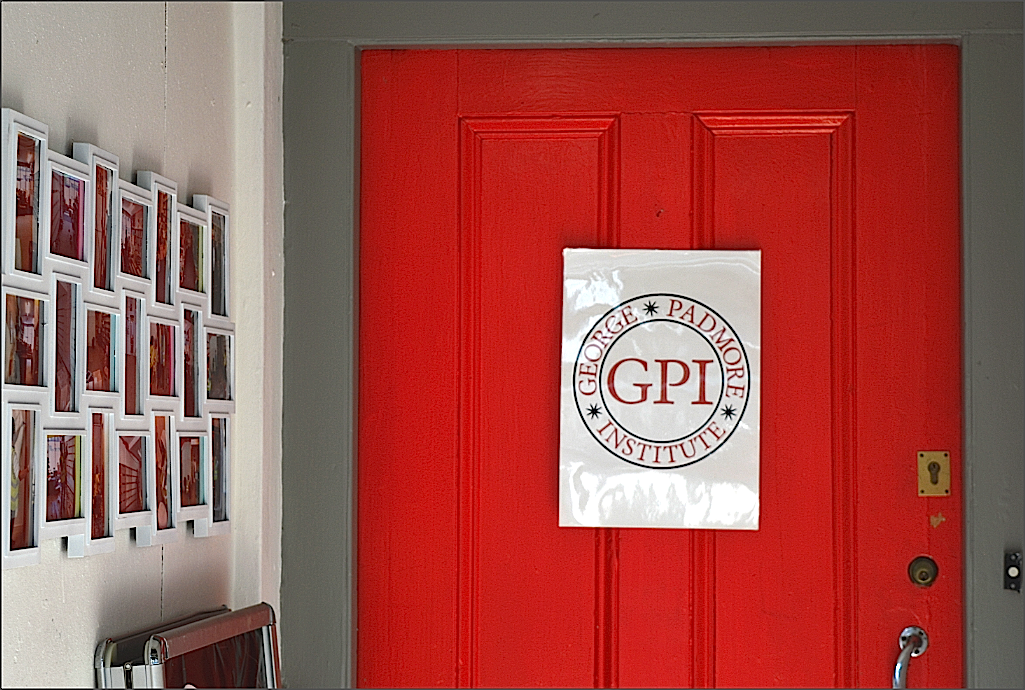 Persephone Books (59 Lamb's Conduit St, Bloomsbury, London)
Persephone has found an interesting niche reprinting neglected, out of print fiction and non-fiction by mid-twentieth women writers. This Bloomsbury based bookshop has been operating at this Grade II listed building since 1999. Owner Nicole Beauman, herself a writer, originally intended it to be a mail order business funded by an inheritance from her father but nineteen years later it's still going strong resurrecting lost classics. Their collection of diaries, novels etc. all have Persephone's signature grey jacket and retro designs. Recommendations for browsers and buyers? Beauman says her particular favourites are 1964 apartheid memoirs The World That Was Ours by Hilda Bernstein and Someone At A Distance, a novel by Dorothy Whipple (Persephone's bestselling author) about the collapse of a happy marriage. However, it was Miss Pettigrew Lives For a Day by Winifred Watson which put Persephone on the global publishing map when it sold 100,000 copies purely by word of mouth and later became a Hollywood movie.
Foyles (107 Charing Cross Rd)
Probably the first name that comes to mind when you say the word London bookshop. Waterstones might argue that point but Foyle's was once the world's largest bookshop with 30 miles of shelf space so that settles the argument! And if brothers William and Gilbert Foyle hadn't flunked their civil service exams in 1903 and then sold their textbooks they would have never discovered their natural flair for sales and Foyles would never have been launched. What started off as a second-hand book business from home, eventually became one of the most recognised names in the trade. It was based at 135 Charing Cross Road in 1906 and at No. 119 until 2014. Despite massive opposition to a relocation, a move was inevitable, but they are still on Charing Cross Road so it's not all bad. Great cafe too! A cafe that's bigger than most London bookshops.
What's Hot London? news, stories and features are available online, in limited edition monthly print magazine and as digital download