Here is a selection of promotional photos from some of the films being screened at the Hot Shorts Film Festival London 2016 on Saturday October 8th, Roxy Bar & Screen, London.
Match the titles (alphabets) to the photos (numbers) for a chance to win free entry and join directors and guests on the red carpet. Mail your answers with your full name to [email protected]

a) A Woman's Life (directed by Jin Yu)
b) Dreams on Sale (directed by Vlad Buzaianu)
c) Polterheist (directed by David Gilbank)
d) They Will All Die In Space (directed by Javier Chillon)
e) The Bus Trip (directed by Sarah Gampel)
f) Team (directed by Pete Tomkies)
1)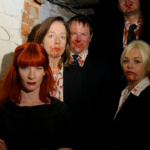 2)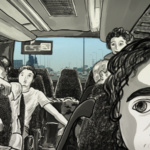 3)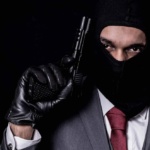 4)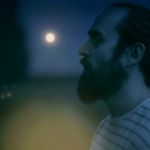 5)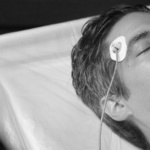 6)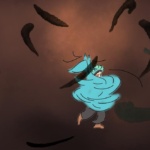 Can't crack it? Get your tickets here!
Terms & Conditions
1.No duplicate entries.
2. Contest closes 7th October 10 PM.
3. Contest not open to friends, family or members officially participating in the festival.
4. Open to general public only.
5. Winners will be intimated by 12PM on 8th October.