With 20 year-old Stratford rapper JHUS' new album plastered all over the largest and most prominent advertising boards at Stratford Westfields, the East End faithful have been informed. The rest of London is about to catch on. He is, arguably, the most exciting and unique talent to emerge in British hip hop in recent years and this debut provides the platform for his versatile skills.
The 17 track Common Sense has the cleverly produced quality for a range of flows; from the eponymous first track with its classic trumpet solos through to the more light-hearted final track Friendly which opens with his trademark 'aah haa ah ha' and includes Commonsense-speak such as the line: 'I like my Fanta with no h'ice.'
Look out for party anthem Good Time which is the dance hall answer to West Coast California summer sounds while in stark contrast Clartin is more menacing and aggressive even where he describes himself as 'baby-face with no sideburns'. Goodies is similarly sinister but driven by a more uptempo bass-line and produced to move the dance as much as providing a canvas for his many voices and distinct message.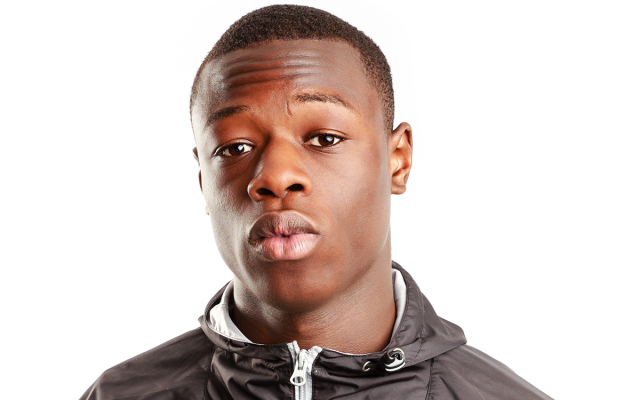 The auto-tuned signature sounds are more authentically used than on other comparable albums and are presented as an integrable part of London's urban voice. In short, an album which has been expertly tweaked to 'represent' and has his chameleon-like talent switching vibe and delivery on every track so that it's impossible to second guess.