Fitness tips for a healthier New Year. Razor sharp & ready for 2018.
Still suffering a New Year's Eve hangover? We wish you a Happy New Year but you'll find no respite here because the January print edition will put you through an uncompromising health and fitness overhaul, giving you tips from those in the know and fitness instructors with conventional knowledge and a few tricks up their sleeves. This is the time to sort out those bingo wings and tackle a beer belly that is more six pack of Fosters than six pack abs. And if it wasn't in that state before your New Year's Eve bevvy, it probably is now so get grafting!
51 year-old Elizabeth Young (in name and nature) looks half her age and in our interview shares her fitness and diet regime. New York martial arts instructor Todd Boulaware (in title photo) shows how you can defy conventional physical training and use your mind-body connection for rapid results. You'll hear a few tips that might surprise you, others that you might have heard before but all of these are from everyday people who have tried and tested these methods.
So if we've got you inspired and you've got your mind set on a diet and fitness regime that gets you excited and keeps you disciplined then heed the words of fitness instructor and nutritionist Brenda Vance who told What's Hot London? magazine: "Be sure that you have your vision and goals clearly laid out. Take the journey one day and one step up that mountain at a time. Nutrition is EVERYTHING and you want to be consuming as high a whole food plant-based diet as you are able. Failures are learning tools and nothing more than that. They help to make us stronger so we can climb even steeper mountains. Stay hydrated and drink as much pure water as you are able! And most importantly HAVE FUN AND STAY CRAZY!!"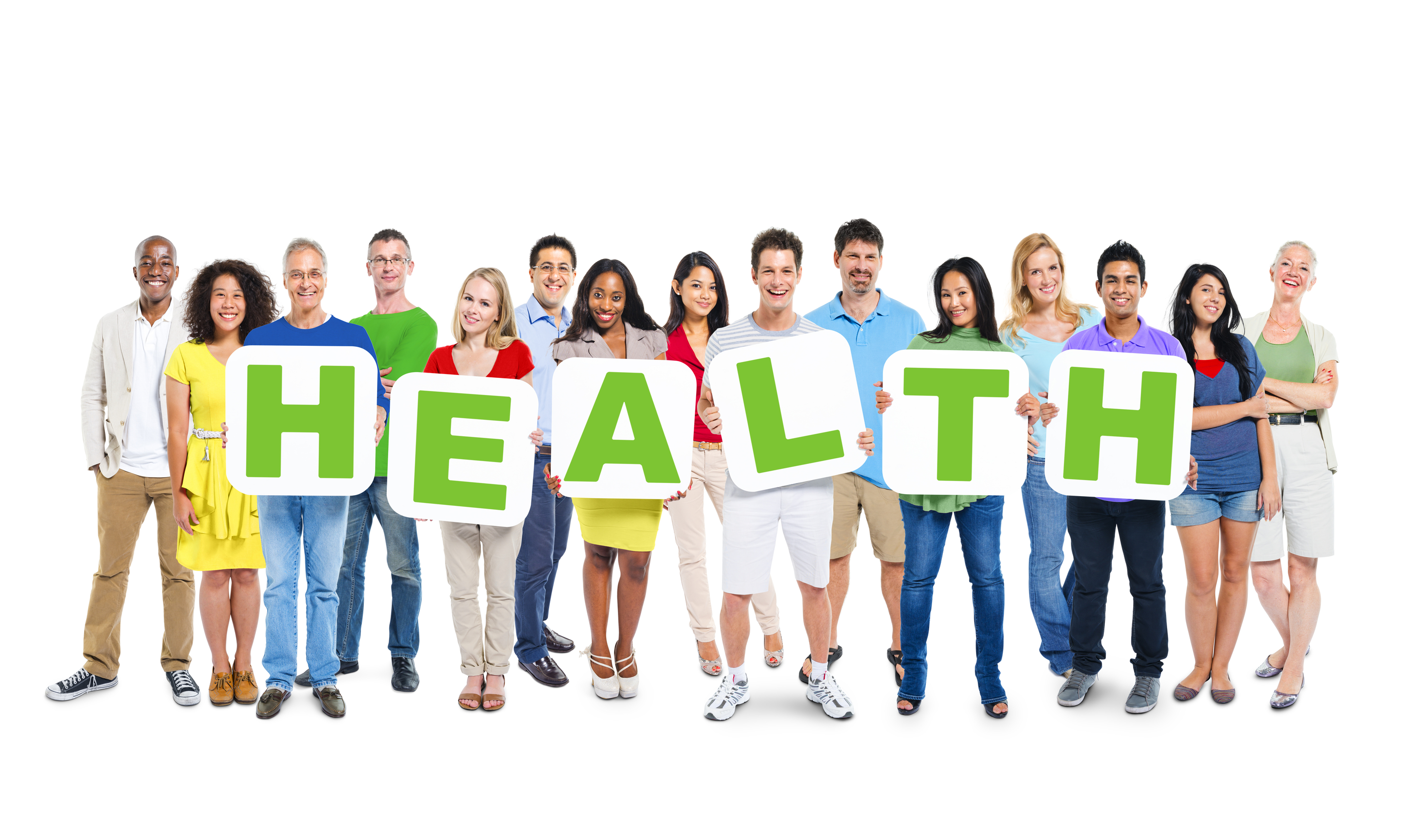 And remember, our Fitness Tips for a Healthier 2018 feature is only available in the January print edition of the magazine. Have a Healthy and Happy New Year!