HAILED as the world's biggest cocktail festival, London Cocktail Week runs from Oct 2 – 8 and at its epicentre lies the Cocktail Village in Old Spitalfields Market with cocktail pop ups of established home brands and smaller international names such as Australian Gin distillery Four Pillars. Established since 2013, Four Pillars has teamed up with UK-based Portobello Road Gin-based (below) for their pop up bar serving cut price gin cocktails (£6) with their unique blend of distilled botanicals. The Parisian Affairs cocktail, priced £7 is a dashing mix of gin, absinthe, and lemon soda. Alternatively, you might be tempted by their Bloody Glorious, Hacienda Blue or Fifth Pillar.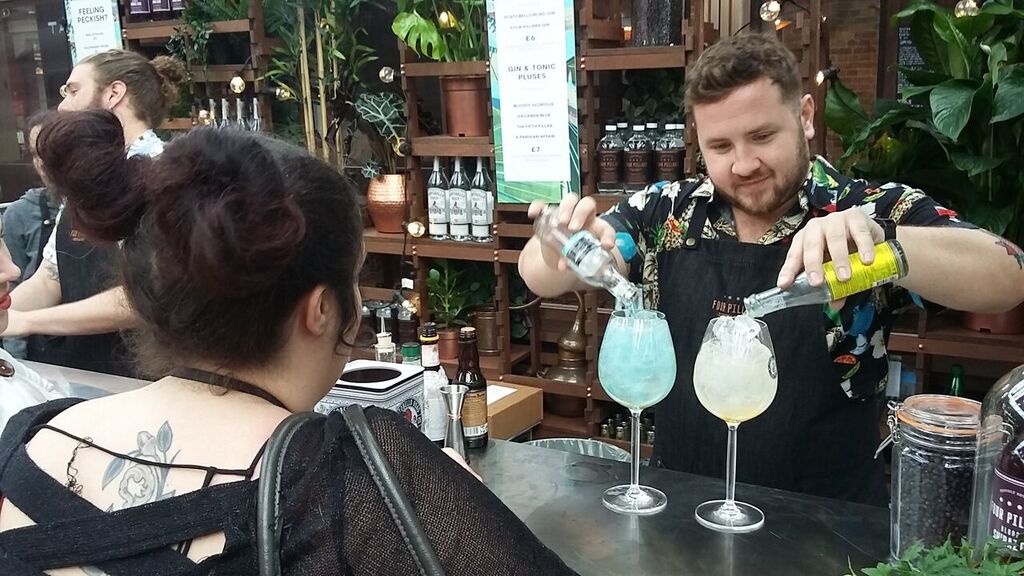 The 18th-century Hennessey brand owned by Louis Vuitton and Diageo has been revamped to keep with the times and they've recently produced 500,000 bottles of colourfully labelled limited edition bottles. They've been working with contemporary artists on these designs since July 2017 and showed them off at the festival launch. The Hennessey pop up bar served three specials all priced at the festival £6. All City Fizz, is a blend of champagne, orange blossom honey, lemon juice and Hennessey Very Special and it came in a handy take away bottle (handy because organisers weren't allowing any other glass drinking items to leave the festival). Their Drive By Daisy is a combination of Hennessey Very Special, rose almond and raspberry sherbet. Hennessey Mule had a kick to do a mule proud, due in no small part to a spiky measure of ginger beer.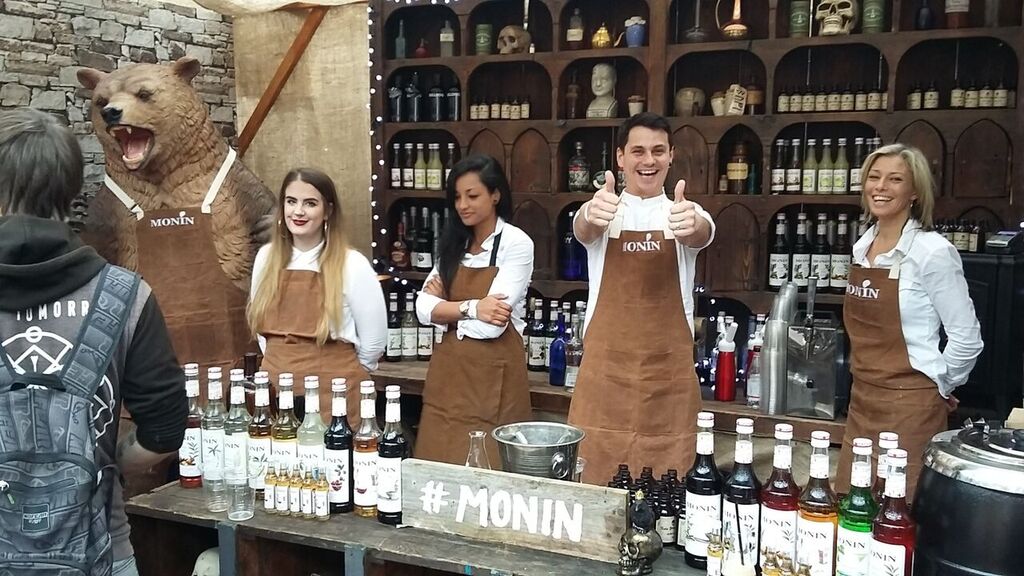 Fever-Tree offered the chance to win free cocktails for anyone willing to try their luck with an upright roulette wheel contraption. Offering free samples of their new smoky ginger ale was merely an enticement to try to win their Cuban Sauce cocktail, which is a mixture of smoky ginger ale and seven year old Cuban rum.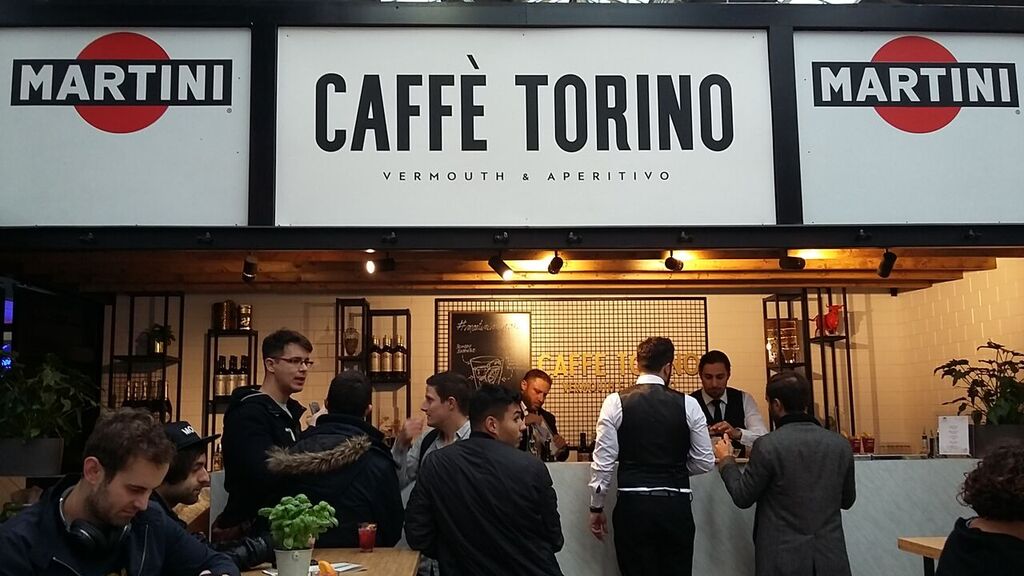 The London Cocktail Week digital pass gives you free admission to events where you can get involved in 'mix your own' workshops or try out new creations. The pass also gets you discounts on cocktails at 250 participating London bars. You pay a flat rate of only £6 per glass and the deal is unlimited. With this in mind, both cocktail diehards and newbies will, no doubt, be seeking out the likes of Bethnal Green's Looking Glass Cocktail Club and the London Cocktail Club on Shaftesbury Avenue.