What's Hot London? Magazine going one step further and getting reviewers on the ground at the happening previews, private views and openings on Tuesday, September 3rd. Not simply visit info, dates and times of exhibitions but our writers mingling with artists and curators on the night and discussing their sources of creative inspiration. Check out where we were this evening.
TOM WESSELMANN made his name in the 1960s with his boldly coloured, Pop art-inflected Great American Nude series of paintings. This current exhibition of his Bedroom Paintings 1968-1983 at the Gagosian presents the creative evolution of this erotic representation. Although its genesis was the Great American Nude, he focused on smaller details and also introduced shaped canvases that were cut around the figurative forms.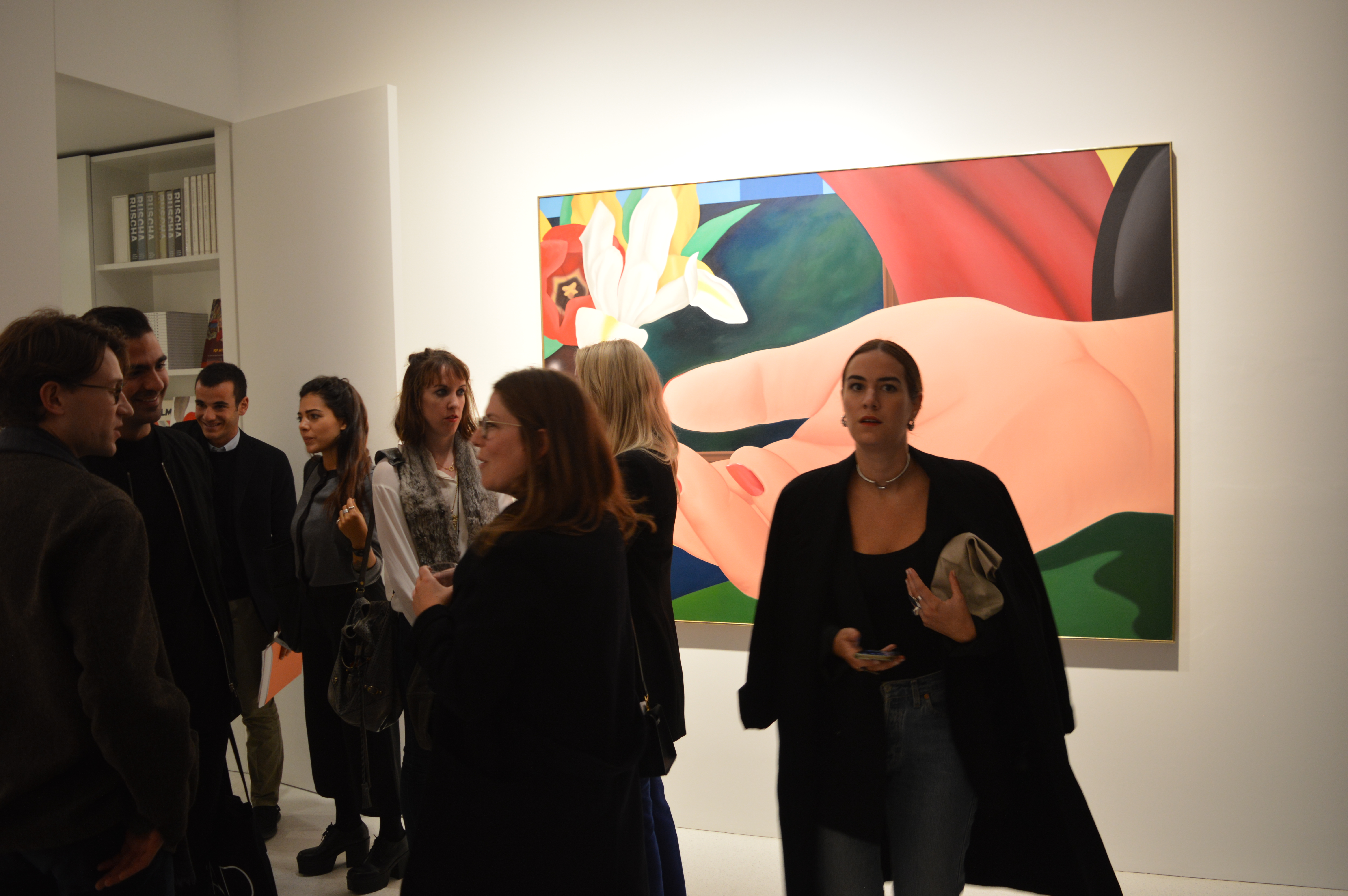 Tom Wesselmann: Bedroom Paintings, Gagosian Gallery, Mayfair Oct 4 – Dec 16
A GESTURE TOWARDS TRANSFORMATION presents the work of six international artists, Aimar Arriola, Nicole Bachmann, Omer Fast, Pedro G. Romero, Paul Maheke and Amalia Pica. Don't expect any conventional oils and watercolours but this edgy, post-modern work includes a Tracy Emin-esque neon sign statement by Nicole Bachmann and Omer Fast's cleverly edited and politically charged video CNN Concatenated, which is a reworking of real CNN news footage.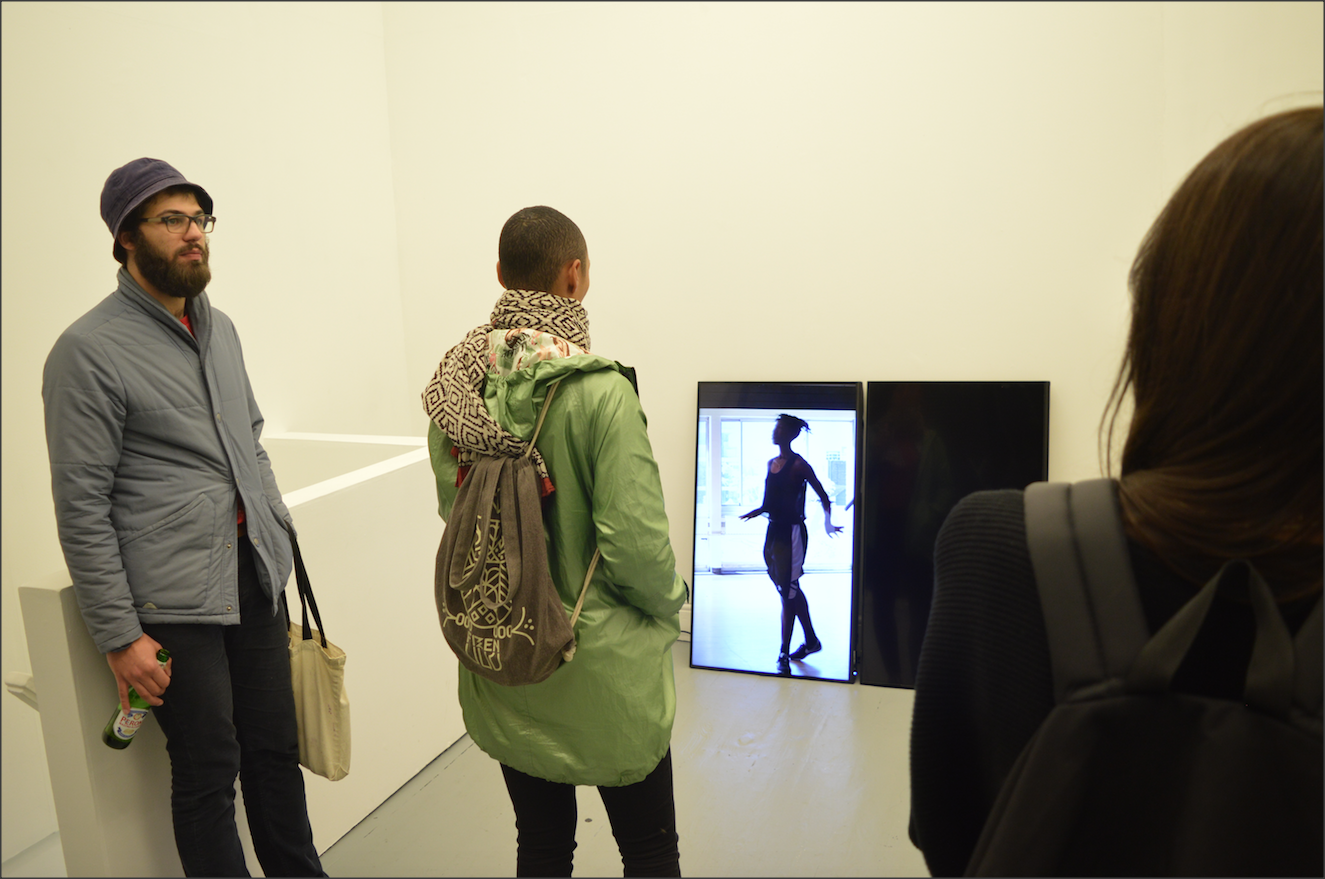 A Gesture Towards Transformation, TenderPixel Gallery, Leicester Square Oct 4 – Nov 25
COLOUR & FORM brings together 12 artists from the London Painters and Sculptors Group who share common ground as colourists. The different mediums and approaches include watercolours, oils, pastels and acrylics which branch off in diverse waves of creative form and intensity but collectively light up The Strand Gallery in a kaleidoscope of colour. Also figurative sculpture on display.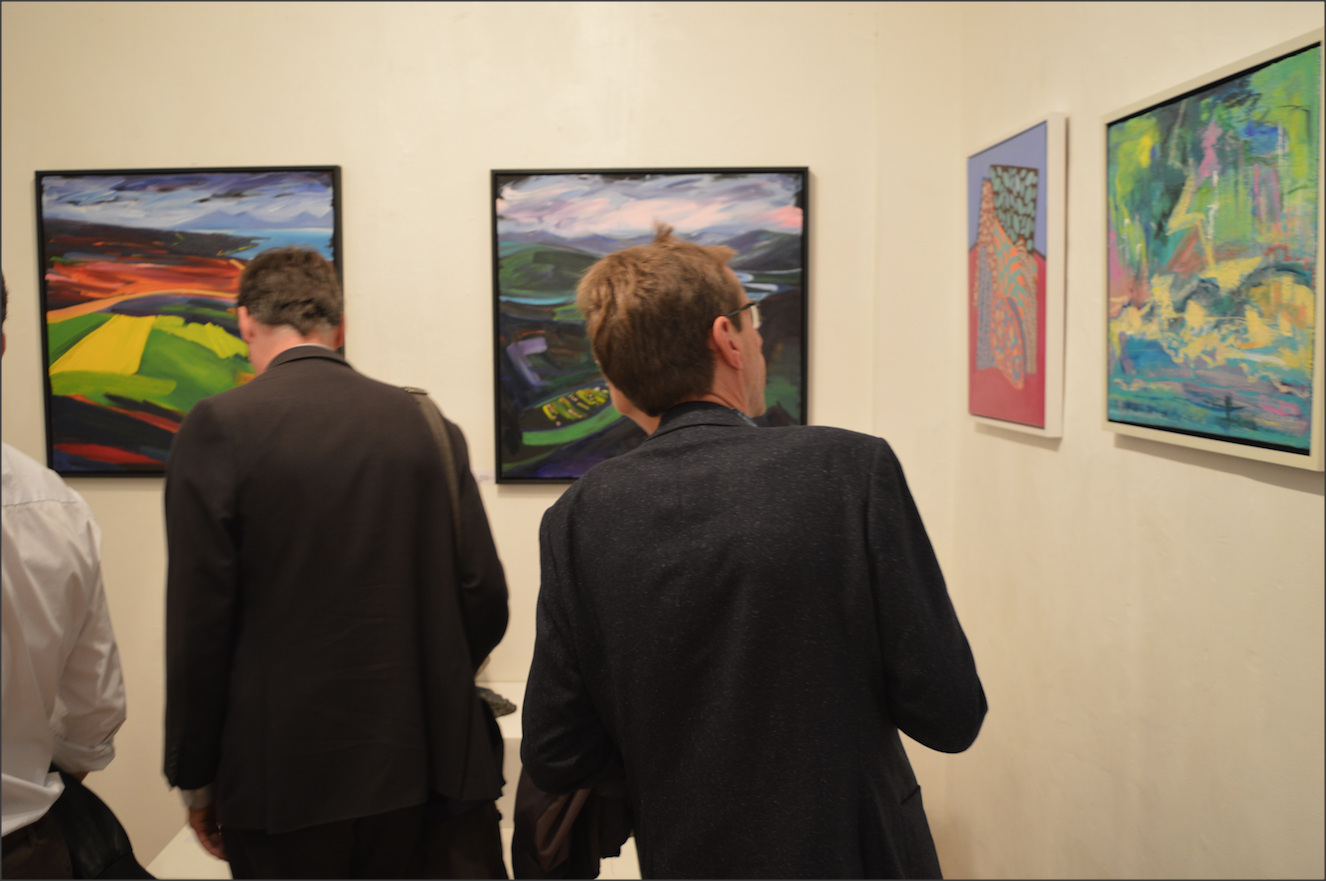 Colour & Form, Strand Gallery, Charing Cross Oct 3 – Oct 8
ERNST WILHELM NAY: There are underlying themes of primitivism in some of the canvases by this German abstract artist in this, his first London solo exhibition. You might also notice nods to the palette of Matisse (one of his inspirations) as well as playful pointers to the influence of Cubism.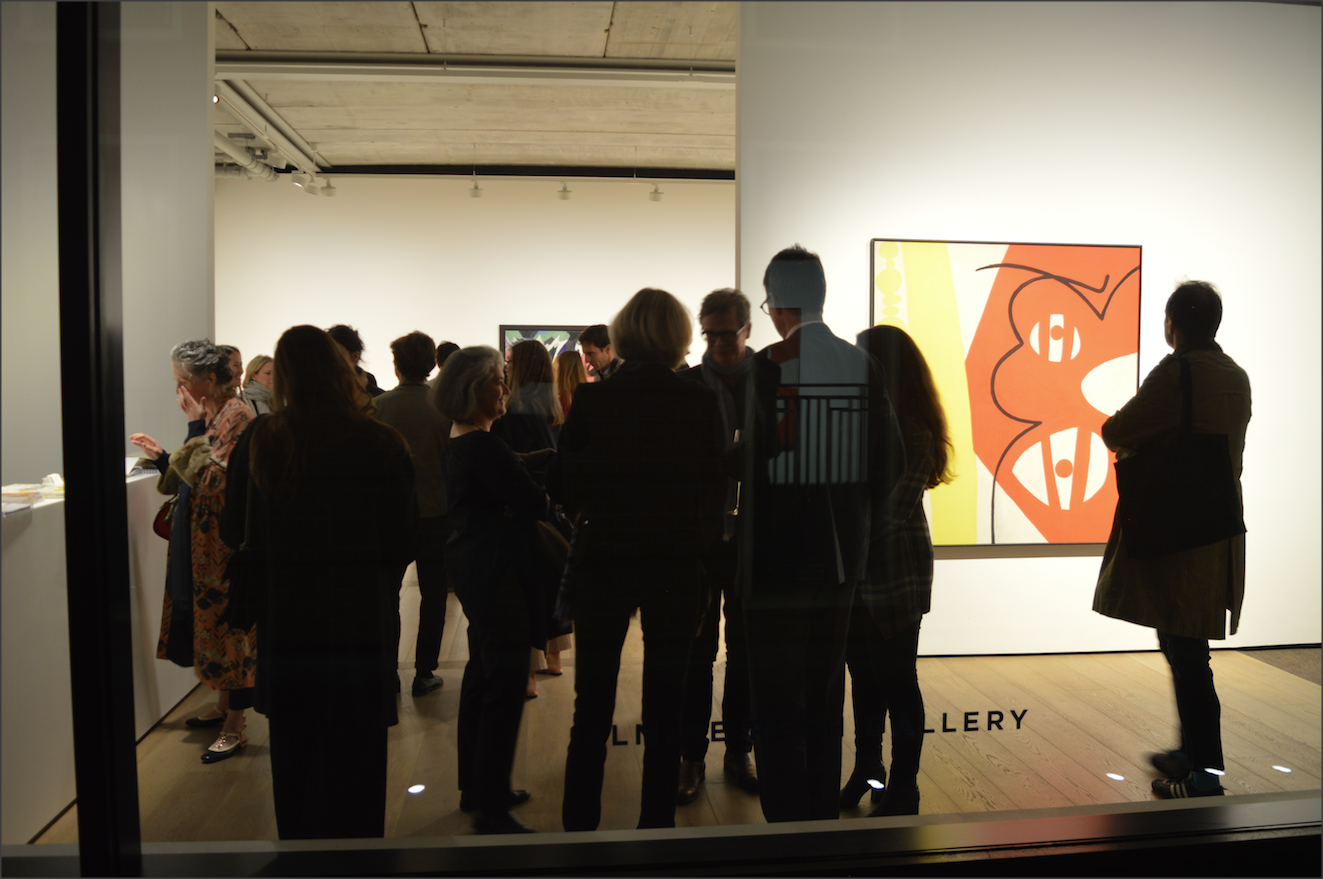 Ernst Wilhelm Nay, Almine Rech Gallery, Mayfair Oct 3 – Jan 13