21-year-old Neelam Gill is tentatively described as the UK's first Indian A-lister model, a title she was given shortly after her debut at London Fashion Week 2014 and underlined by becoming the first Indian model to be chosen for the Burberry campaign. It's been nothing short of a whirlwind of firsts since signing for Models 1, aged 18: Abercrombie & Fitch, L'Oreal and British Vogue all made her the first British Indian to feature. Her catwalk stint on Kanye West's Adidas show at New York Fashion Week also looks pretty impressive on her CV.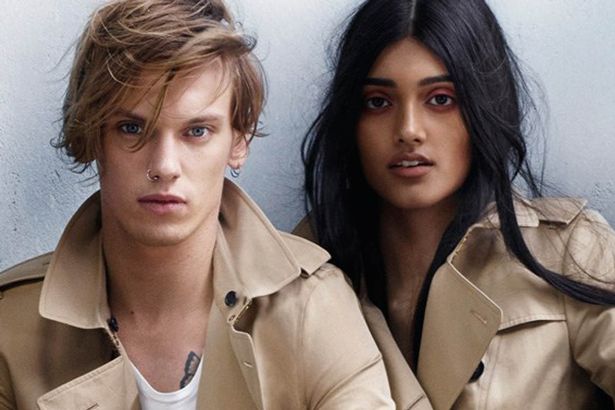 And 'whirlwind' is not an understatement. There were even rumours of a romance with former One Direction member Zayn Malik. She's certainly come a long way since working at her uncle's café in Coventry and her mother recording her catwalk practice sessions at home on her iPhone. Her mother's approval of her modelling aspirations came only after passing four A levels, grade A and even then her entry into the industry was tentative because she was still working as a retailer at Hollister and missed her first casting because of work commitments. Luckily, the second casting call was the Burberry campaign that made her!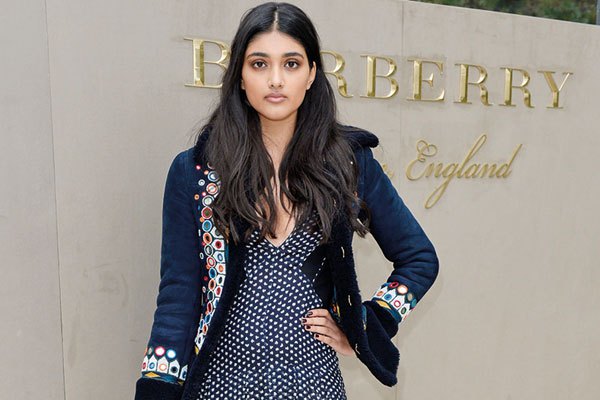 There's still a long way to go as regards the parity of ethnic models despite the inroads made by supermodels Iman and Naomi Campbell. 80% of booked models are Caucasian and only 25% on the catwalk are non-white. Skin colour has even become an issue within her own race with Neelam commenting on the distress she felt about online trolls criticising her dark skin. Neelam will, no doubt, focus on her ascent to prosperity and fame regardless and have her eye on the Indian supermodel ranks of Ujjwala Raut and Lakshmi Menon.