Are you an aspiring author or simply looking for some literary inspiration? An organisation called Novel London runs a gathering of emerging novelists the 1st Friday in every month, the latest one held at the convenient venue of Waterstones in Covent Garden. Now there's some inspiration for you! The event has been going since August 2015 – organiser Safeena Chaudrey, also a novelist, began the first one in a Wood Green bookshop near her home and numbers have grown steadily since it was moved to central parts of the capital
Writers are invited to read the first chapter of their books to the audience and this night's batch were all debut novelists whose work kept to the theme of Mother's Day in some form.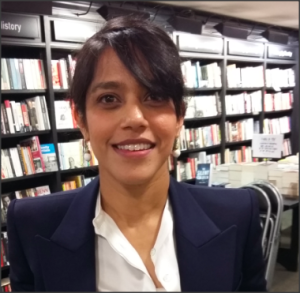 The stand out read was by Amna Boheim, a former investment banker whose switch to writing has proved a smart move. Her book Silent Children emerged after she attended a Faber Academy 6 month writing course – she actually wrote the first draft while there.
It begins with a dying mother's letter to her son asking him to forget their bitter quarrels but ends with…. Well you'll have to buy the book to find that out. However, I can tell you that the Vienna setting is inspired by the author's love of Austria and the book was published by Troubador at the close of 2015 having been completed in the spring of that year.
The other authors were psychiatrist Dewi Pritchard (Estelle) and Emily Critchley (Loving Lottie) still in the final year of her BA Hons Creative Writing at London Metropolitan University.
Even the night's compere Yana Stajno is an aspiring writer. She read an extract from her Rules for Thursday Lovers at last month's event and has since secured a deal with Clink Publishing.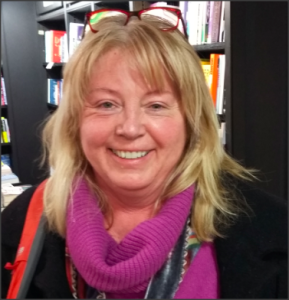 Novel London are eager for other writers with completed full length manuscripts to get in contact with them and seize the opportunity to share their work with an appreciative audience.