The race to make London a fully Smart City by 2020
When the 'Smart' word first entered our terminology during the digital age, it commonly described the technological capabilities and connectivity of our watches, wearables, and gadgets. Its meaning has taken on new power as our capital city embraces an era of artificial intelligence and big data. Mayor Sadiq Khan is working with the Smart London Board to deliver this promise of making London the epicentre of developments in digital technology. 5G connectivity, driverless cars and London's first Chief Digital Officer are all on the agenda.
London is ideally placed at the vanguard of this smart revolution, with one of the world's most polluted streets – Oxford Street – and a rapidly increasingly population which is expected to hit 10 million by 2020. Many of our urban issues require 'smart' policies in more ways than one so expect transport and healthcare policies issues to dominate. Many hope this smart revolution will take the capital city kicking and screaming into a Brave New World where resourcefulness and efficiency doesn't come at the expense of health and standards of living.
Plans for a driverless car lane along a pedestrianised Oxford Street are already underway and Mayor Sadiq Khan has also unveiled a Clean Tech initiative, which encourages London businesses in low carbon industries. Air pollution and climate change figure high on the agenda, but dismantling the challenges of data science are also a priority. As regards the environment, the London authorities are well aware of the negative reports about a capital city which should be leading the world and now seek redress within the Smart Revolution.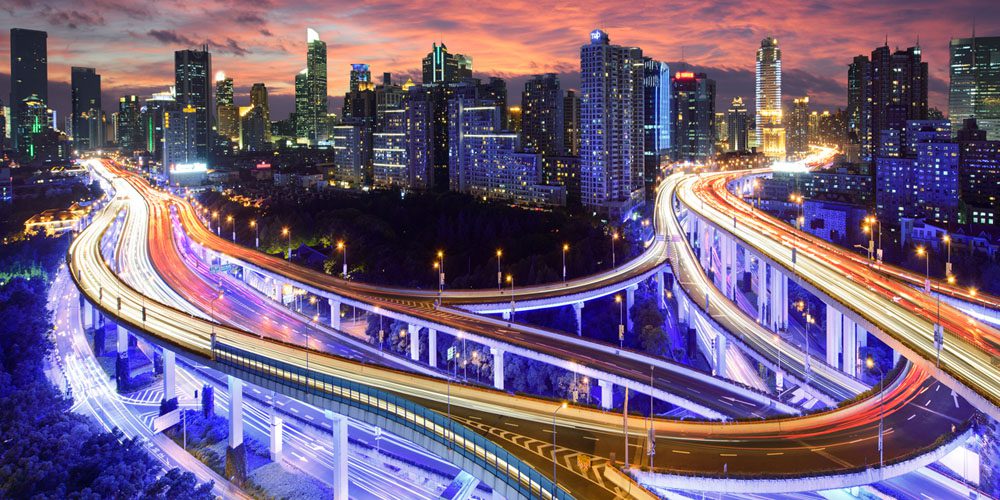 However, Huawei's Smart City Index claims London is not even king in it's own kingdom, with Bristol ranked higher than the capital city and Manchester charging up the ranks. Confusingly, a rival index by research firm Juniper shows London third in the global league behind Singapore and Barcelona – no mention of Bristol. The London Smart city brand inevitably carries international weight but Toronto was chosen ahead of London for a revolutionary smart city being built by Google-owned Alphabet. The snub shocked the London authorities but Google was won over by the Canadian city's record on diversity, environment and its potential for adaptability. Most Londoners are more concerned with getting things right here than our international standing and so have earmarked the year 2020 as a date to see lasting change.