THE COCKNEY SCHOOL was a name given to a group of 19th century poets and essayists who came to prominence with poet John Keats as its figurehead. Interestingly, none of them were born within sight or sound of the East End's Bow Bells (the true definition of a cockney) and only Moorgate-born Keats (then living in Hampstead) was a Londoner.
The 1817 edition of Blackwood's Magazine used it as a derogatory term, attacking these middle class poets for having a cockney manifesto purely because they weren't upper-middle class or writers of noble birth. Their liberal political views didn't endear them to the elite either, nor did their choice of literary language, which the blue-blooded critics considered coarse. But this much-criticized 'lower class' movement produced some of England's greatest poets – Shelley and Keats among them.
Victorian age working class poets later proudly reused the term but today you'll find the real Cockney School of literary talent performing at various venues at the Newham Word Festival 2017, East London from Nov 6-19. The spoken and written word will be celebrated in the streets, libraries, cafes, community centres and cultural venues in every way from storytelling to hip hop. You'll be spoilt for choice with 150 events and most of them free.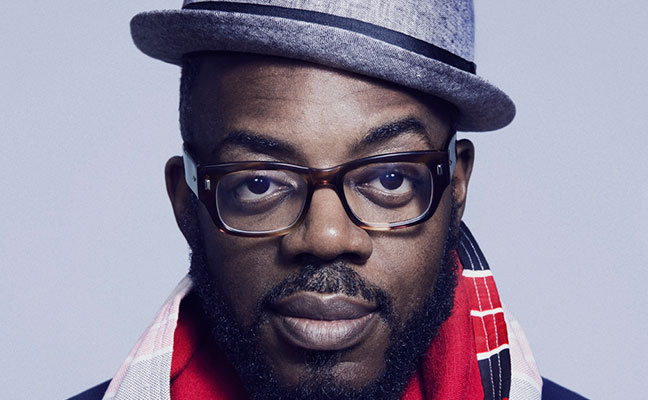 Rap artist BREIS
Poets such as Inua Ellams and rap artist BREIS will be performing but you can also get in on the act with letterbox installations at libraries where kids are encouraged to write letters to their younger selves. Also, the Voices from London exhibition at Stratford Library features stories, art and photography from people who once lived in Calais refugee camps but are now resident in East London.