Sixty-Five of the world's finest wildlife photographers have donated their images for the pioneering Remembering Rhinos: a unique exhibition about a very endangered species.
The title photo above is of Sudan – the last remaining male Northern White Rhino. It is especially emotive as it shows the fragility and magnificence of a species driven to extinction from poaching by mankind.
One of the contributors, National Geographic photographer, Steve Winter, spoke about the role of photography in conservation at the star-studded charity auction last week. It is through such images that we can connect with the natural world and it is from such exhibitions that we can contribute in the battle to save these creatures.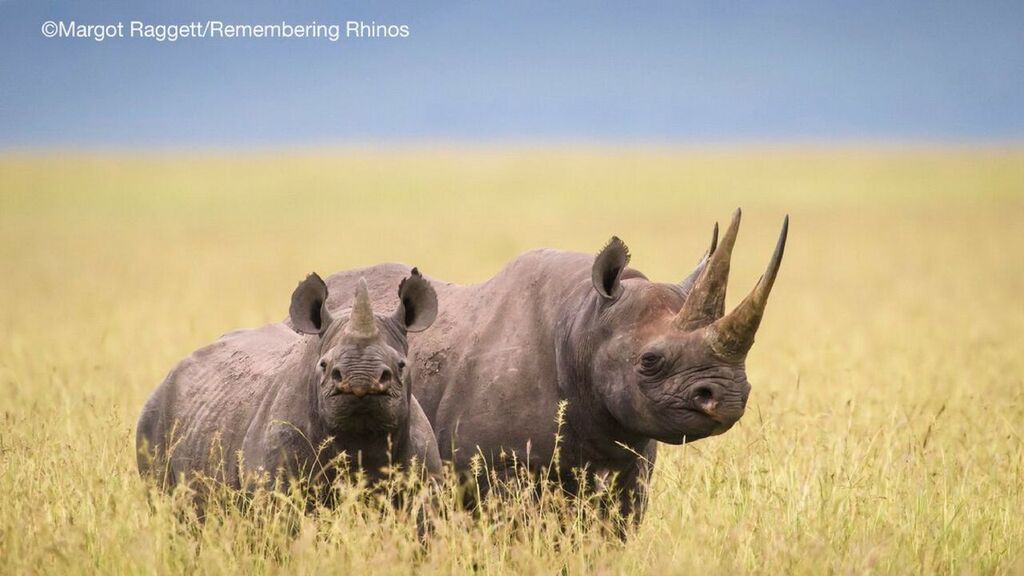 The exhibition is part of a photographic odyssey and legacy that was the brainchild of wildlife photographer, Margot Raggett. After seeing the remains of the first, but not the last, poached elephant, she decided to Kickstart a campaign for two coffee table books to raise money for anti poaching initiatives across Africa. Remembering Rhinos is the follow-up to last year's campaign, Remembering Elephants and both initiatives have raised over £250K for conservation.
From black and white photos of rhinos in the rain to the relative tranquility of the gentle giants grazing on the plains, this exhibition is more than just stunning prints and adventurous photography; it is a way of shooting the remaining members of a rare but unforgettable species, the only way: through a lens.
It might seem like a problem that occurs in a far off land but this exhibition is on show at a time when the UK government consultation on banning the sale of ivory is taking place. There is no greater time than now to remember these rhinos before more subspecies, like the Western Black Rhino, become extinct.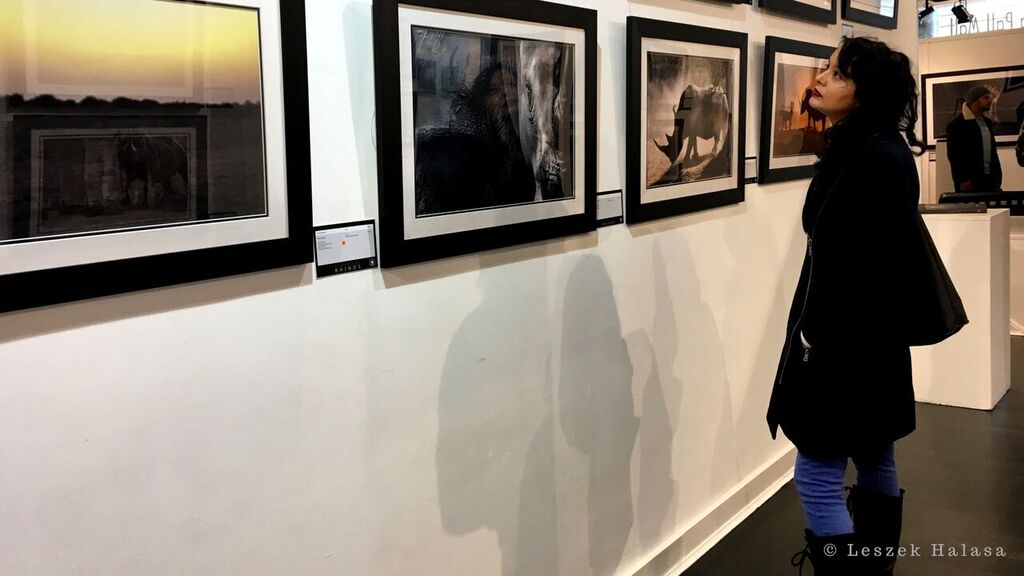 Remembering Rhinos is on until Saturday 11th November 2017 at:
La Galleria Pall Mall
5b Pall Mall
30 Royal Opera Arcade
London
SW1Y 4UY