Planning on heading to London for a romantic evening? Whether you're planning a date, an evening with friends, or looking for something easy and cheap, we've got you covered with some fantastic locations and activities for your Valentine's Day and beyond!
Valentine's Day at the Shard
There are a few options for you and your loved one at the Shard, comprising the high-end feel along with exceptional views of London with various price options available. For a real treat and a classic Valentine's Day, you can opt for Valentine's Day at The Shard. This is a great one for the partner. You are welcomed with a glass of Moët champagne and rosé wine while you take in the views accompanied by a harpist to create the ultimate romantic evening. A classy experience to accompany the flowers and chocolates. Cost £99 for two.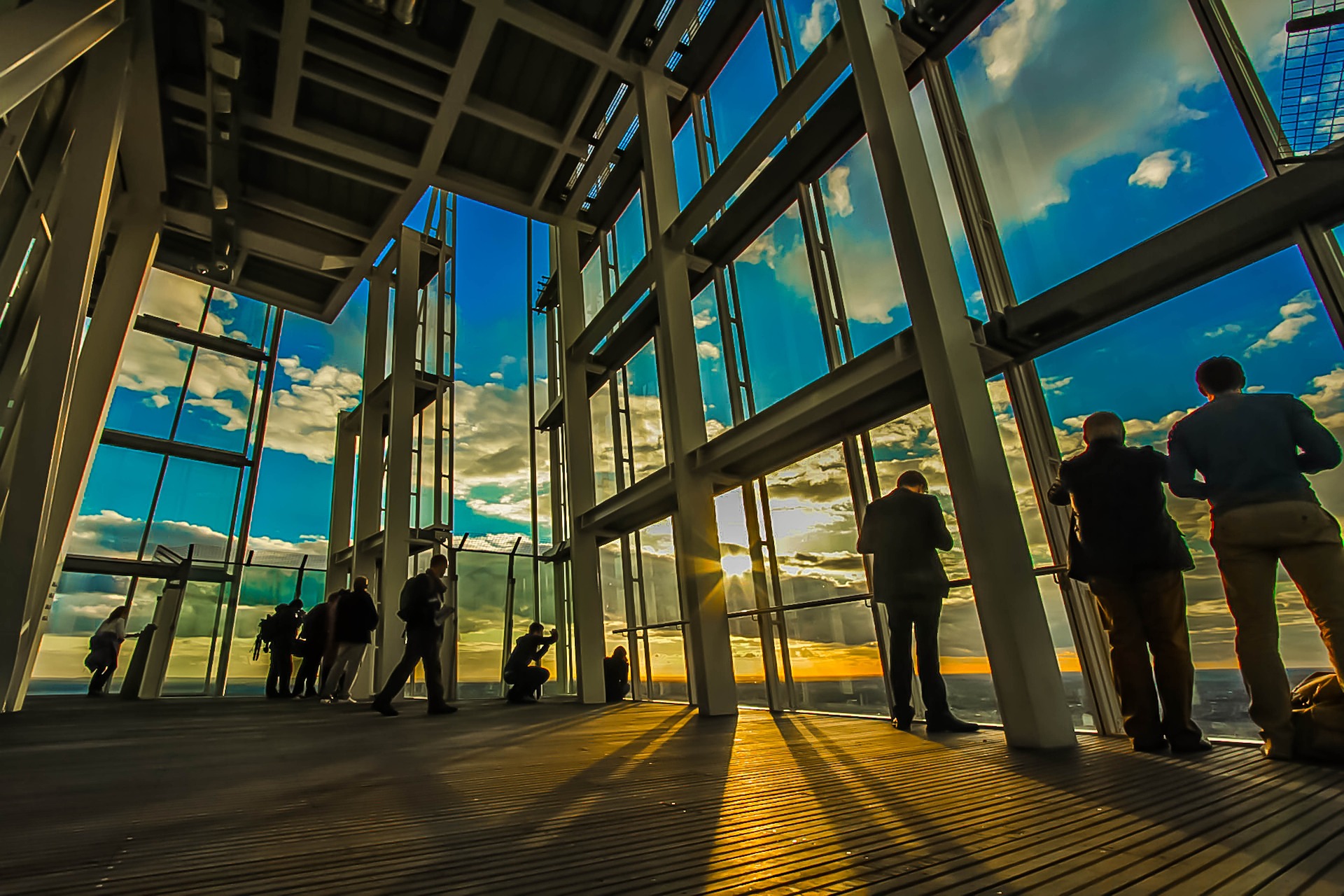 'Pink' Champagne Party at the Shard
You read that right – pink and champagne! This takes place in the same location, but the night after Valentine's night, ensuring that if you do have plans on the big day you can celebrate with friends or keep the Valentine's Day celebrations going! Hosted by Mark Wright, this Pink Champagne Party at The Shard is sure to get you in the party mood. With the dress code of pink not essential, you can still get dressed to impress.
Tickets start from £29 each and optional extras for more champagne can be purchased, meaning you're able to keep costs down. Take in the best views of London from the most exclusive venue and spend your evening partying high above the streets below. This will be the hottest and highest party in town!"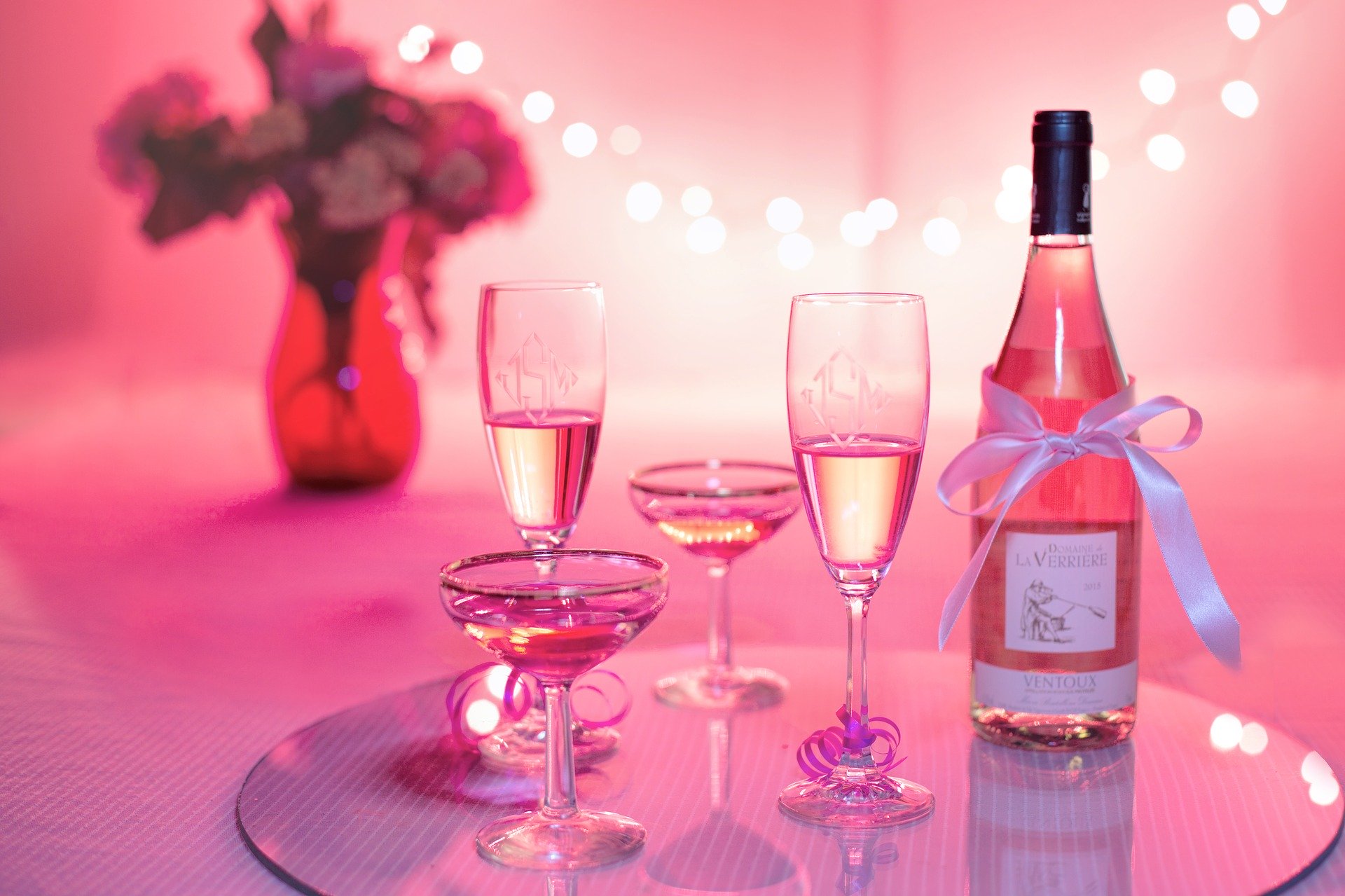 Valentines at The Natural History Museum
If you fancy something fairly different to the usual rigmarole, this could well be an option. From 7pm you can enjoy the museum after the usual opening times and experience a host of activities that can bring your Valentine's Day to life. There are beginner's salsa classes, a complimentary ticket to the Wildlife Photographer of the Year, talks and history trails, all the while drinking cocktails to romantic music.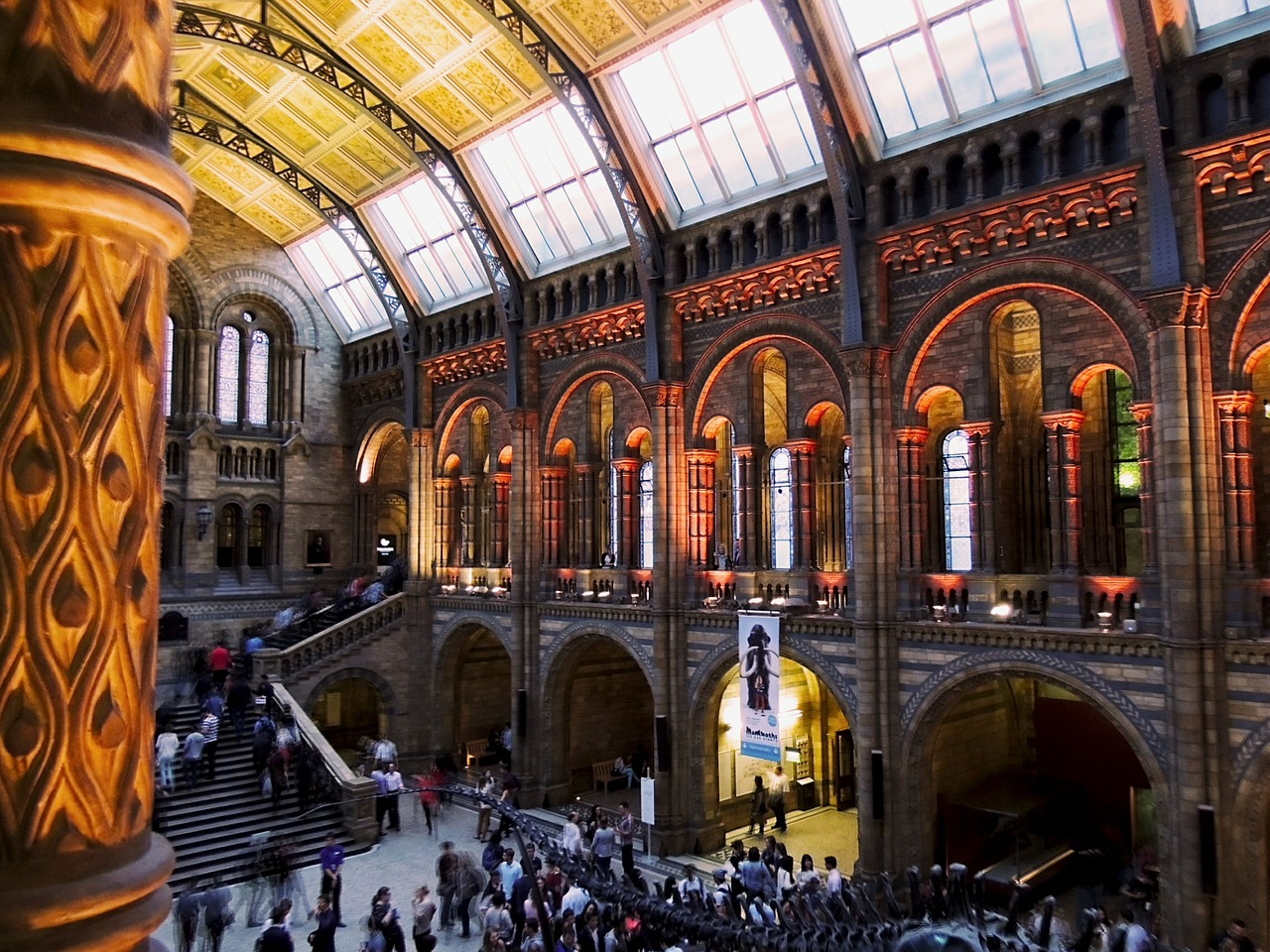 Platform – Pizza, Gaming, Cocktails, and more
This unique Valentine's Day at Platform has the added advantage of being suitable for dates and mates and for those who love gaming. There are two options available: you can spend your evening with your partner by choosing their 'True Romance' tickets or if you and your mates are single opt for the 'Mates Over Dates' ticket.
True Romance at Platform gets you and your partner: a Love Potion aperitif, Pizza sharing board, two drinks, dessert, and access to a reserved SNES console. £28pp. Mates Over Dates gets you: Power Up Potion aperitif, 2 hours of gaming in a booth on a PS4 or Switch, Pizza and two drinks! £35pp. Don't panic if you're busy Valentine's night, feel it's going to be booked up, or left it too late, because this is available until the 18th February. Game your way through Valentine's day.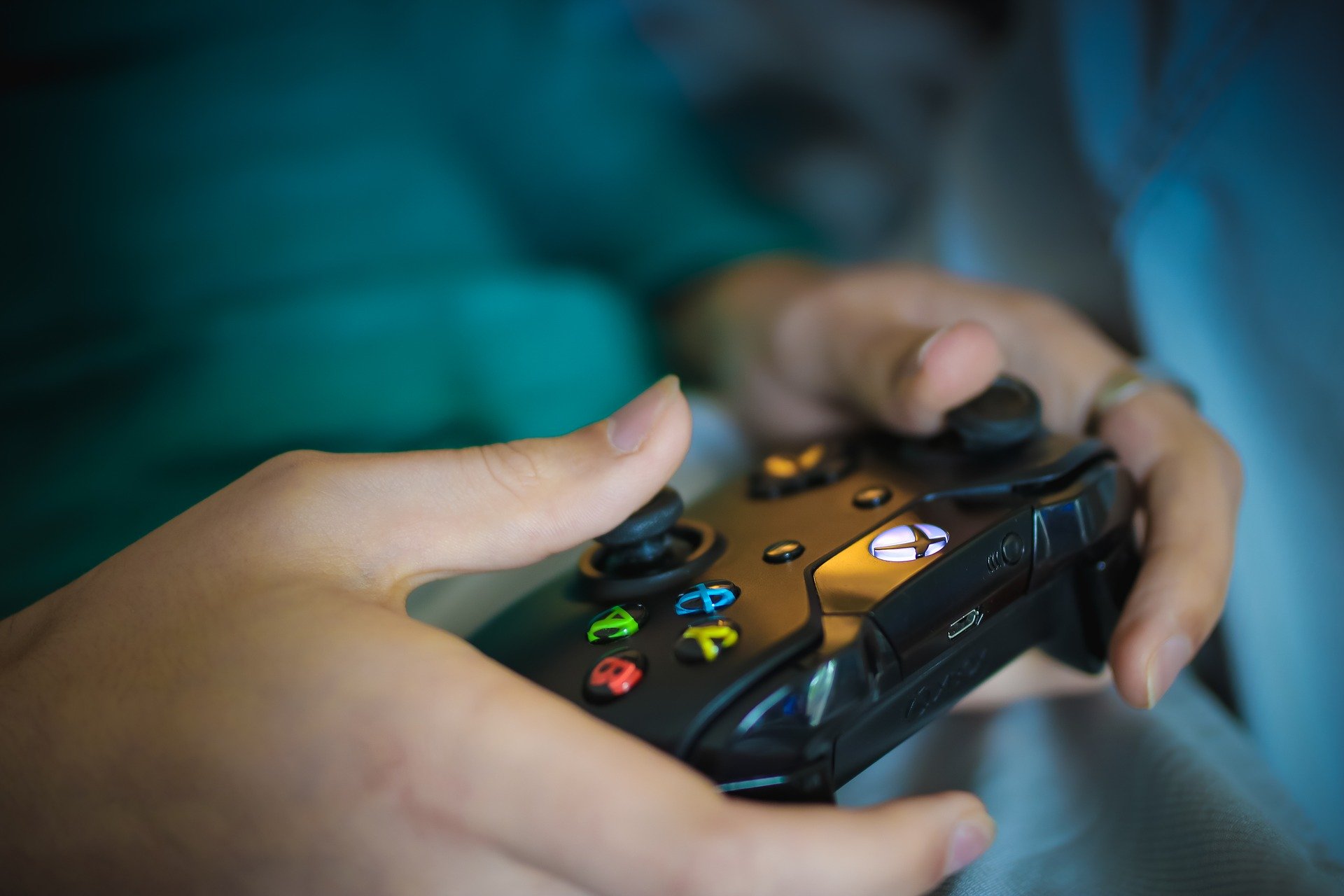 Lightopia, Chiswick Gardens
Incredibly Instagrammable, awe-inspiring and a feat of brilliance.  Lightopia Festival graces Chiswick House Gardens in West London until 1st March and is an event sure to light up your day. With acrobatic performances, 3D projection shows and a Lantern Trail, this is a winter treat like no other and will be a perfect Valentine's outing.
Tickets are from £20 with family packages also available so if you need something for everyone this is sure to be a great day out, whether it be on Valentine's or the weekend. Last  entrance is 8.30pm, giving enough time for a romantic meal afterwards if required!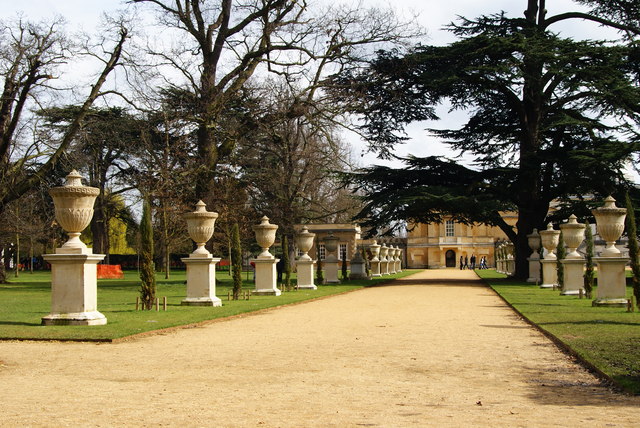 Secret Cinema – Stranger Things
Netflix and Chill? Not with the Secret Cinema, Stranger Things, which ends March 1 st. So if you haven't heard about it already you've not got much time to do so! This event has received an array of great reviews justifying the ticket prices which range from around £50-£140. For this though, you get a good few hours of entertainment packed full of adventure like you're in Hawkins, Scoops Ahoy! and, of course, the Starcourt Mall.
If you and your significant others are into Stranger Things at all, then head to secretcinema.org for more information. Valentine's Day is 95% sold out so if you want your day to be filled with 80's adventures and Demagorgons consider Secret Cinema!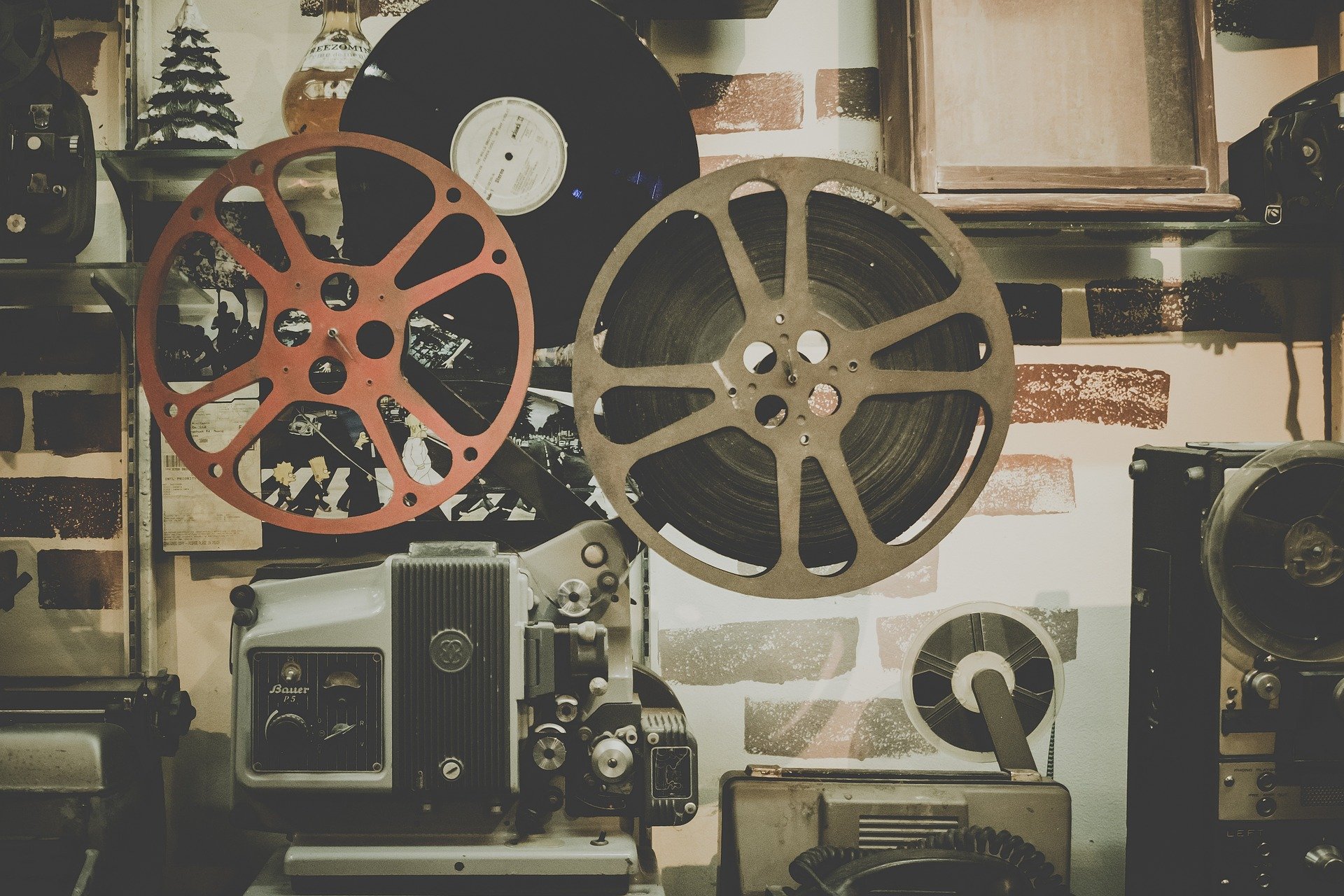 Sonic The Hedgehog
You heard right! Sometimes you just don't celebrate Valentine's Day as much and you just want something fun, cheaper than most options and entertaining. This is where a good movie really hits the spot. There are plenty of theatres across the city and if a new release doesn't sound good then the independent cinemas are always a hit.
Go for the nostalgic feel this year. With Sonic The Hedgehog, released in cinemas on 14 th February, you can be among the first to see the newly animated and widely anticipated film starring Jim Carrey, James Marsden (of X-Men, Hairspray) and Ben Schwarz (Parks & Recreation). You will also have the additional benefit of choosing a wide variety of dates and times due to it being a new release. Easy!

City Cruise – Champagne Afternoon Tea, Evening Cruise or Romantic Dinner Cruise
Yet to cruise the Thames while taking in the London sights? Want the romance of a dinner with a little more to it? There's three options from City Cruises who are offering something for everyone, whether you want the romance under the lights, dinner or cosy afternoon tea.  City Cruise say: "Night-time city lights, a glass of fizz, live music, maybe a little dancing, but that's up to you. Our dinner and evening cruises give you both the chance to create a magical romantic Valentine's evening."
With three options there's plenty of choice and price ranges to suit your needs. They also offer plenty of other special days so if it's not right for Friday, check out the other options as it doesn't need to be Valentine's Day for a special day!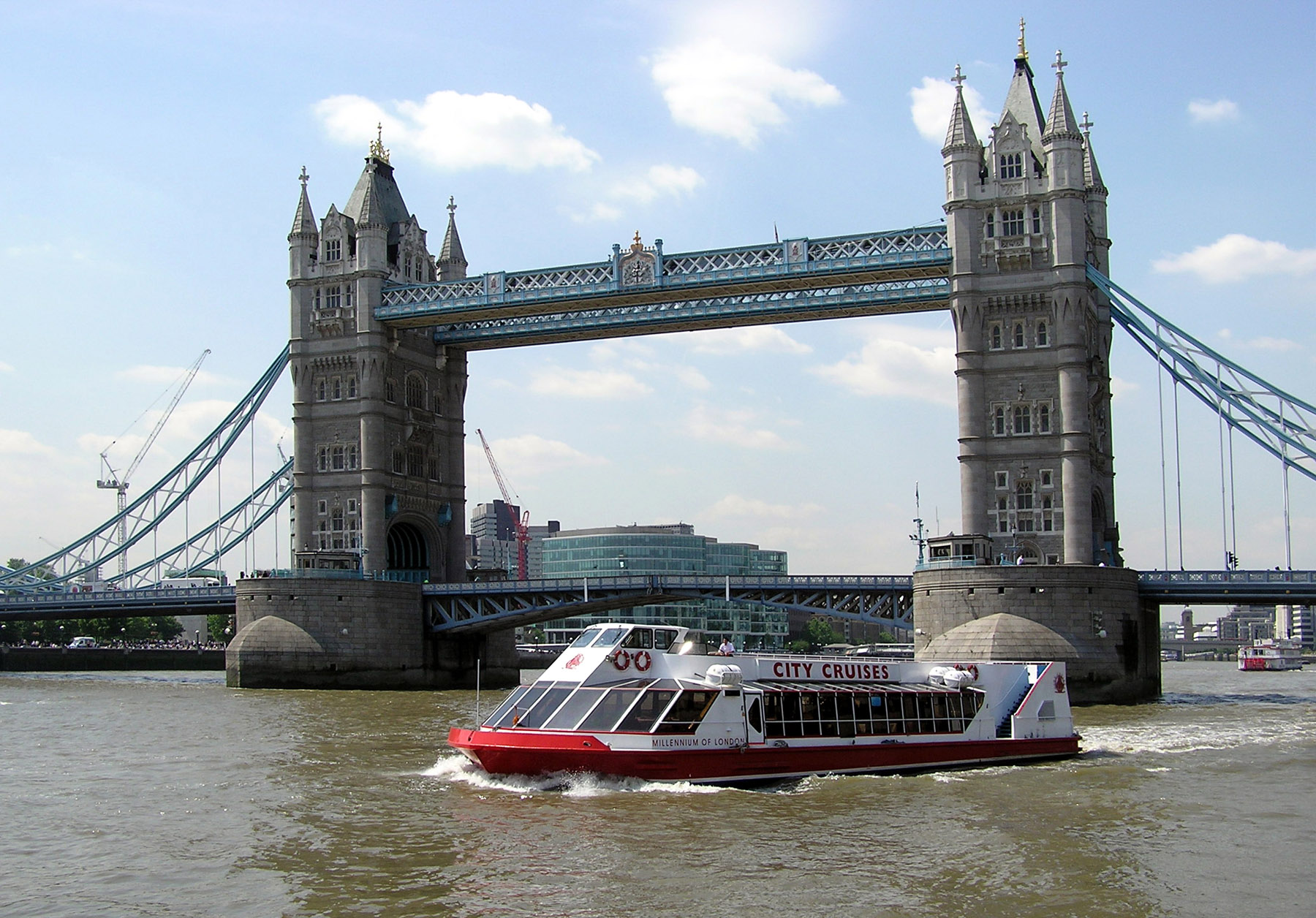 Winter Rooftop Cinema at Berkeley
If the movies sound ideal, but you want something a little more exuberant than Sonic for your Valentine's Day, then the Winter Rooftop Cinema at the Berkeley could be the one. Rooftop cinemas have become a craze of late, allowing movie buffs to make a special evening out of old favourite's and reliving the films in much better style than on the sofa at home. With tickets at £300 per couple on Valentine's when they are screening When Harry Met Sally, you're going to want more than a movie and popcorn!

You'll get the Aspen menu, unlimited milled wine, unlimited hot chocolate, a bottle of Laurent-Perrier Champagne and a special Valentine's dessert. Drinks aplenty, a movie, food and a cosy but unique atmosphere to perfect your Valentine's Day like no other. A sure hit if you want the evening to be extra special.

Also read Valentine's Day – Was It Always Like This?