Hot new café bar Tina, We Salute You is creating waves in London's newest community, the East Village, Stratford. A second outpost of the popular Dalston café. Tina E20 epitomises cool, with its shabby chic décor and interchanging window murals. It's a great place to sit back, relax and watch the world go by, all while sampling their delectable cocktail menu.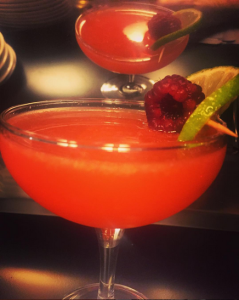 The Chocolate Martini literally blows your socks off. Trust us! The bar also stocks a wide range of wine and craft beer.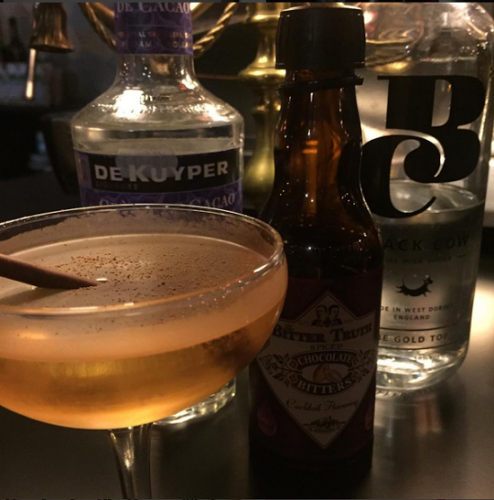 If brunch is your thing, then Tina offer a delicious food menu throughout the day including poached eggs on sourdough, the bacon bagel is a must try.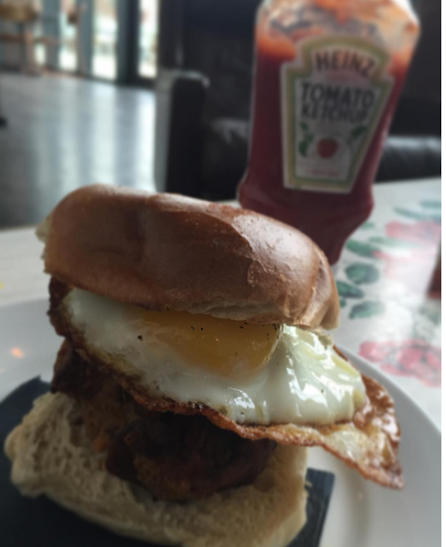 With an outdoor terrace overlooking the Olympic Park, offering a tranquil place to enjoy your flat white whilst enjoying the view.