WHAT'S HOT LONDON? magazine has introduced it's first priced edition! The magazine sets out to give value by providing curated high quality editorial content in the form of news, features, reviews and articles reflecting London city and society which is deserving of a pricing which marks out that value. Impressive readership stats have also convinced the publishers to extend the magazine's marketing mix.  Although previously distributed to City outlets and pick up points in Holborn, Westminster, Camden and Piccadilly, the February issue will now be available from retail outlets for the first time. Look out for the magazine at specialist outlets such as those in the photos below.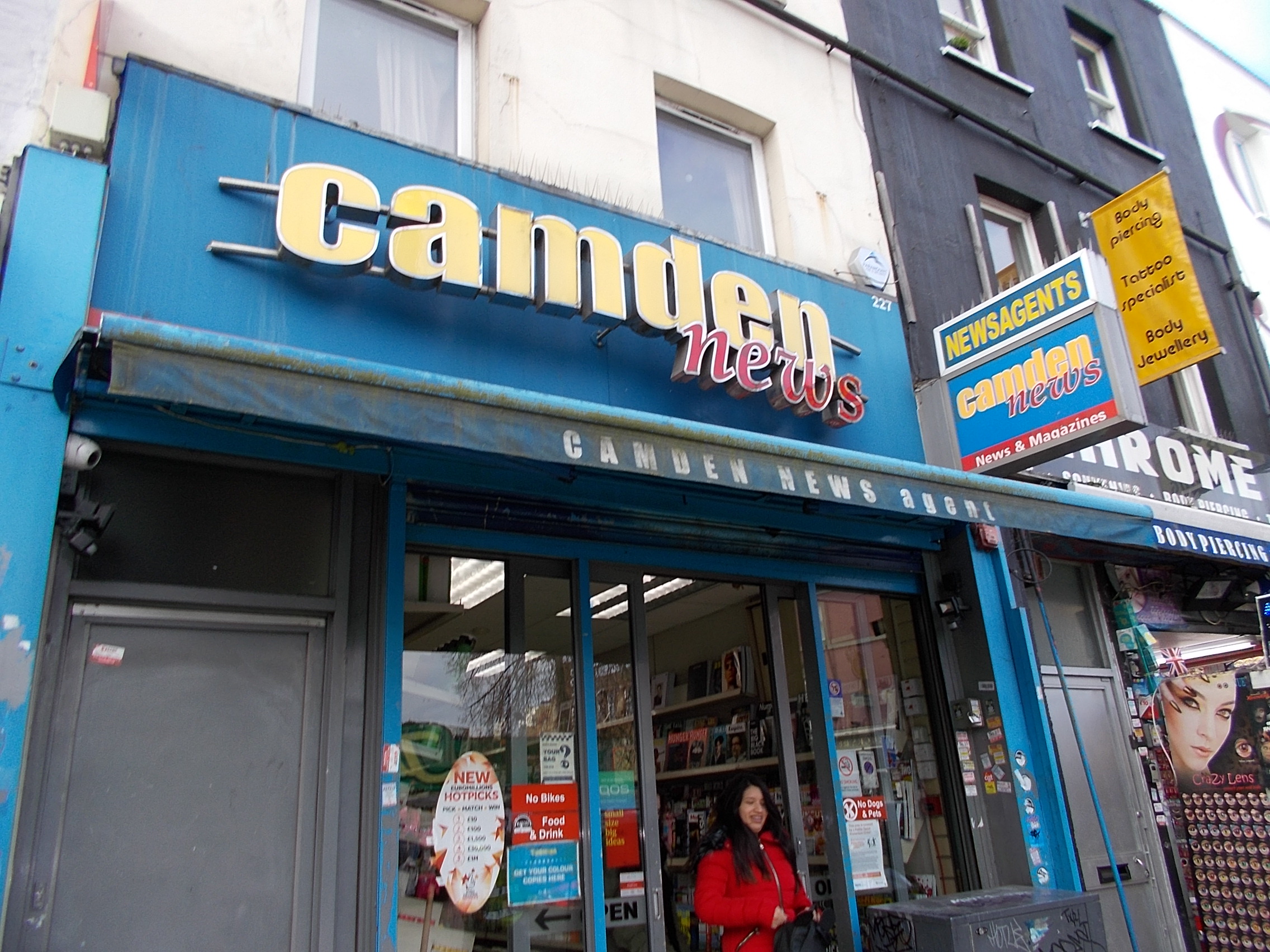 Camden News, Camden Town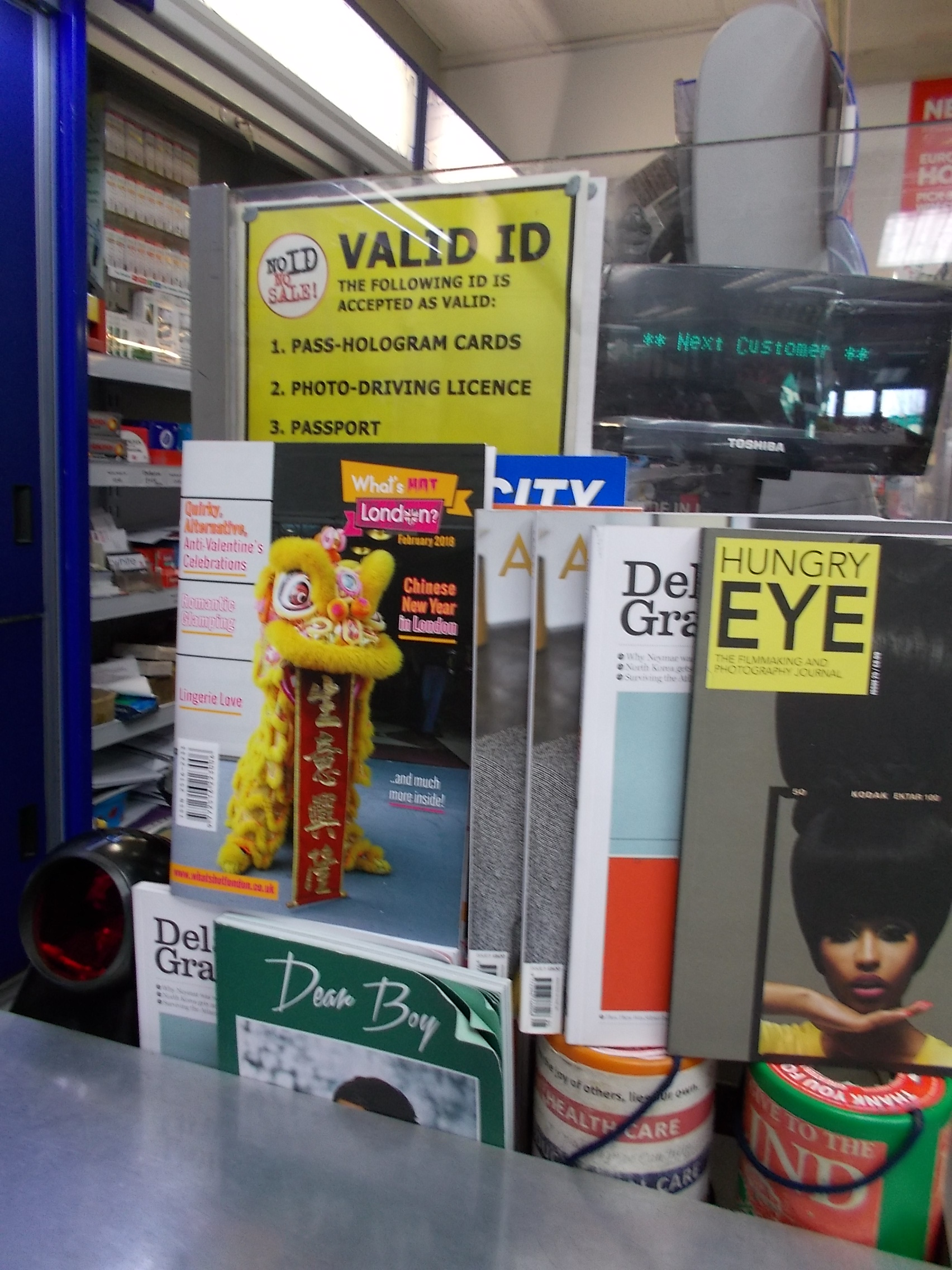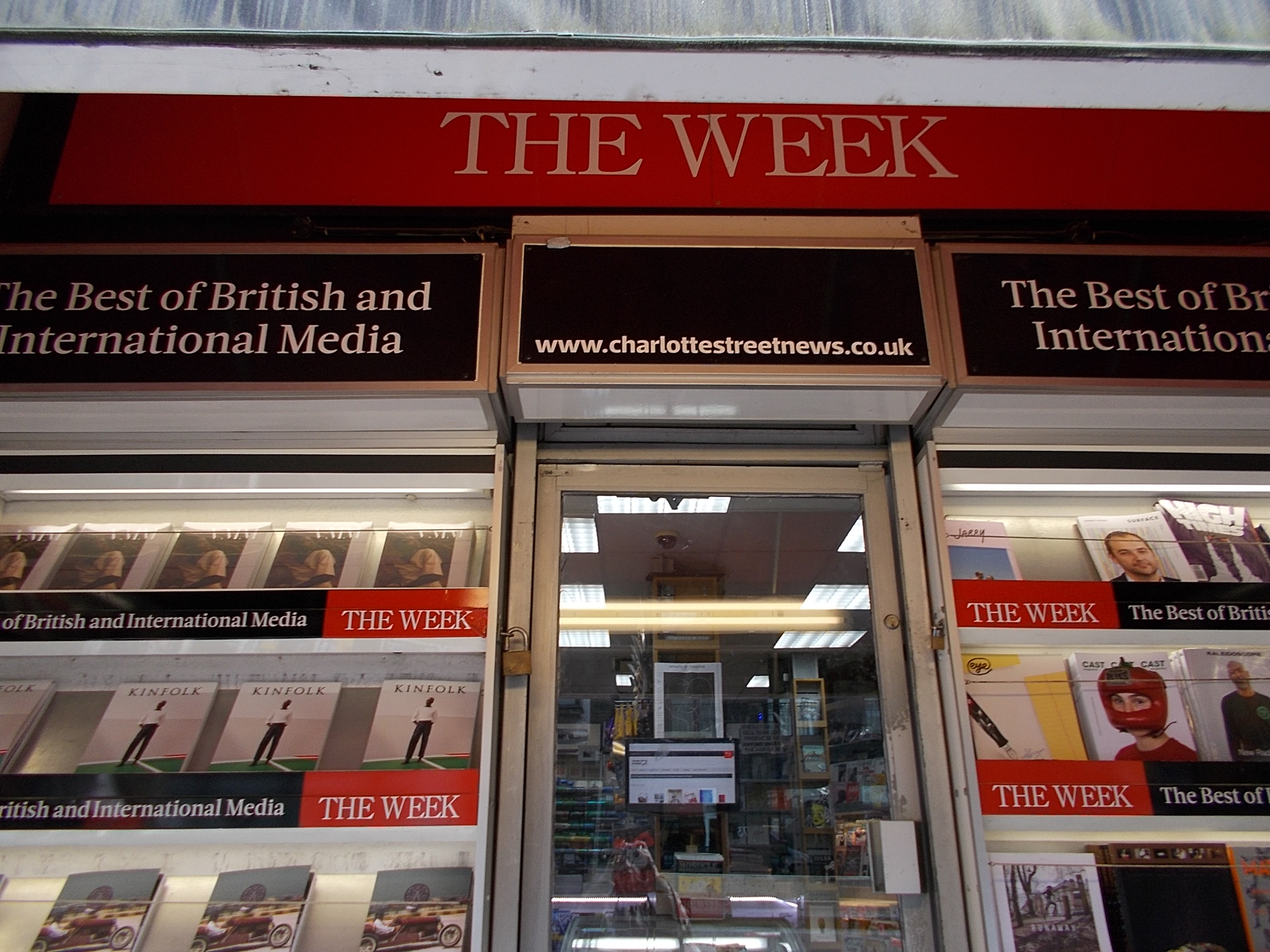 Charlotte Street News, Fitzrovia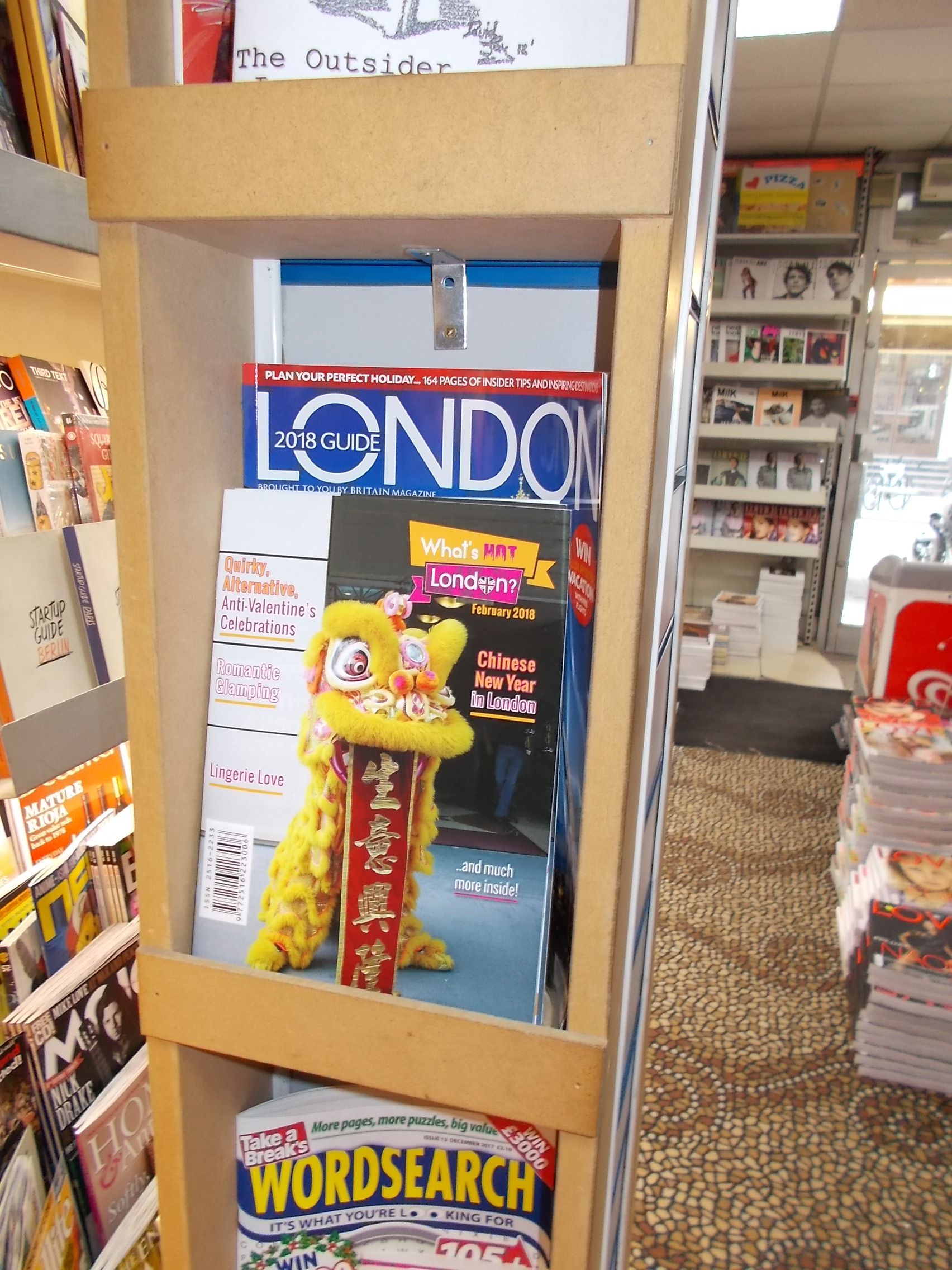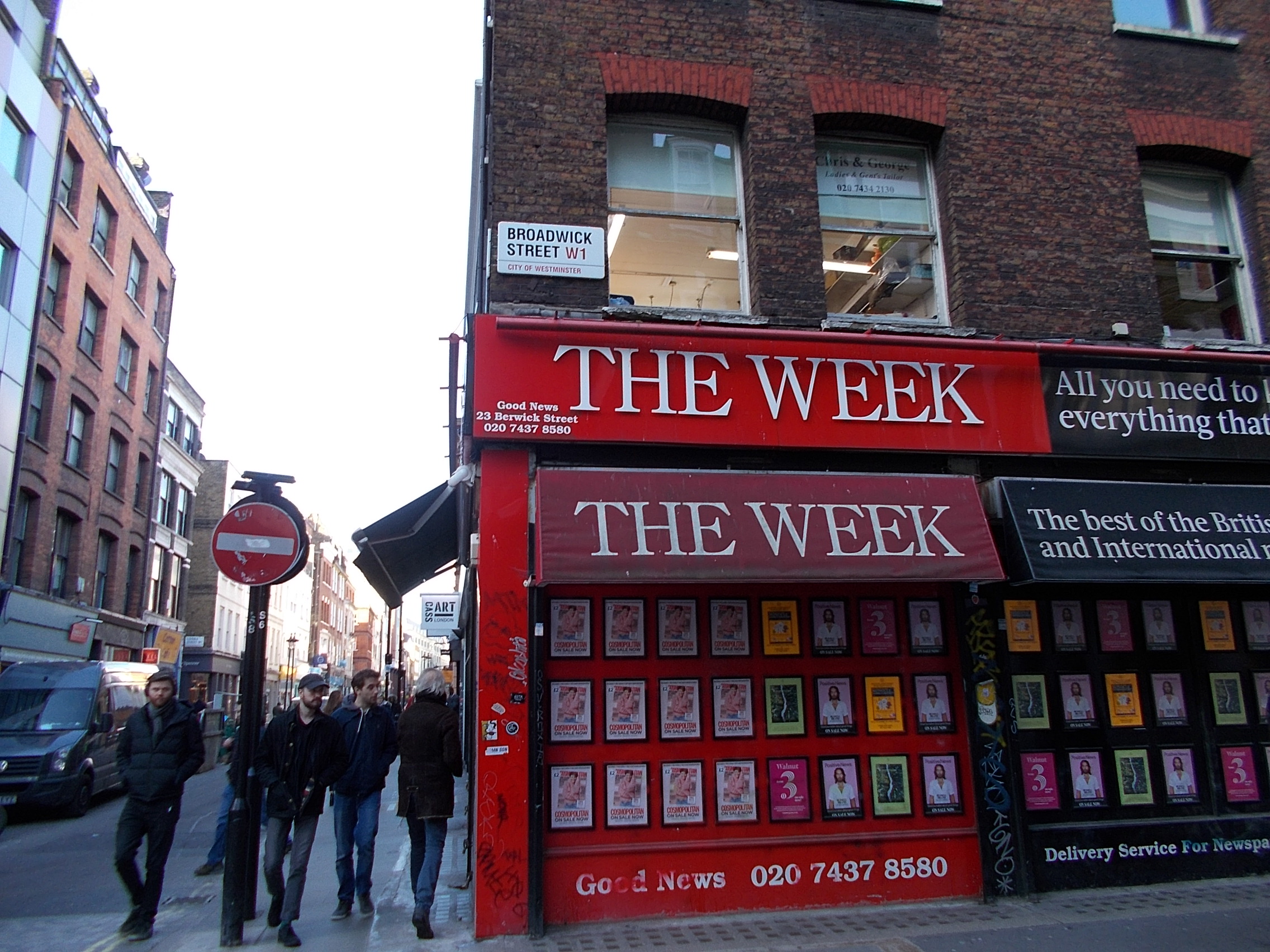 Good News, Broadwick Street, Soho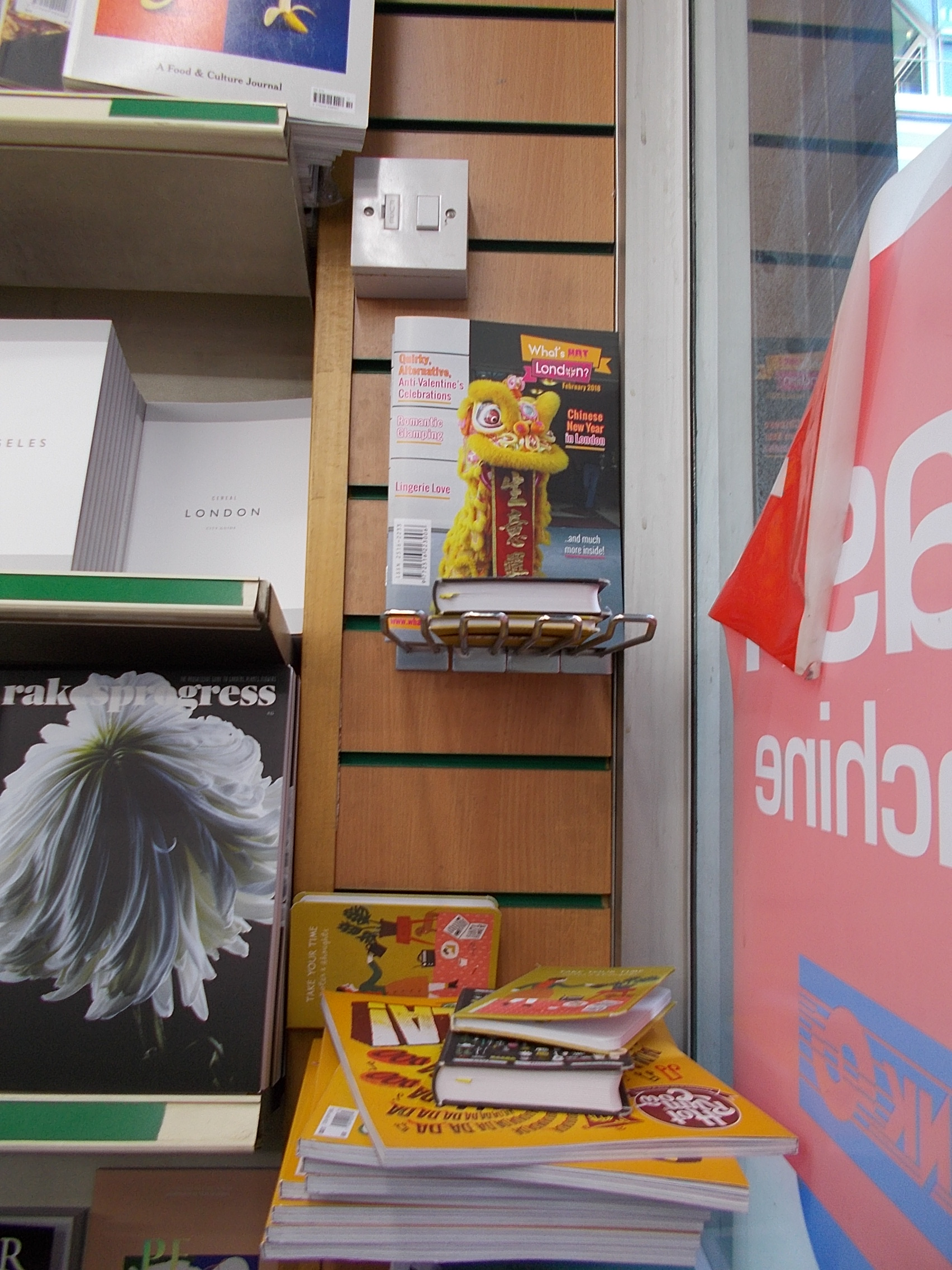 What's Hot London? magazine is also available via paid digital download from Magzter.