You may have noticed Hollywood sci- fi film Arrival has been gaining considerable press weeks before its global release. Along with its original take on alien contact it's also been garnering attention from the bookish crowd as well as cinema lovers because it started out as a short story (not even a novel!) by respected author Ted Chiang. For those of you who think that's pretty unusual when you consider how much pre-production development that will add to the screenwriting process, here's a list of ten other famous feature films that started out as humble short stories. All you writers out there who haven't managed anything beyond twenty or thirty pages get inspired because success sometimes comes in small packages!
The Audrey Hepburn classic Breakfast at Tiffany's (1961) adapted from a short story of the same name by Truman Capote (1958)
2001: A Space Odyssey directed by Stanley Kubrick (1968) adapted from The Sentinel by Arthur C. Clarke (1951)
Brokeback Mountain (2005)  from a short story of the same name by Annie Proulx (1997)
Hitchcock's The Birds (1963) from a short story of the same name by Daphne du Maurier (1952)
The Curious Case of Benjamin Button (2008) from a short story of the same name by F Scott Fitzgerald
Chris Nolan's movie Memento adapted rom a short story by his brother Jonathan with the intriguing title Memento Mori (2001)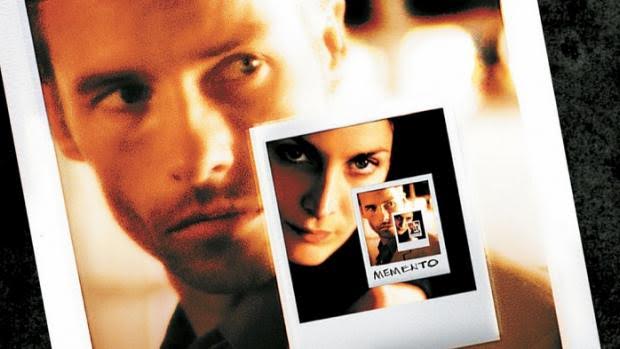 Bond film The Living Daylights (1987) from a short story of the same name by Ian Fleming (1967)
The Third Man (1945) from a story of the same name by Graham Greene (1945)
Eyes Wide Shut (Stanley Kubrick, 1999) adapted from Traumnovelle by Arthur Schnitzler, (1926)
Shawshank Redemption (1994) adapted from Rita Hayworth and Shawshank Redemption by Stephen King (1982)
 And if you've written anything considerably longer What's Hot London? would love to review it.