THE FIRST EVER London Evening Standard Food Month promises to be a celebration of culinary delights throughout the capital and from June 22-25 a Food Truck Festival will visit Stratford Westfields. Look out for the cooking and cocktail masterclasses also Mexican street food from Hola Guacomole comes well recommended. Their spicy quesadilla's are tortilla wraps filled with either steak, pork chicken or vegetarian options and there are similar options for their corn tortilla tacos. A portion of nachos  with a guacamole dip rounds off a mouthwatering order. Even the cameras were out to catch the Hola Guacomole moment!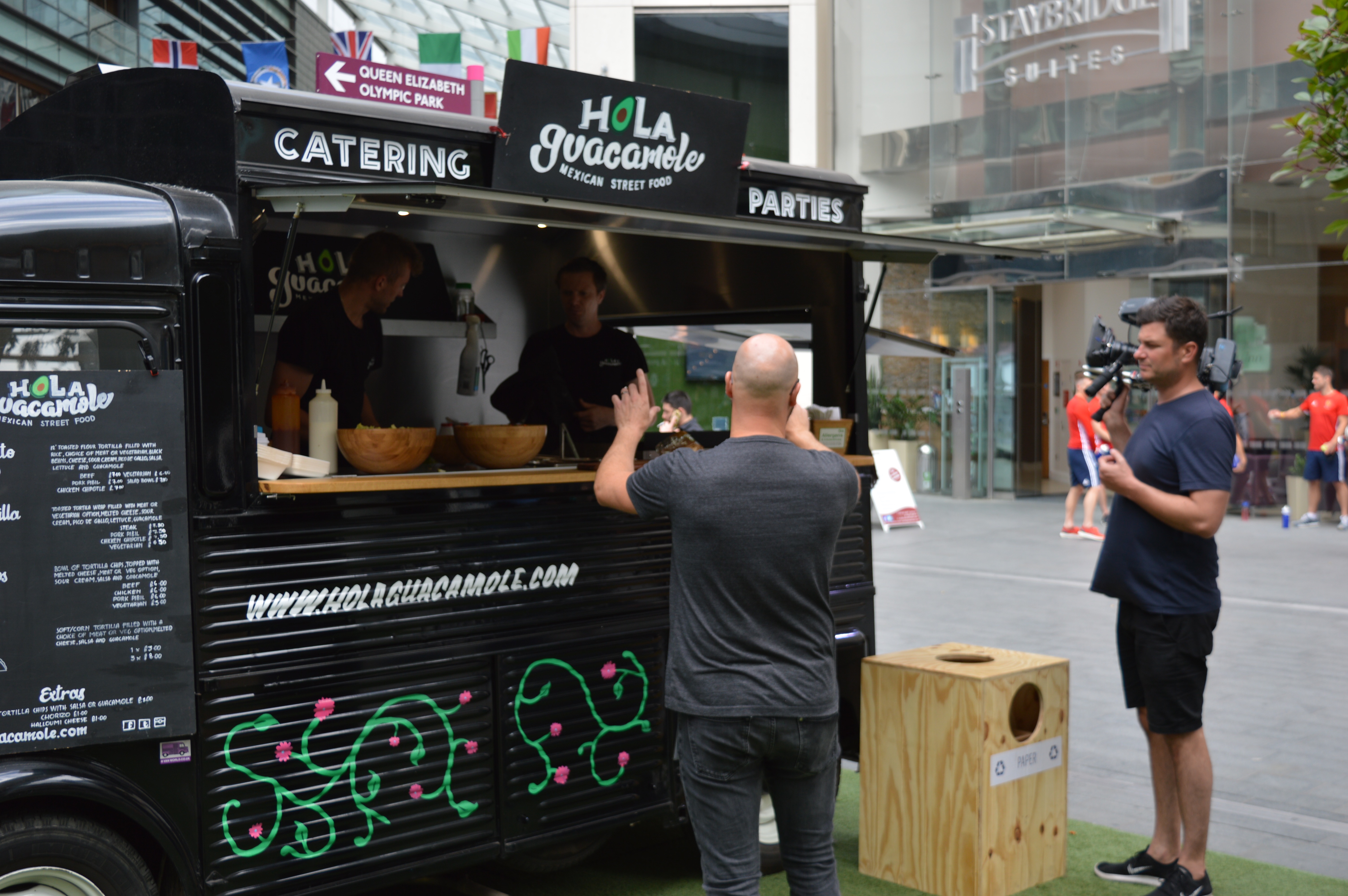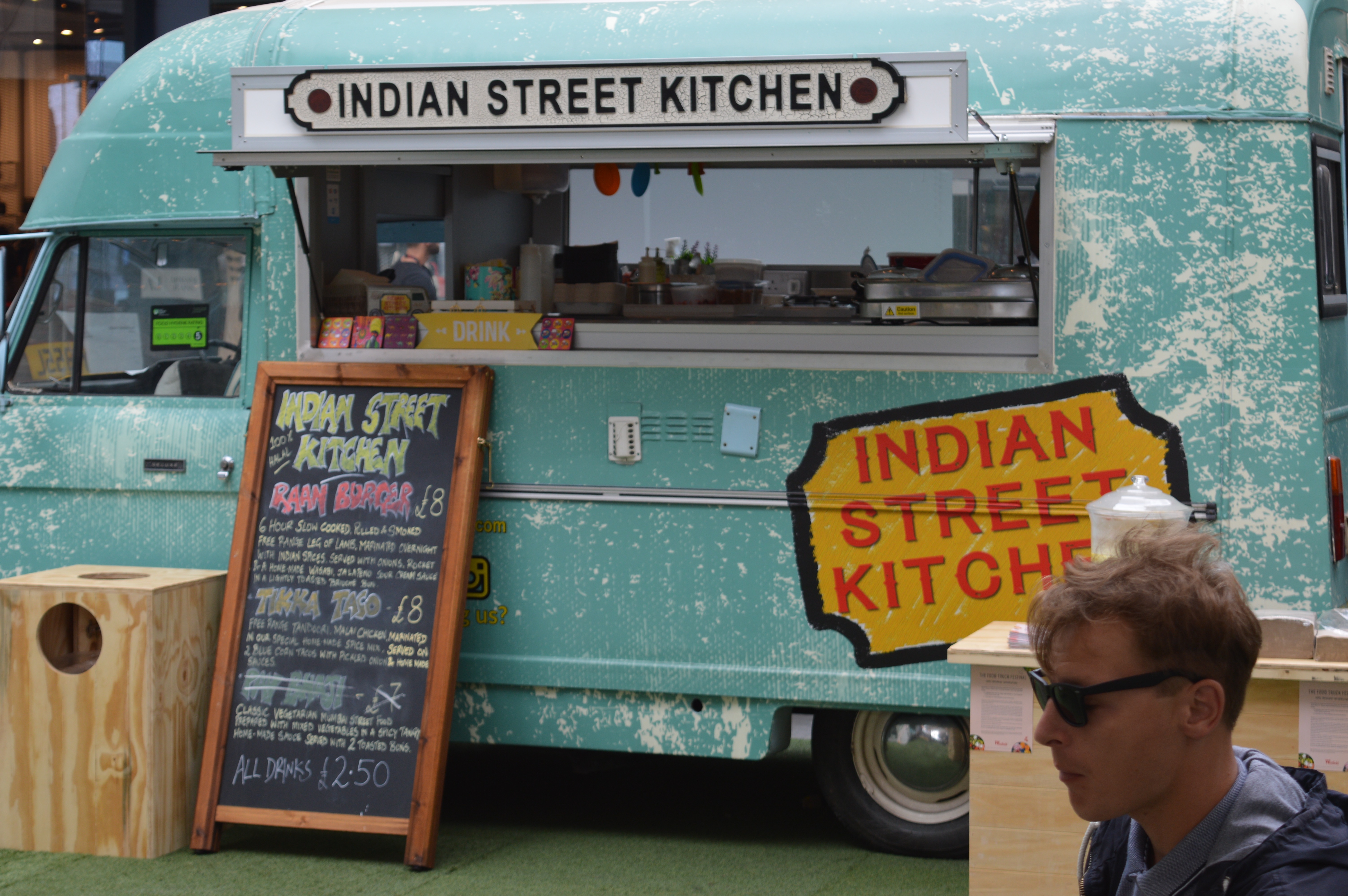 Londoners have been marked out as heavy prosecco drinkers this summer and the rest of Europe must have cottoned on because Spanish cava producer Freixenet had its festival truck take pride of place at the festival selling its new prosecco to early samplers of this premium brand. Continuing the Europe-wide connection, the Glera grapes are harvested from vineyards in north-east Italy.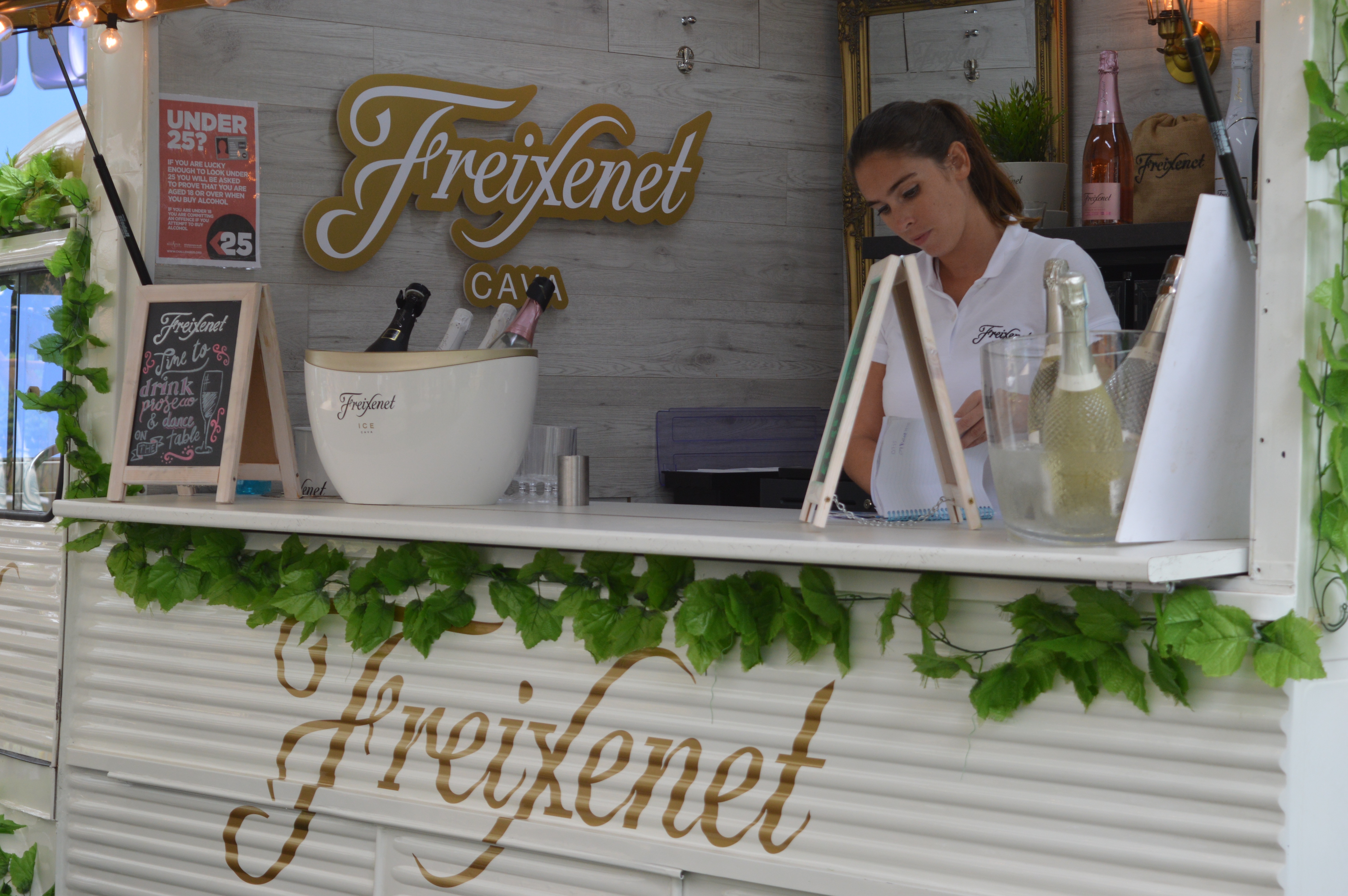 There's even a Food Truck Festival DJ entertaining the diners and drinkers with everything from Justin Timberlake to JHUS.