KEW GARDENS was originally the private woodlands and riding grounds surrounding Kew Palace, King George III's convalescence home,  and the red-bricked state residence is still on the land despite being sold off by Queen Victoria. Today Kew is in the news because of the £18 million restoration of Temperate House which was recently reopened by Sir David Attenborough. Commissioned in 1859 by its director Sir William Jackson Hooker, this Victorian glasshouse underwent similar restorations in 2013 to modernise the display areas of the 1,500 plant species, some of which were saved from the brink of extinction. 
The Temperate House is so-named because it contains plant species from seven temperate regions of the world where the climate is neither too cold or too hot. These temperate zones across four continents are found between the poles and tropics in the southern and northern hemispheres.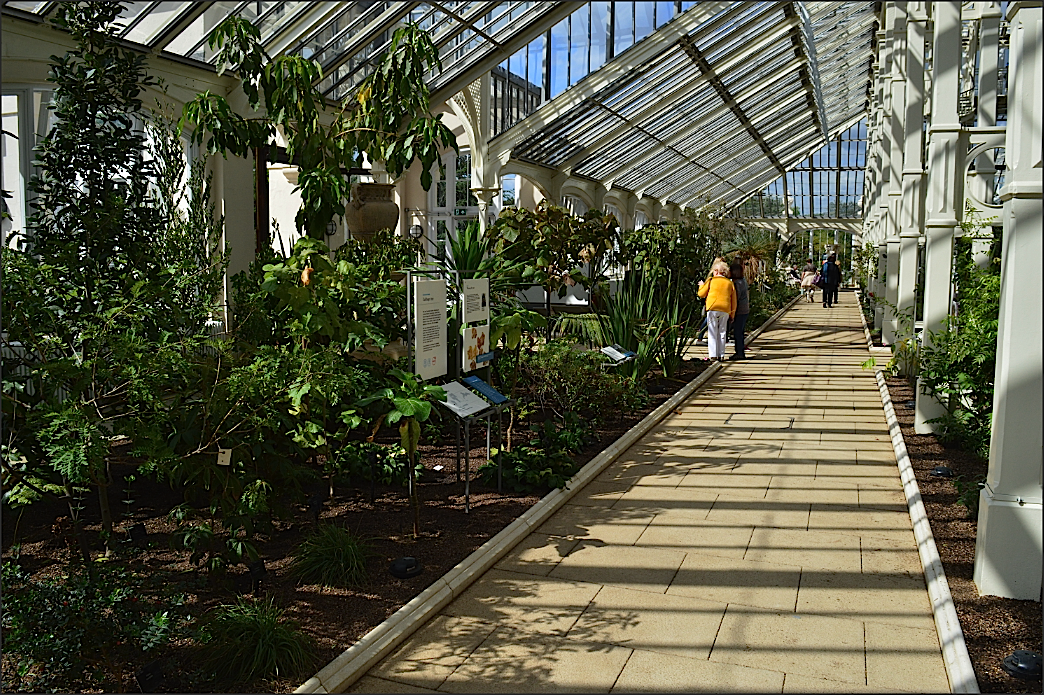 15,000 panes of broken glass have been replaced during the repairing and cleaning process of a total 69,000 glasshouse elements. The restoration programme took 1,731 days to complete. 400 staff and contractors were involved.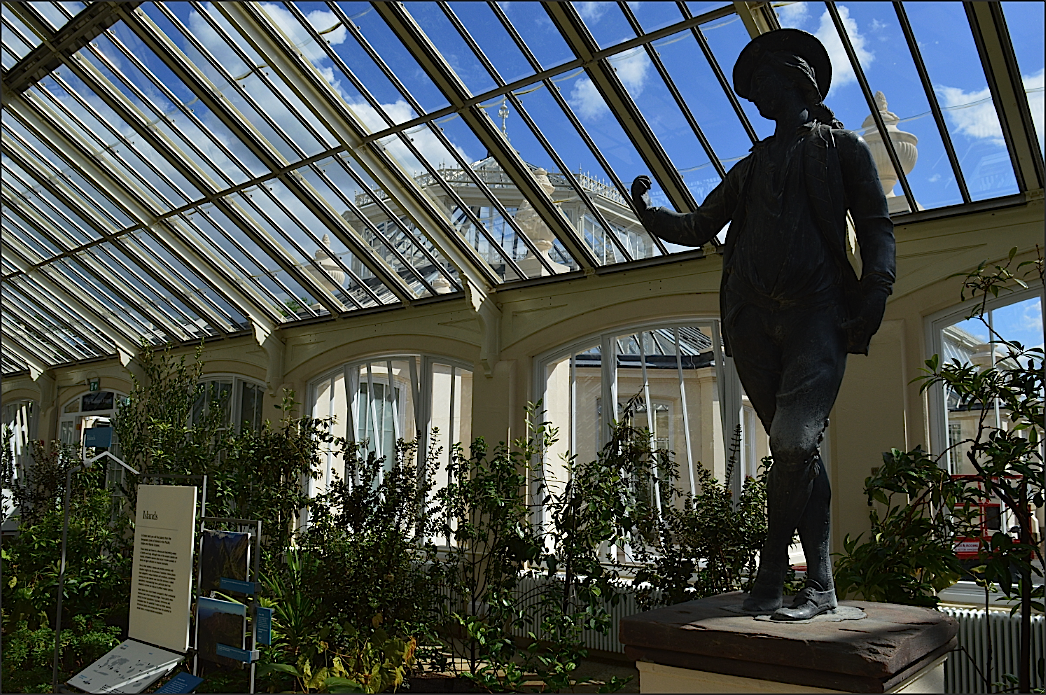 Despite the headline-grabbing restoration of the Temperate House, the Palm House (below) is still the iconic centrepiece of Kew Gardens. Here you can find humid, tropical rainforests and the botanical wonders of Africa, Asia and the Americas.