NOW IN ITS 3rd YEAR, the London Bengali Film Festival has succeeded in bringing the stories of Bengal and the Bengali diaspora to the capital with, as ever, a rich and educational cultural variety. Founder and CEO Mansur Ali has brought his experience as the founder of the Limelight Awards, the UK's largest short film awards, with him in this fledgeling festival which connects with his own heritage. In that short period, he has now created the world's largest Bengali film festival, outside of Bengal and it runs from 12-15 April at venues all over London.
The red carpet VIP opening was held at the Barbican Cinema, with this gala ceremony attended by dignitaries such as the Deputy Bangladeshi Ambassador as well as international film stars, filmmakers, distributors, the press and the production team. The festival opened with the documentary Legend of the Loom which was introduced by its researcher, writer and presenter Saiful Islam (photo below). It was also the film's UK premiere and with pride of place as one of the rare occasions a documentary has opened the festival.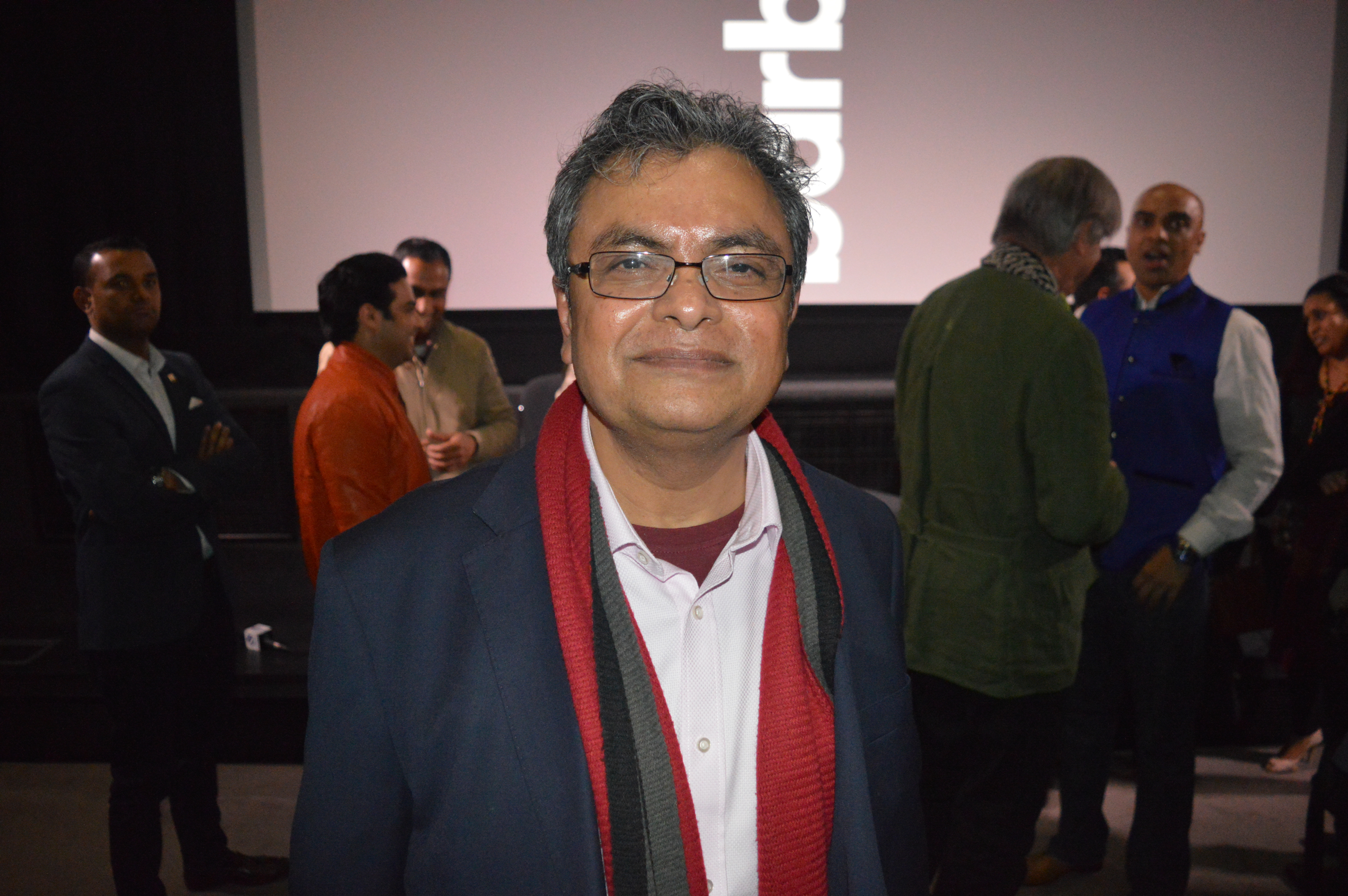 Legend of the Loom gives you the full history of the Muslin cloth that originated in the Bengal. Its super quality gave it the title 'Silk of the Moon' and was so fine that it could be drawn through a wedding ring or stored in a matchbox. The documentary shows how because of this quality it soon became the favourite of European royalty, leading to the imperial power of the day developing an interest in its production. The British Empire's East India Company was certainly complicit in the mistreatment of some of the Bengali workers who had hand spun the cotton threads with painstaking attention to detail.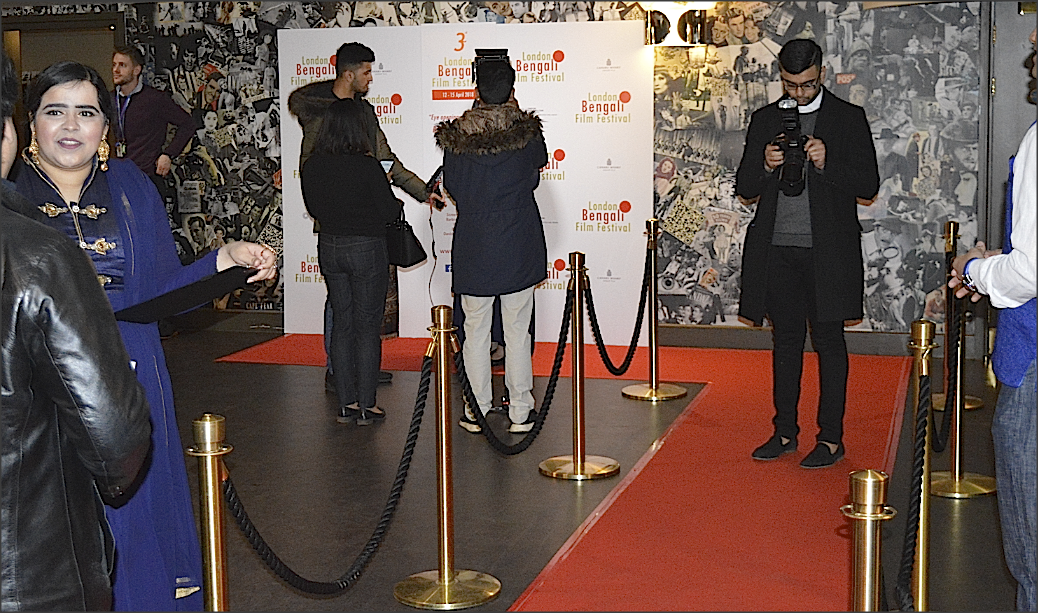 The documentary also points out that much of the modern Muslin produced in India, China and Turkey may not be authentic because they use power looms and most importantly their Muslin is not sourced from the original cotton plant (Gossypium Arboreum Var. Neglecta) first found in the Bengal 2,000 years ago which produces the material's unique quality. The presenter interviews current botanical experts about the possibility of replicating the original process. His Q & A after the screening was an opportunity to quiz him about this and other matters that emerged.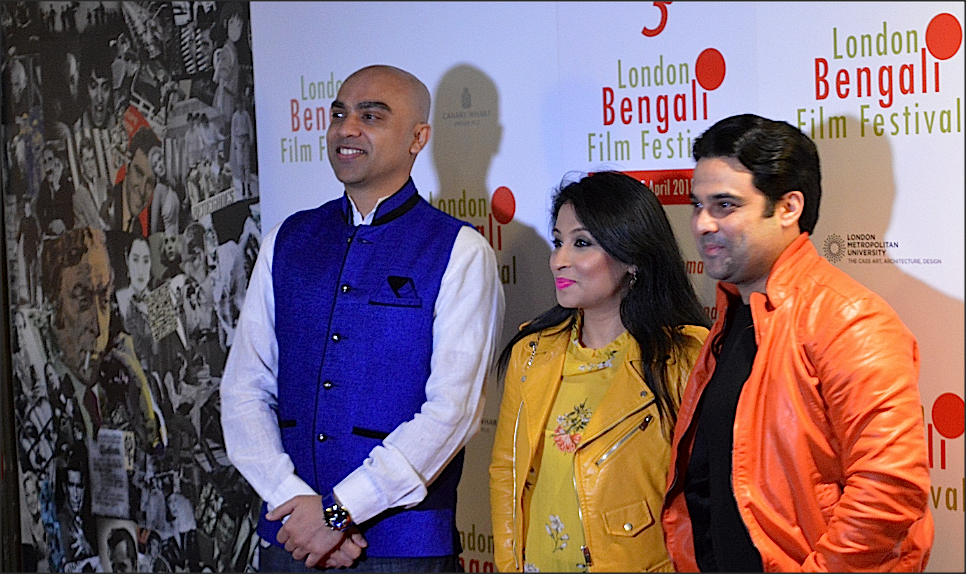 MANSUR ALI  founder of the London Bengali Film Festival (left)