One trip to the London Coffee Festival 2018 at the Old Truman Brewery, Brick Lane and you'll soon know your Cafe Bombons from your Cafe Lattes. This four-day event, April 12-15, is a step beyond your regular morning caffeine fix, with coffee tasting, workshops, talks and demonstrations for consumers and industry reps alike and served by over 250 exhibitors. As you can probably guess, it's the biggest in the UK and, arguably, Europe.
The best of Britain's baristas and roasters will walk and talk you through the coffee processing and serving styles and with free fresh brew on offer the crowds are likely to dwarf the 7,000 when the festival launched seven years ago. Head for The Factory workshop on the opening day to see Danish roasting equipment manufacturers Loring give demonstrations on the roasting and cupping process. The Factory is named after a site of the same name in Denmark where the Loring machines are situated.
13:00 – 14:00 Roasting With April Coffee Roasters & Loring Smart Roast
15:00 – 16:00 Roasting Demonstration With Loring Smart Roast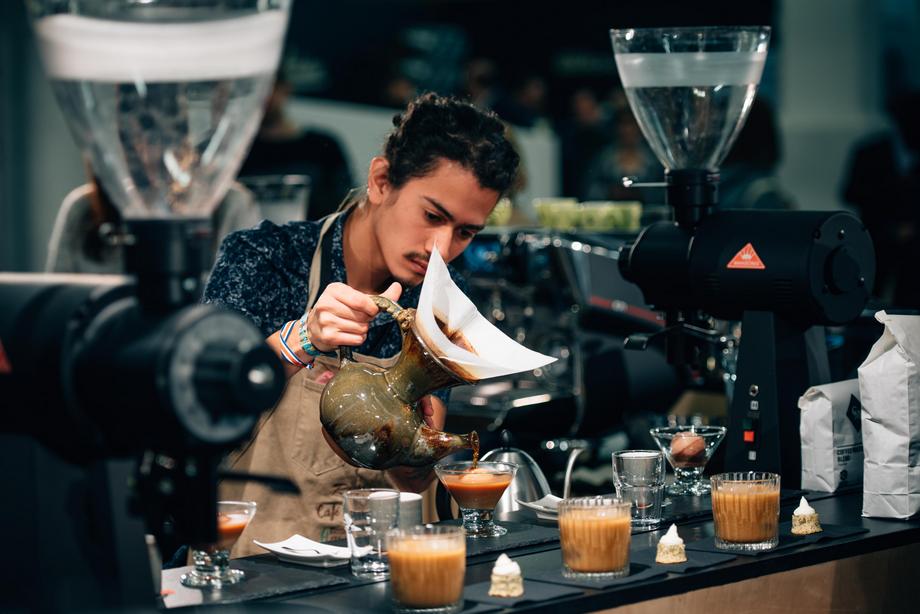 Inevitably, you get to try your hand at Latte art and discover it's not solely the preserve of Starbucks professionals. There may be a budding Michaelangelo among you and these talents may well emerge at the Dairy-Free Latte Art Workshop run by former Latte art champions Luke Shilling and Lucky Salvador. But if you prefer to watch from the stands you can cheer on this year's Breezey Masters competition where the experts battle for the national title before heading for the world's in Melbourne.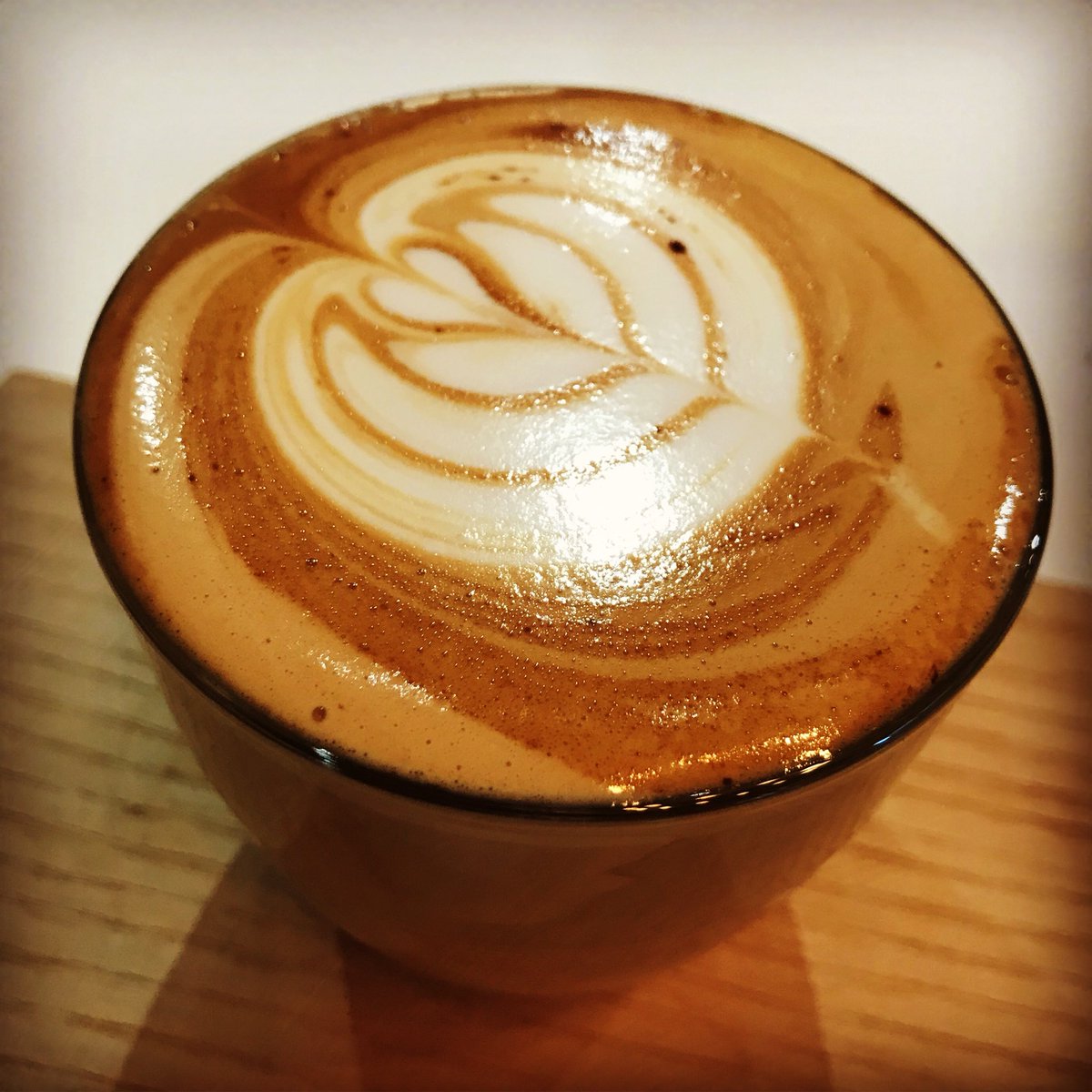 What's Hot London? magazine is available in print, online and as digital download
What's Hot London?