(Below) One of the many tweets flashing on a screen in The Rake Pub in Borough Market, which recently made news headlines for serving the most expensive beers in the UK. The same screen lists the selection of 14 specialist beers, which will have you remortgaging your house by the end of the evening. The proprietors explain this by saying they serve only high quality beer obtained from exclusive one off kegs
The contentious beer in question is the curiously named Cloudwater North West Double IPA, which will set you back £13.40 a pint. Buy a couple of those and you'll be giving Lidl champagne a run for the money. However, The Rake doesn't claim to be an ordinary high street pub. In fact, they don't sell anything else but beer. No other alcohol and no snacks such as crisps or peanuts.
Been away for the weekend but love seeing the furore over the expensive pint from @Rakebar – Calm it down people.

— Adam Driver (@adamdriver85) August 29, 2017
What's Hot London? Magazine decided to send expert tipplers to test the quality but, surprisingly enough, the Cloudwater brew was already sold out. Still spoilt for choice as regards those on the more expensive scale we opted for the £7.20 Mornington Peninsula Pale. A half pint of this American pale ale (£3.60) costs nearly as much as an average London pint. It has to be said The Mornington is a brew above the rest, slight fruity with a smooth taste. It's so moreish one suspects it'd be a summer time hit if it weren't for the price. Is it worth £7.20? We'll let you be the judge of that.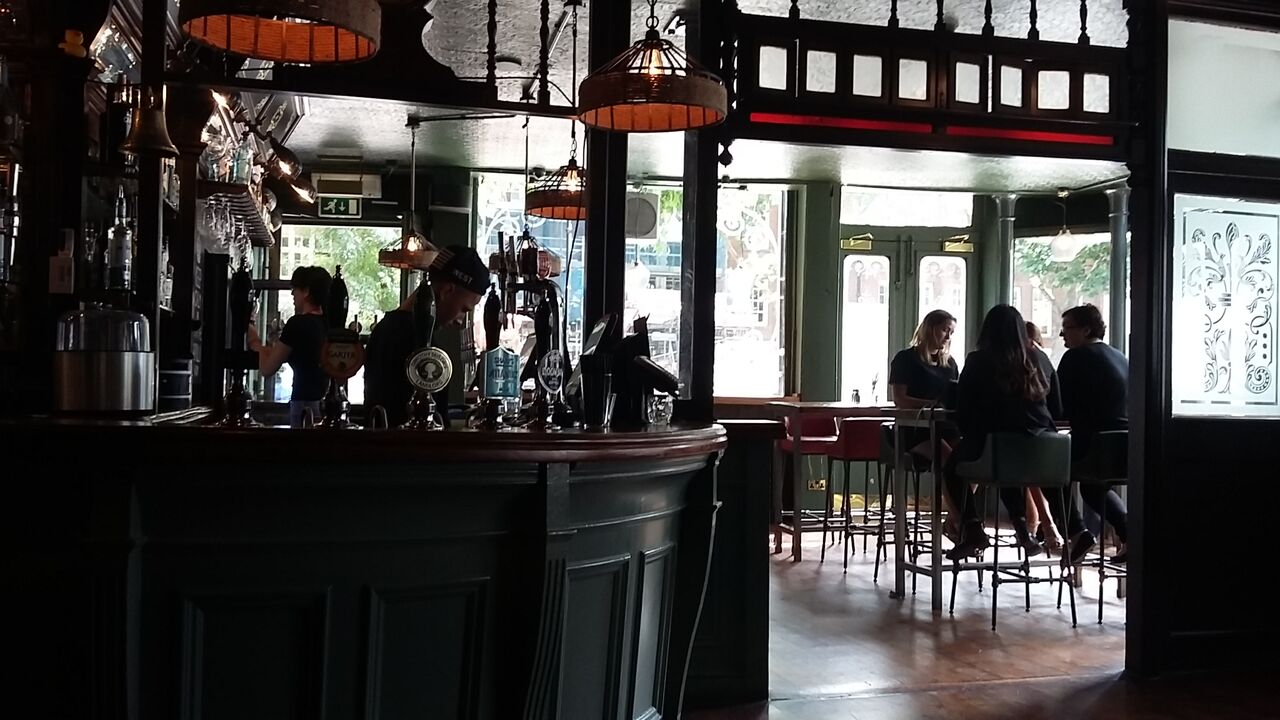 Average Pub The price of a pint in an average London pub is £4.00 (The Good Pub Guide)

The most expensive beers on the day were the £7.50 Buxton Axe Edge, brewed in Buxton, UK with a decent 6.85% alcohol and for the health conscious (in a pub?) the gluten-free First Chop Sup from Salford which costs £8.80. Supping their £4.40 half pints will at least keep you sober a lot longer and are gentler on the pocket. If you want something really affordable there's the mad-monikered Church End Brewery Goats Milk priced at a decent (for them) £4.20 a pint. Hopefully, the name won't put you off this reasonably priced golden ale from Nuneaton.