Chelsea's summer offering of arts, culture, food, drink, attractions and nature spots!
                                                                                                                                                                                                                                                                                                                                                    Despite the unsurprising British rain and a depressing July deluge, there's still
'Summer in Sloane Square'
this August. So head to Chelsea for exhibitions, restaurants, theatre and more!
                                                                                                                                                                                                                                                                                                           And count yourself lucky you can walk through Chelsea at all! King's Road, Chelsea's most famous shopping and fashion throroughfare, gets its name from centuries past when King Charles II fenced it off as his own private road. He needed to travel from St James's Palace to Fulham to Kew Palace safely, discreetly and quickly so common folk were kept out. Unsurprisingly, his mistress Nell Gwynn thought it was a good idea. Here's a little more about Chelsea's history and heritage.
History & Heritage
                                                                                                                                                                                                                                                                    OSCAR WILDE'S HOUSE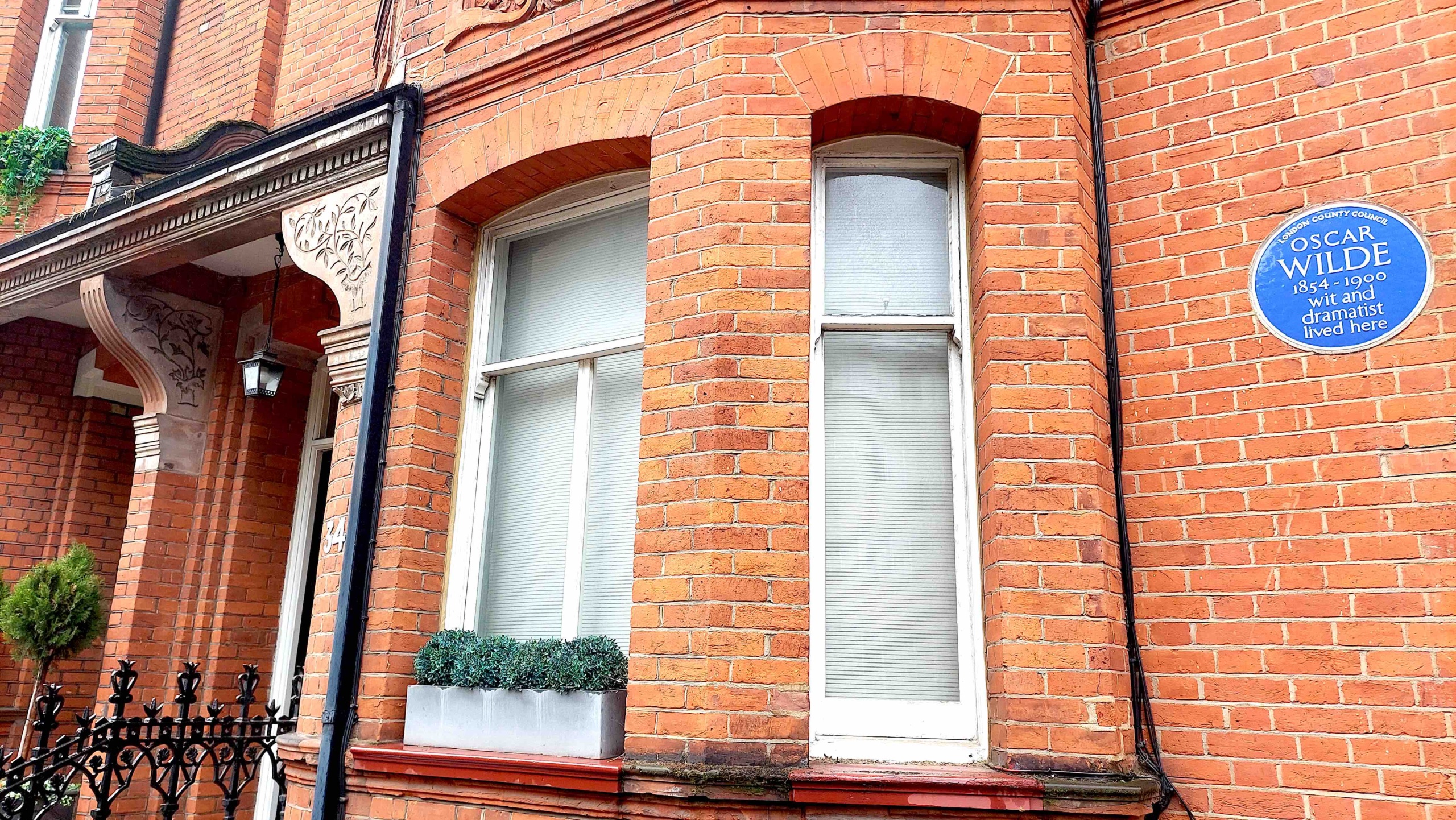 The Irish-born dramatist and wit lived at 34 Tite Street and there's a blue plaque on this pleasant red-bricked house where he wrote The Picture of Dorian Gray and The Importance of Being Earnest.  He moved there in 1885 when Chelsea was a fashionable artists' district. Pre-Raphaelite artist Dante Gabriel Rossetti was one of his many distinguished guests. Also, American author Mark Twain (Samuel L. Clemens) writer of The Adventures of Huckleberry Finn lived around the corner in Tedworth Square. Check out his blue plaque while you're there!
Art



SAATCHI GALLERY – BEYOND THE GAZE: RECLAIMING THE LANDSCAPE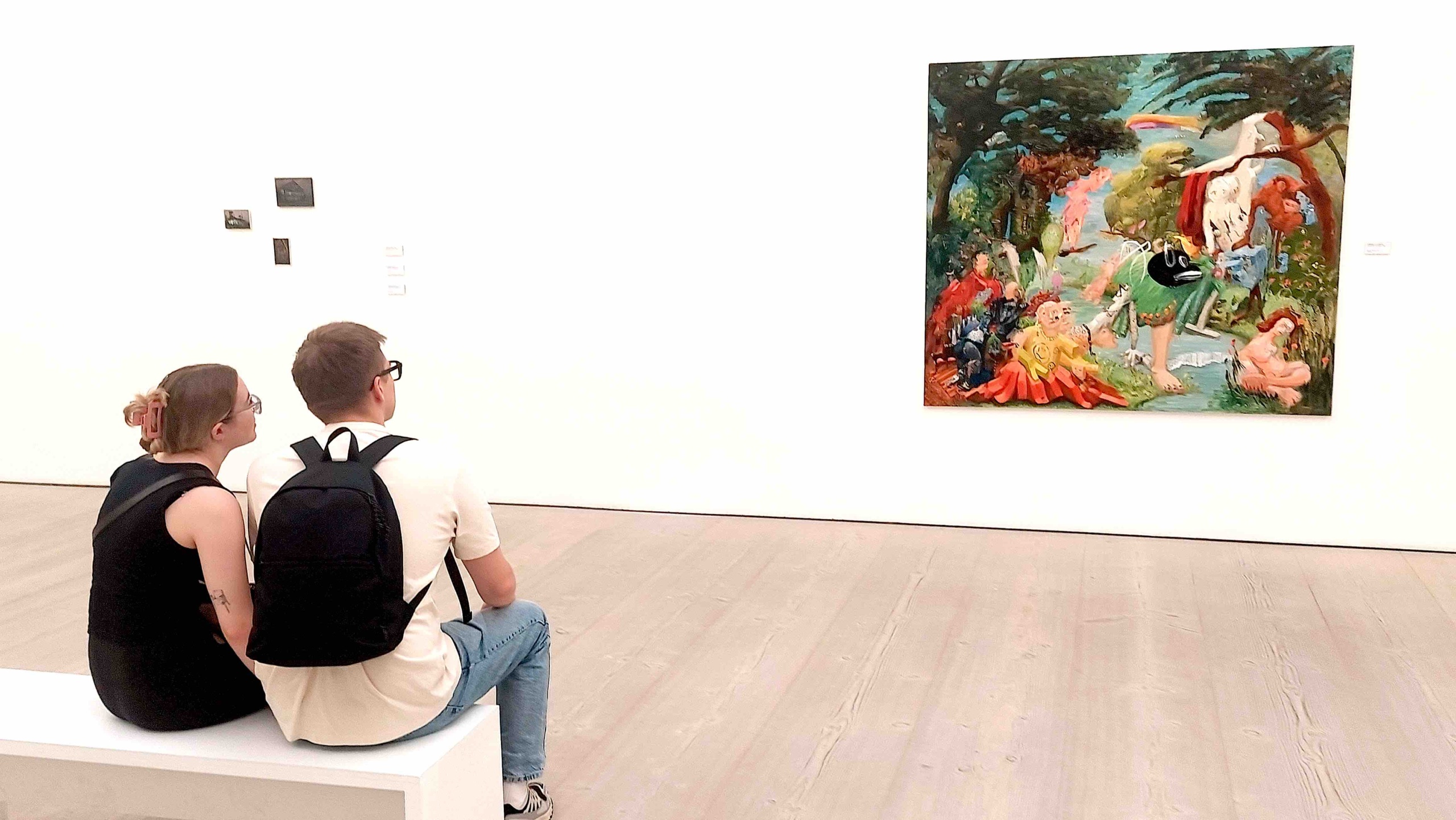 This summer show features the work of seven women contemporary artists –  Emma Bennett, Kiera Bennett, Kirsty Harris, Dannielle Hodson, Lisa Ivory, Melissa Kime, Joanna Whittle – who depict landscapes quite broadly.  So broadly, in fact, that you'll struggle to spot sunsets, valleys or mountainous backdrops of any kind in Keira Bennett's plein air geometric, gestural semi abstractions. And Dannielle Hodgson's fantastical, carnivalesque yet deeply-dionysian  canvases bring to mind Hieronymus Bosch  –  an explosion of gangling, grotesque monsters with the landscape element little more than aesthetic framing. Ends Aug 28.
Museums
NATIONAL ARMY MUSEUM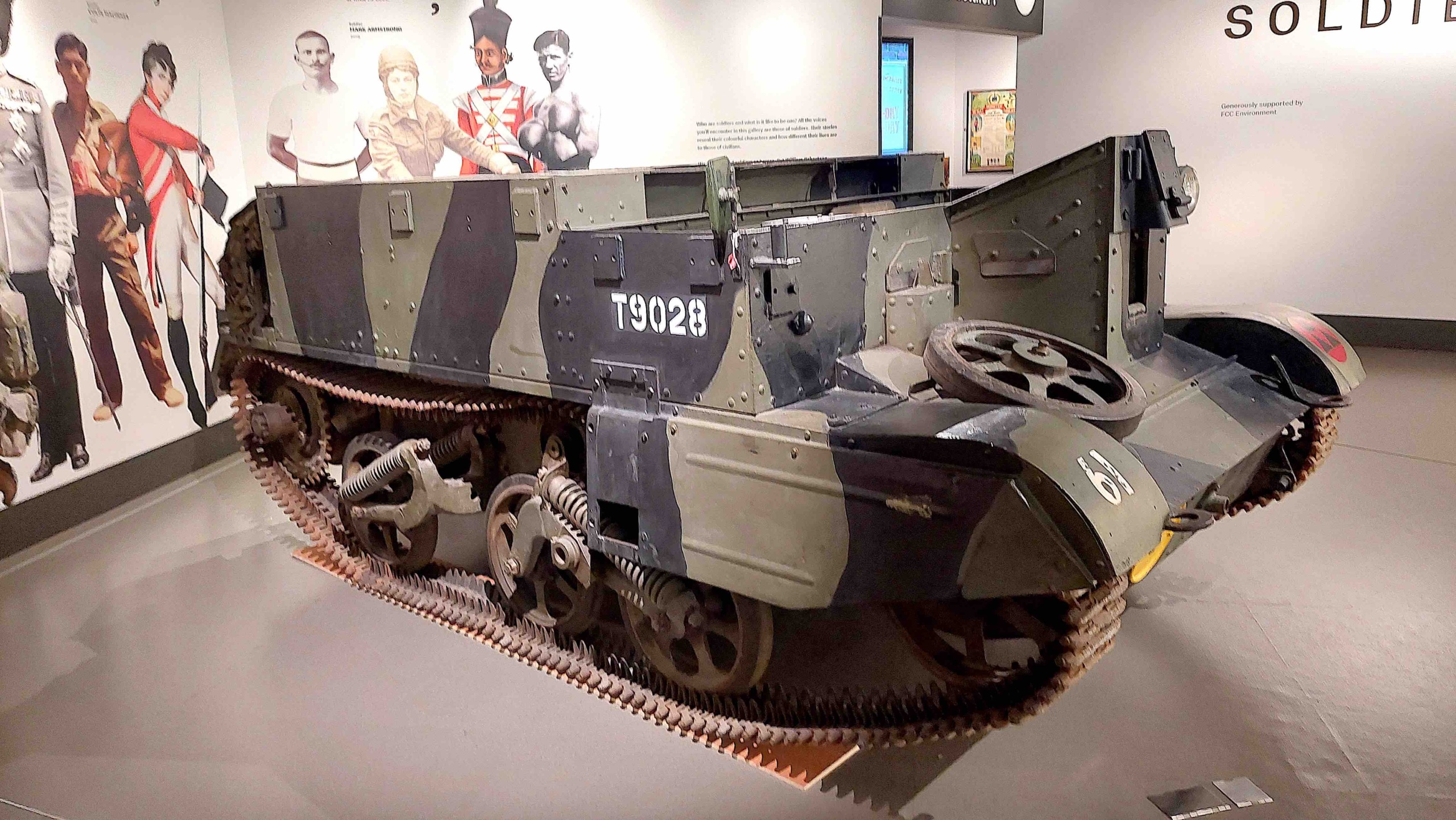 The history of the British army documented by military exhibits from centuries past and first-hand accounts from personnel serving as early as the Anglo-French Wars, 1778-83. Chieftain tanks amonst the decommissioned military hardware on show and a full-size army helicopter dangling from the ceiling. And look out for Lawrence of Arabia's robes; worn when assigned to the Middle East as a British Intelligence officer.
Theatre



ROYAL COURT THEATRE – CUCKOO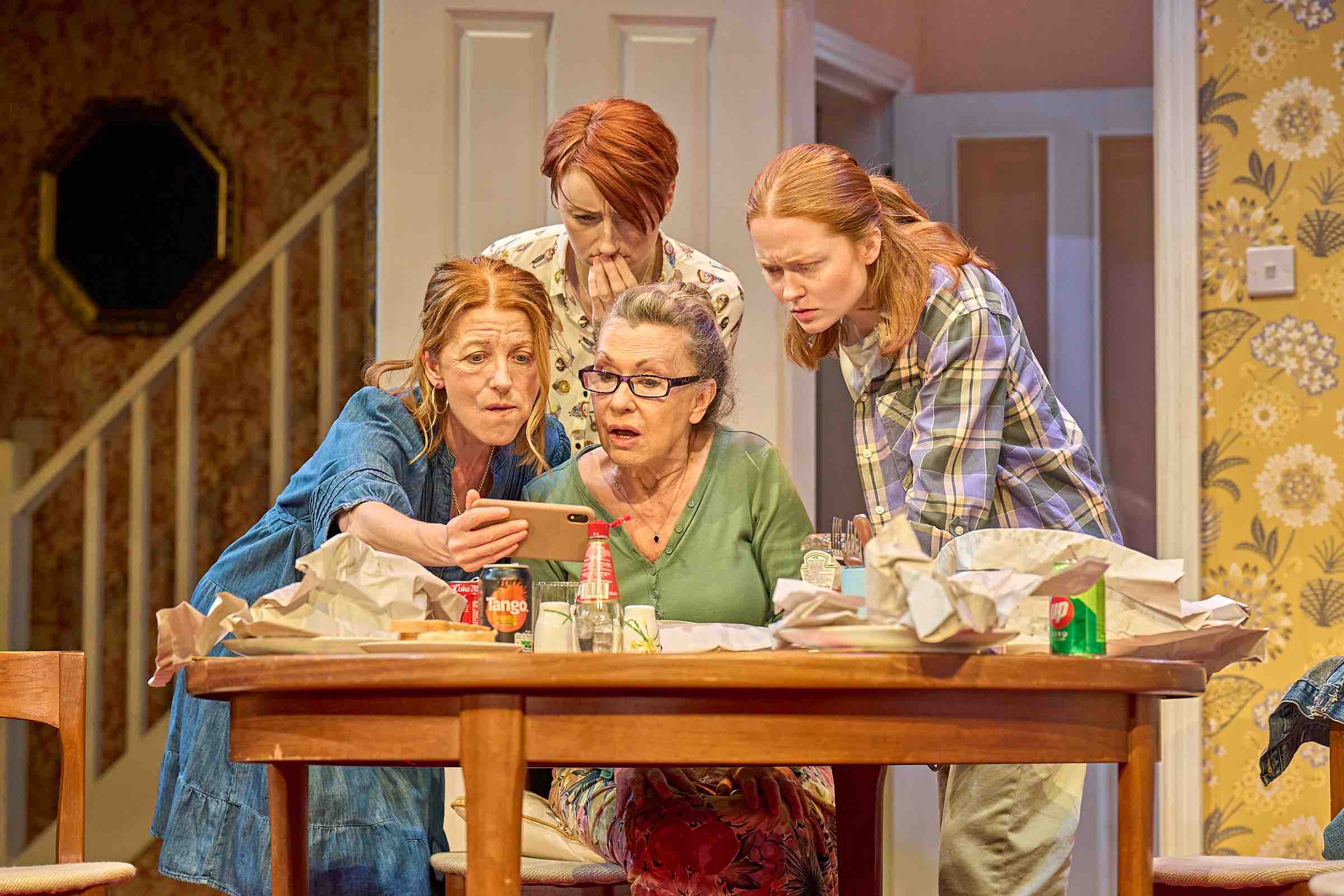 A play about four chatty Scousers eating fish and chips at home and gazing into their mobile phones. Well, not just that…A subtle, slow-burning play about three generations of a Liverpool family – at the first act – gathered for dinner and engaged in hilarious but poignant working-class banter. But the chattiness masks deeply-concerning family issues bubbling below the surface. Head to Sloane Square to see this amazing play written by Michael Wynne and directed by Royal Court Theatre artistic director Vicky Featherstone.
Festivals
KENSINGTON AND CHELSEA FESTIVAL 2023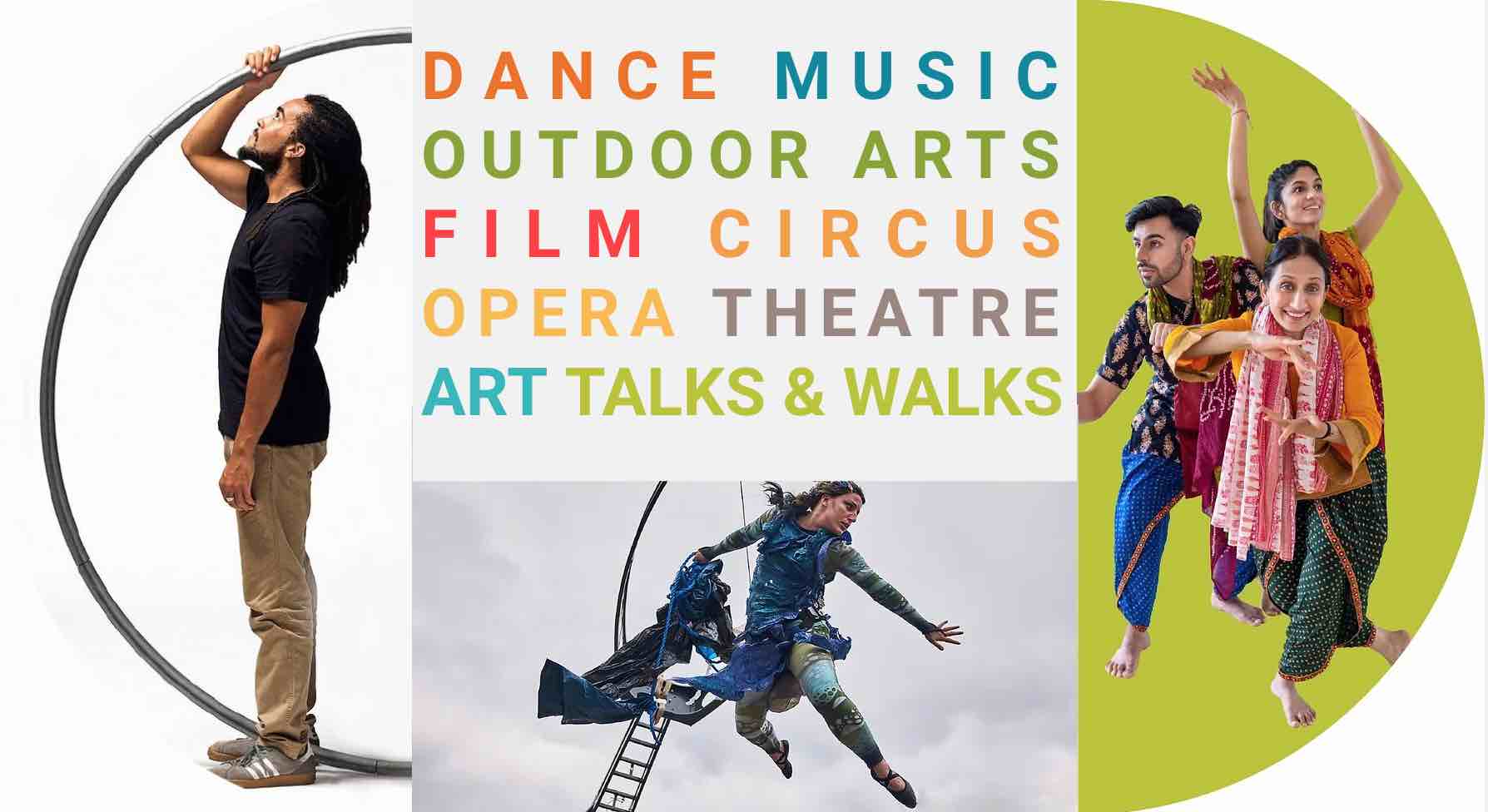 The Kensington and Chelsea Festival is a celebration of the arts, culture and performance – opera, theatre, music, dance, poetry, comedy – it's buzzing with community character and brimming with local talent. And you'll find spectacular, gravity-defying circus events at borough hotspots in Holland Park, Chelsea and Earl's Court. Runs until Aug 23
Food & Drink
DUKE OF YORK SQUARE FOOD MARKET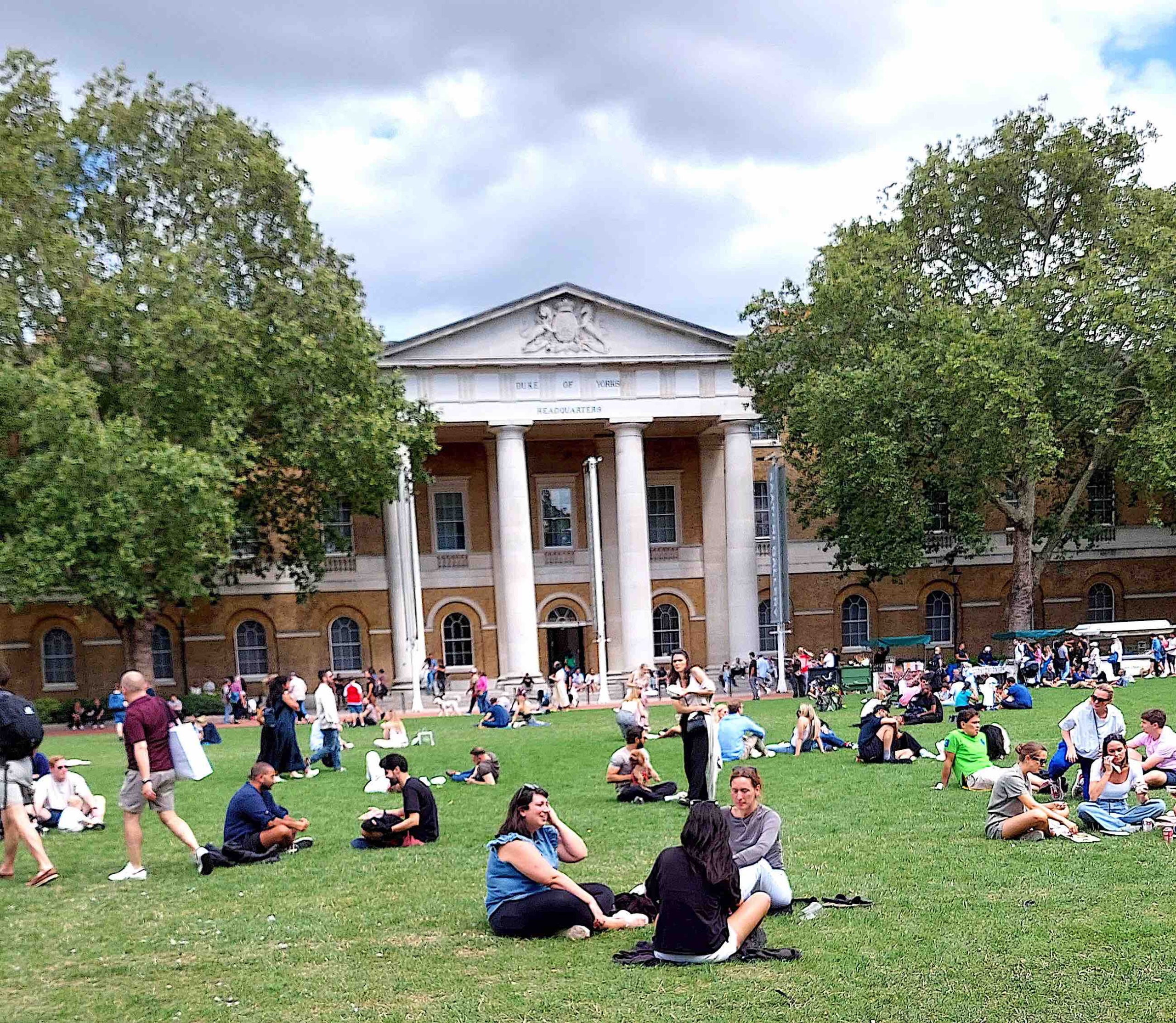 Saatchi Gallery overlooking the picnic green.
The market runs every Saturday and is a popular foodie spot  with vendors selling Vietnamese, Colombian, Sicilian streetfood, Argentinian Grills, Caribbean rotis, mouthwatering Mediteranean seafood paellas and also local artisian dishes. Hey, champagne stalls as well. It is Chelsea, after all. And once you've bought your food and drink there's a large green perfectly situated for your Chelsea picnic in the sun. And the Saatchi Gallery is just opposite if you want a mix of food and art!
Nature Spots
CHELSEA PHYSIC GARDEN – 350th ANNIVERSARY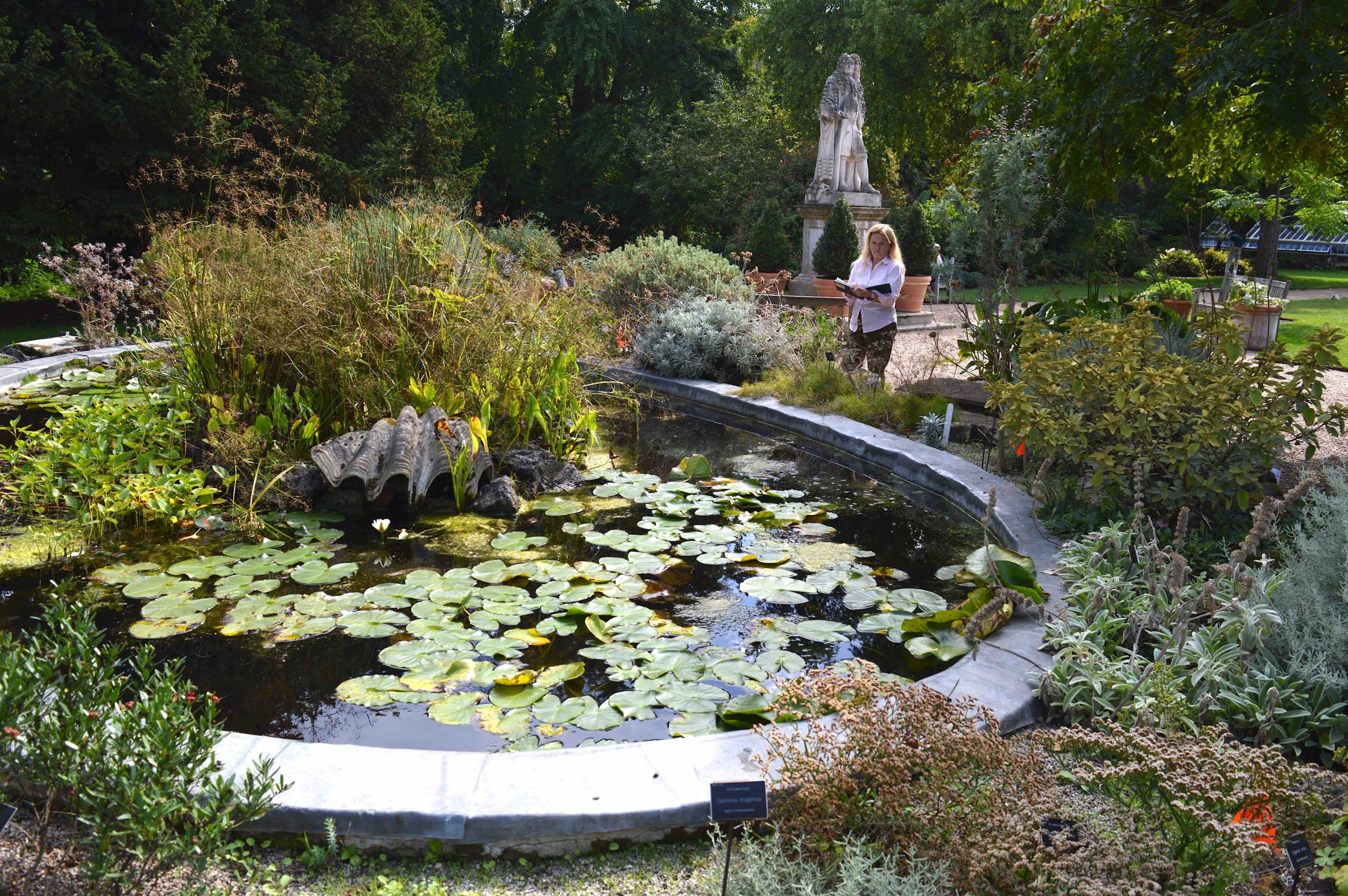 Established in 1673, it is one of England's oldest botanical gardens and a wonderful green space, that stands out against London's other private and pubic gardens because of its history as an apothecary. All its plants are medicinal and herbal. And this year is its 350th anniversary! London-based painter-printmaker Denise Ballard-Wyllie's 2023 art residency at the garden is a celebration of the anniversary and she explored all aspects of its botanical offerings.  Her work can be seen at ' Summer at the Bankside Gallery' which runs Aug 11 – Sept 10.