The Women of the Lens Festival is the first British film festival for black women and women of colour and this is its first festival year. There are four days of panel discussions and screenings of shorts and features in all genres from drama to documentaries, with black women central to creation and production. It's described by organizer Jennifer G. Robinson as a celebration of the achievements of black women and women of colour in the UK creative industries.
The Nov 24 (Fri) programme opens at 5.00pm with a panel discussion on Wellness, Wellbeing & Self Help hosted by actor/presenter Samuel Dat-Actor with mental health issues one of the highlighted topics. This is followed at 8.45pm by a screening of short films including:
Mamo (Director Bruna Capozzoli) Mamo is a grandmother existing in a dystopian society and trying to protect her granddaughter Felicia.
Mourning Dove (Director Alexandra Petrous) A refugee uses her imagination to deal with her past experiences and handle the future. It focuses on the plight of refugees, particularly children.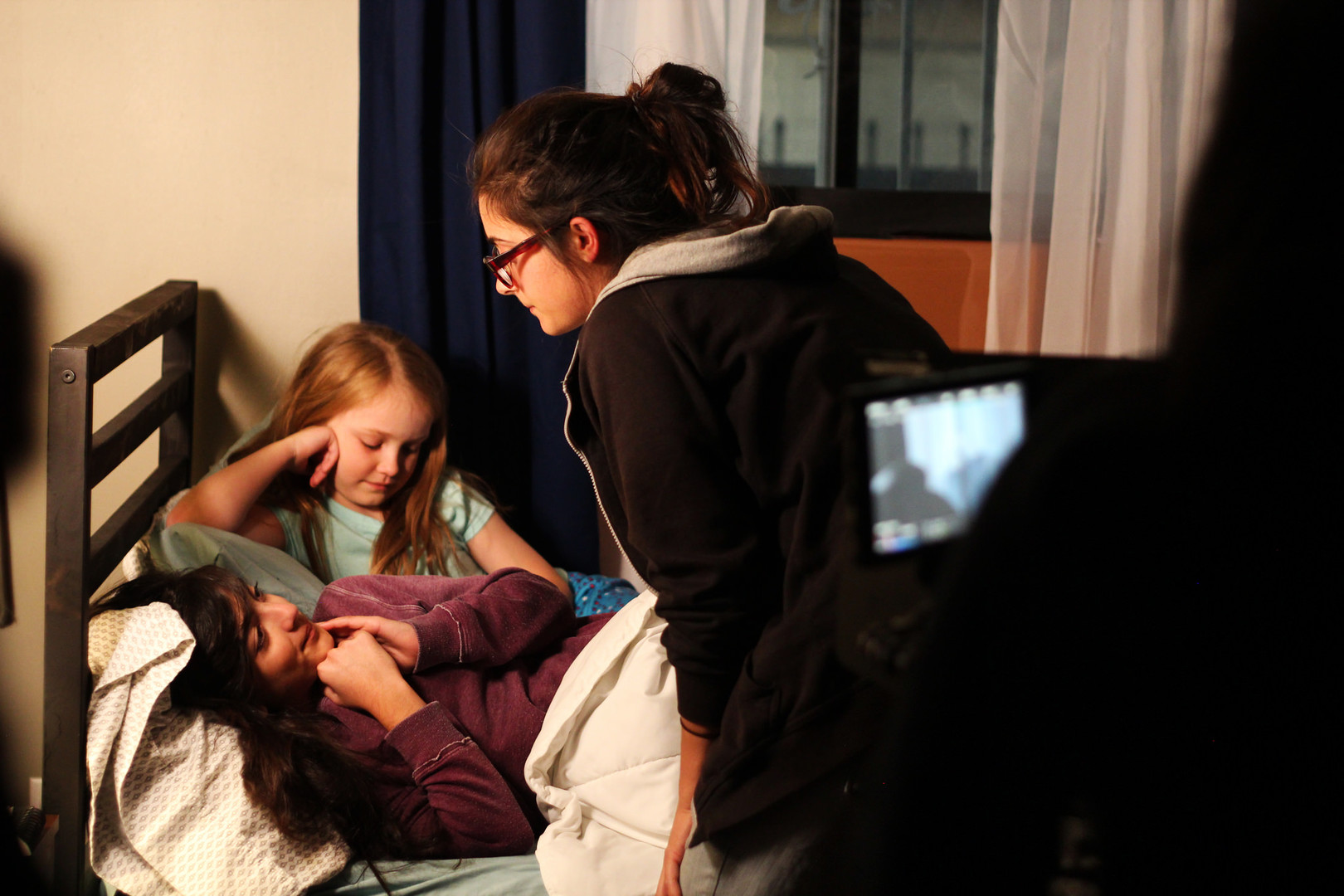 After The Storm (Director Jessica Oyelowo) An African-American family face an experience that changes their lives forever.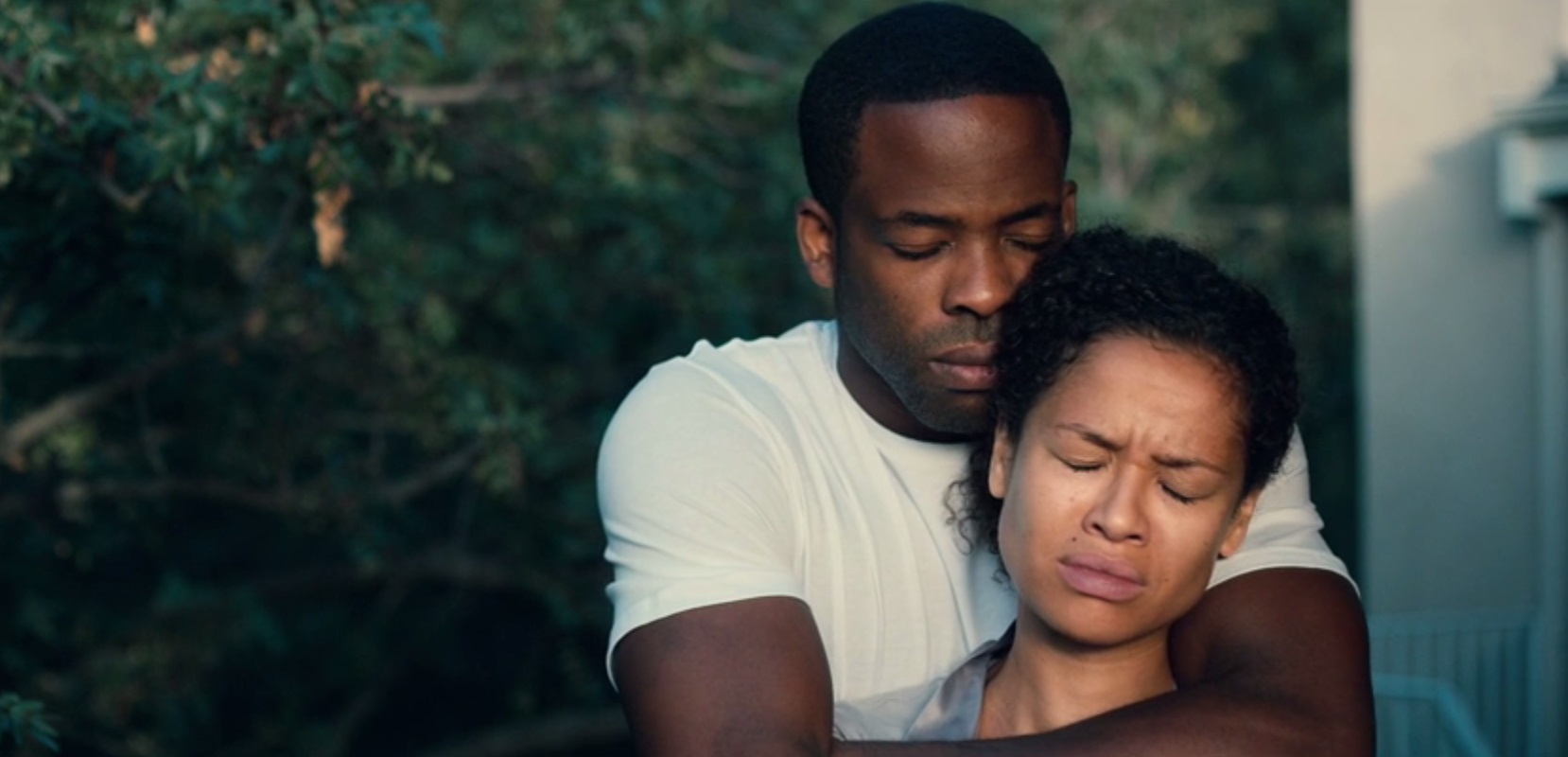 The Women of the Lens Festival Film Digital Broadcast 2017 Nov 24-26 The Cinema Museum, 2 Dugard Way (off Renfrew Road) London SE11 4TH