Telegraph columnist Jo Craven once observed that there were currently only five women gallery owners of note operating in London. Well, this male-dominated industry better take note of two new galleries that opened last year and both run by enterprising women and celebrating their anniversaries in May. JonaQuestArts in Greenwich is owned by African art trader Jennifer Akinsuyi and The Square Gallery, Battersea was launched when Morgane Wagner was, at 22, the capital's youngest gallery owner of any gender.
The emergence of women gallerists has changed dramatically since the 1900s when female-owned art salons were opened by heiresses who benefited from wealthy social networks and powerful families which meant they were able to branch out on their own and avoid the work-related stereotypes of the period. Notable in this respect, American socialite Petty Guggenheim's background meant she famously danced with Matisse in the jazz clubs of London but was soon a patron of Marcel Duchamp's work before launching her first art gallery in 1930 – choosing London rather than her own homeland of the USA.
This current crop of women gallerists may not have Guggenheim's privileged upbringing but are independently making their own paths in this competitive area through a combination of hard work, creative nous and business acumen.
Jennifer Akinsuyi JonaQuestArts, 36 Greenwich Church St, Greenwich SE10 9BL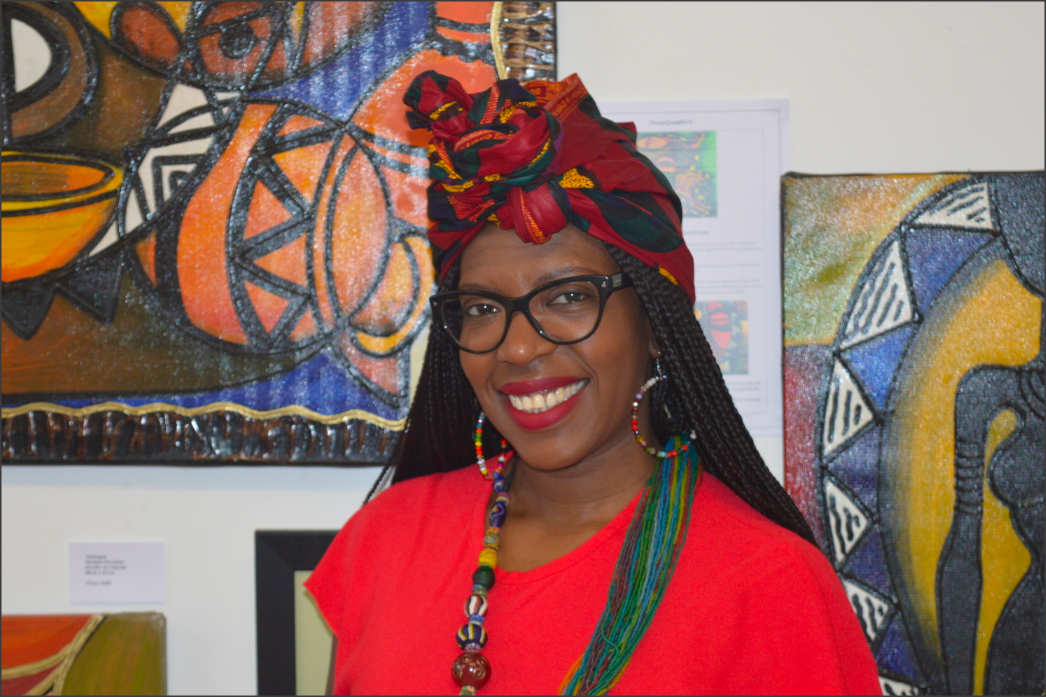 Located in the heart of Greenwich's maritime attractions, this gallery benefits from an international influx of tourists and focuses on African art and handicraft. It first opened as a pop-up gallery at the same address but proved so popular after a week that Jennifer decided to make it permanent. Her role as a buyer, importer and exhibitor of art involves her travelling all over Africa sourcing new artists and developing working relationships with the studios.
Morgane Wagner, The Square Gallery London, Battersea Square London SW11 3RA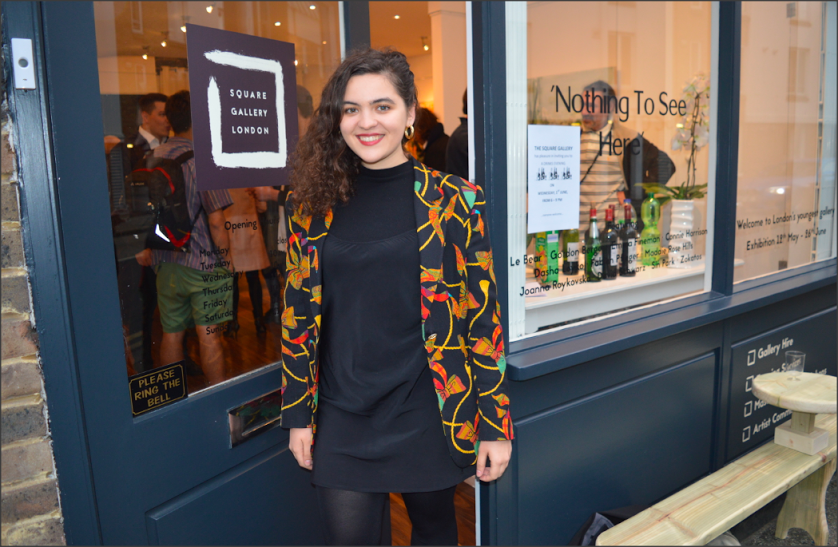 As you can probably guess it is named after Battersea Square where it is located. After her first year trading, Morgan remains unfazed by the daunting title of London's Youngest Gallery Owner and has made her mark by championing the work of talented, undiscovered art students and graduates sourced from institutions such as Goldsmiths University, Central Saint Martins and the Royal Academy. Still at university herself, juggling both worlds will prove a challenge although she will, no doubt, benefit from her proximity to the student scene.