Coffee Originates From Ethiopia – Check out London's Ethiopian Coffee Shop Culture!
                                                                                                                                                                                                                                                                  Coffee shop culture thrives in our capital city despite the UK being ranked second bottom of Europe's coffee drinkers (it's the traditional English tea thing!). And did you know coffee originates from the Kaffa region of Ethiopia? That's where coffee's name comes from.

As you can guess, Ethiopians are centuries up on the rest of the world in the cultivation and brewing of coffee. Hence, their London coffee shops attract connoisseurs curious about their historic varieties and the aromatic offerings from their handed down cultivation and processing techniques. Also, Ethiopian coffee shops often have full ceremonies for their hand-roasted servings. Here's a selection of the coolest Ethiopian coffee hangouts in London.
The Ethiopian Coffee Company 61 Amwell Street EC1R 1UR
This coffee shop a few minutes from Angel tube station has been trading for 10 years and offers an intriguing and rich mix of Ethiopian coffee bean varieties which change every week.
This week's blend is 40% Limu, 30% Konga and 30% Bokasso. Limu is cultivated and produced in the Oromia region of Kaffa, Ethiopia, where coffee originates from. Smooth with an underlying sweetness, it's best served without milk to savour its unique sun-dried aromatic qualities. Konga coffee is from the Yirgacheffe region of Ethiopia and has a strong yet well-rounded taste, buoyed by a citrusy and dried fruit base. Bokasso coffee is produced by a farming union from Sidama in Dalle, Yirgacheffe. There are 50 cooperatives in Sidama with 90,000 members. Bokasso adds a smooth, orangey taste to the Ethiopian Coffee Company mix.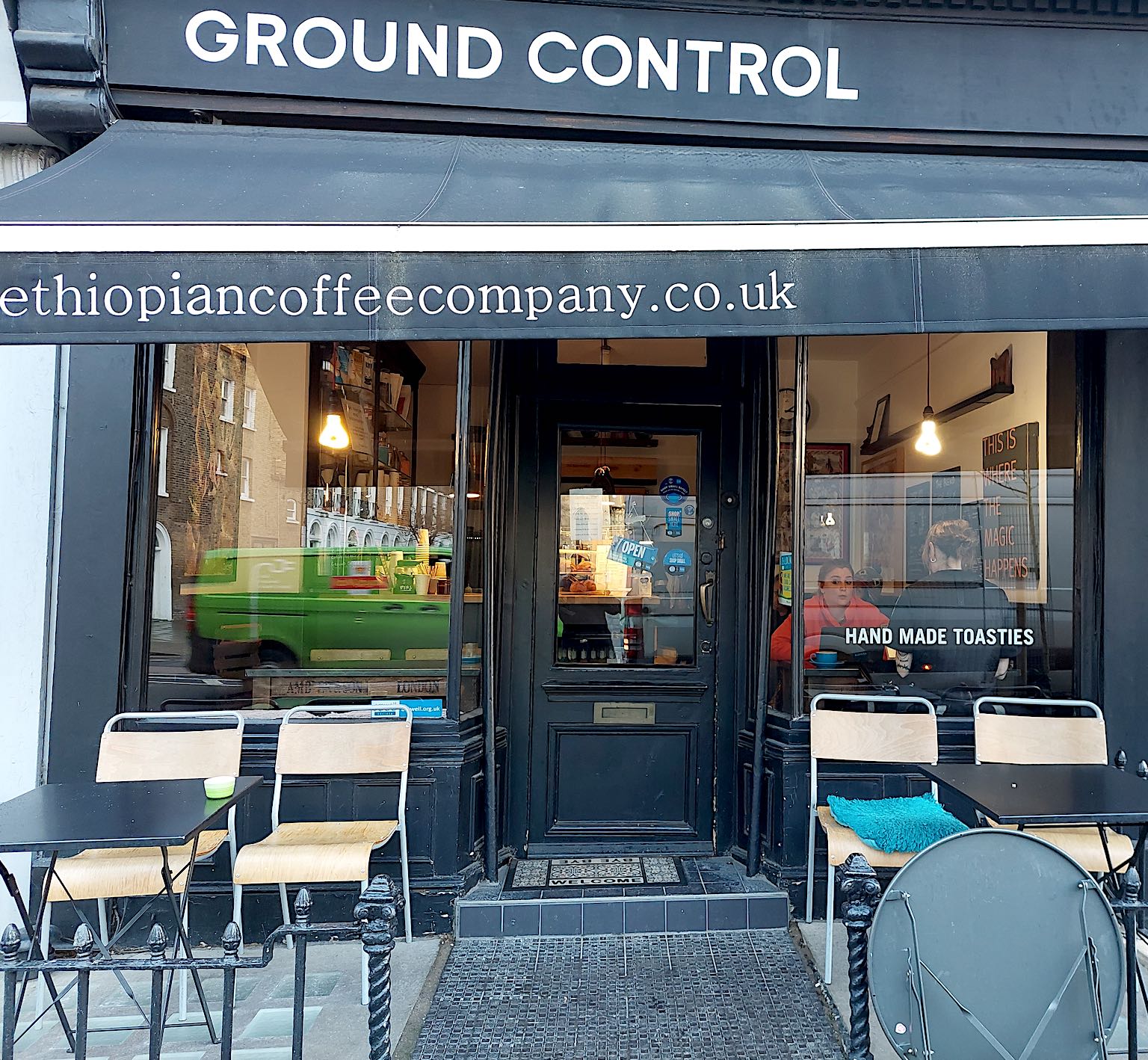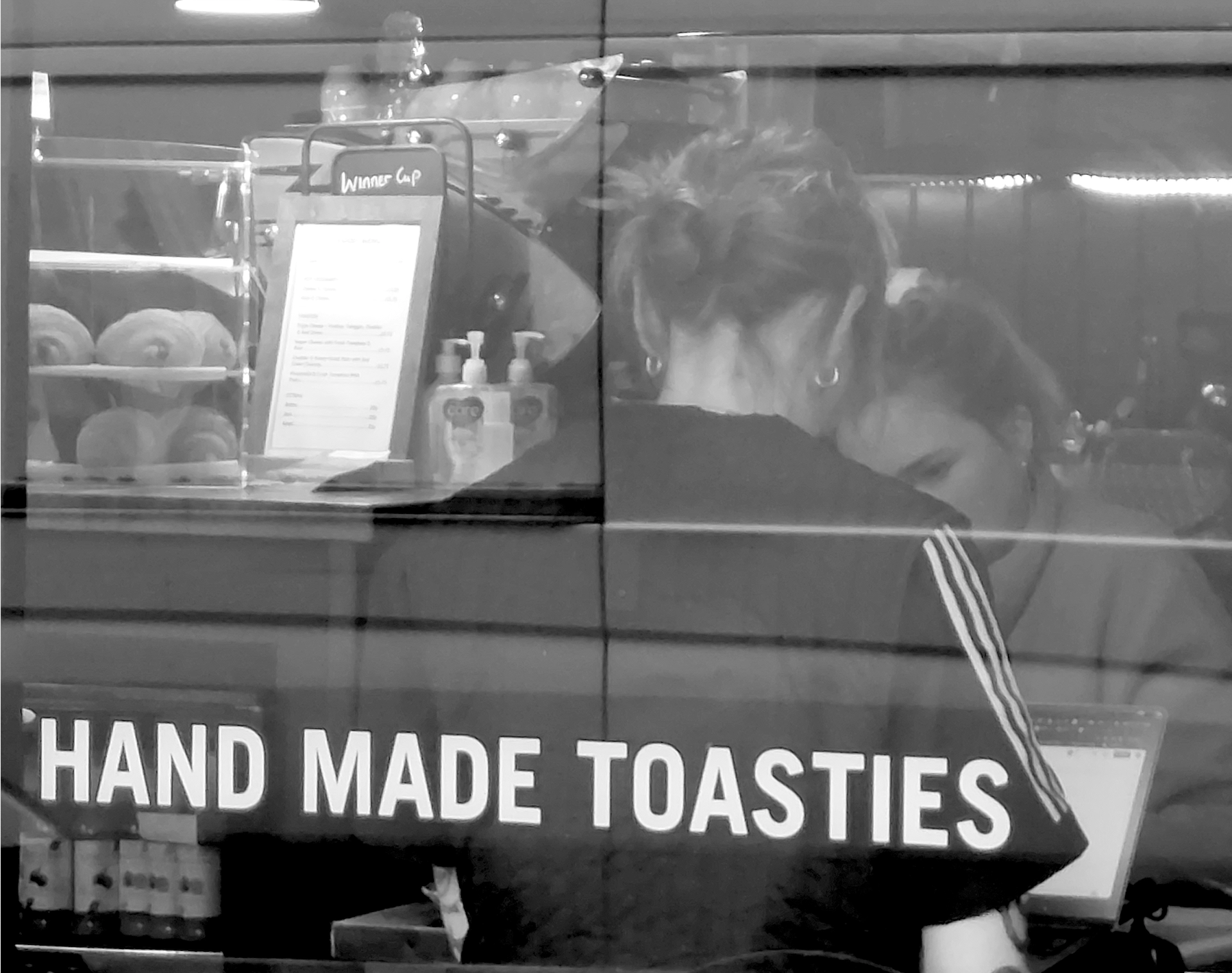 The Ethiopian Coffee Company offers its homegrown blend in more widely-known high street servings such as cappuccino, cortado and latte.
Kaffa Coffee 6 Bradbury Street, Dalston N16 8JN
It's named after the region where coffee was first discovered and Buna coffee is the preferred house variety. Marco, the coffee shop owner, grows the coffee beans on his own land in Kaffa and works every day behind the counter with his staff. It's heartening to experience this traceable hands-on, personal touch in front of your face rather than the faceless, overworked consumer options we coffee drinkers are often bombarded with.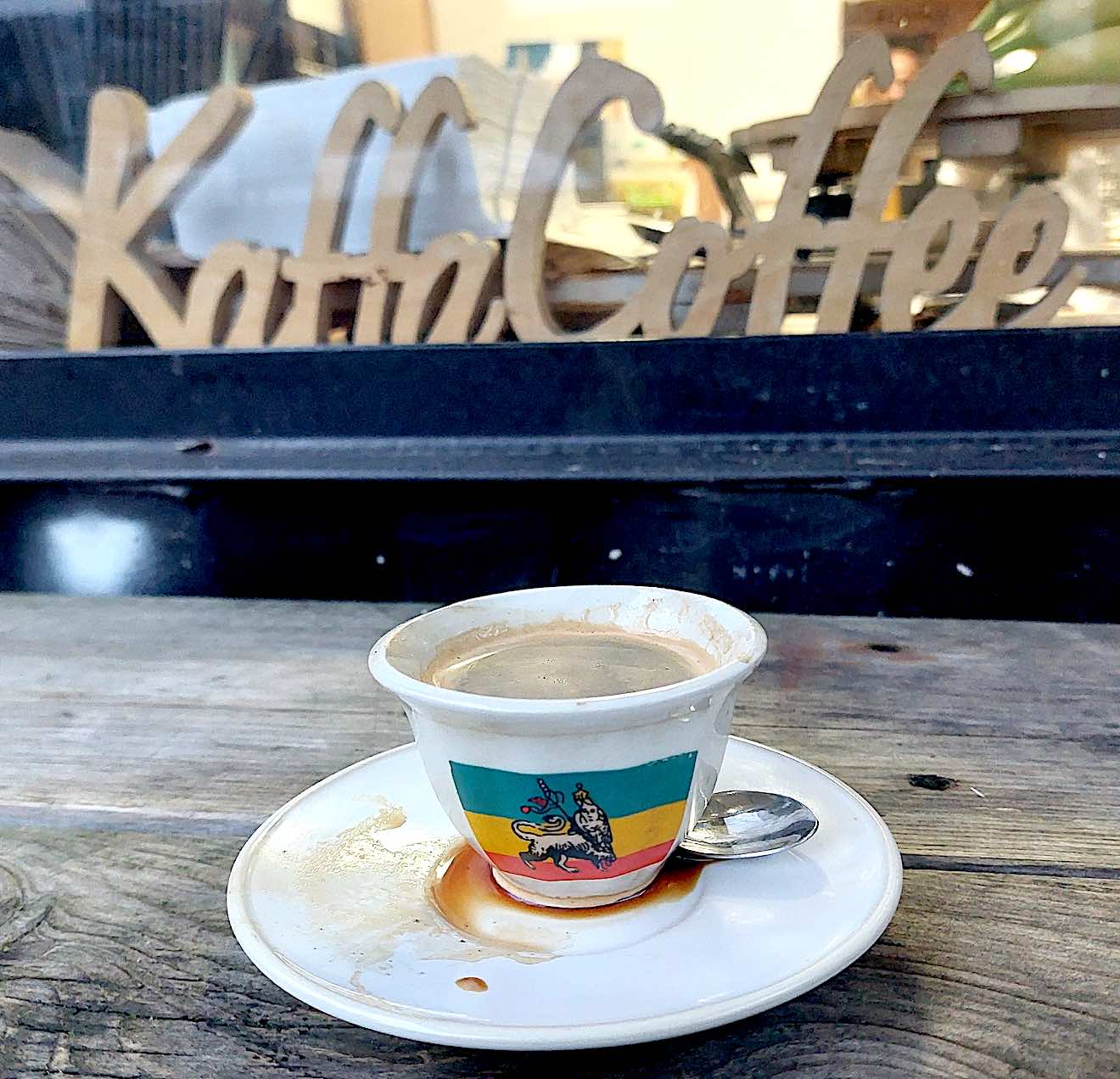 His Buna coffee is served espresso-style in small cups and, indeed, without milk. So if you're curious about the Ethiopian answer to espressos, head to the Kaffa Restaurant in Dalston. They also serve traditional vegetarian food, light enough to compliment a coffee break, and filling enough to get you through your working day.
Addis In Brixton 22 Market Row, London SW9 8LB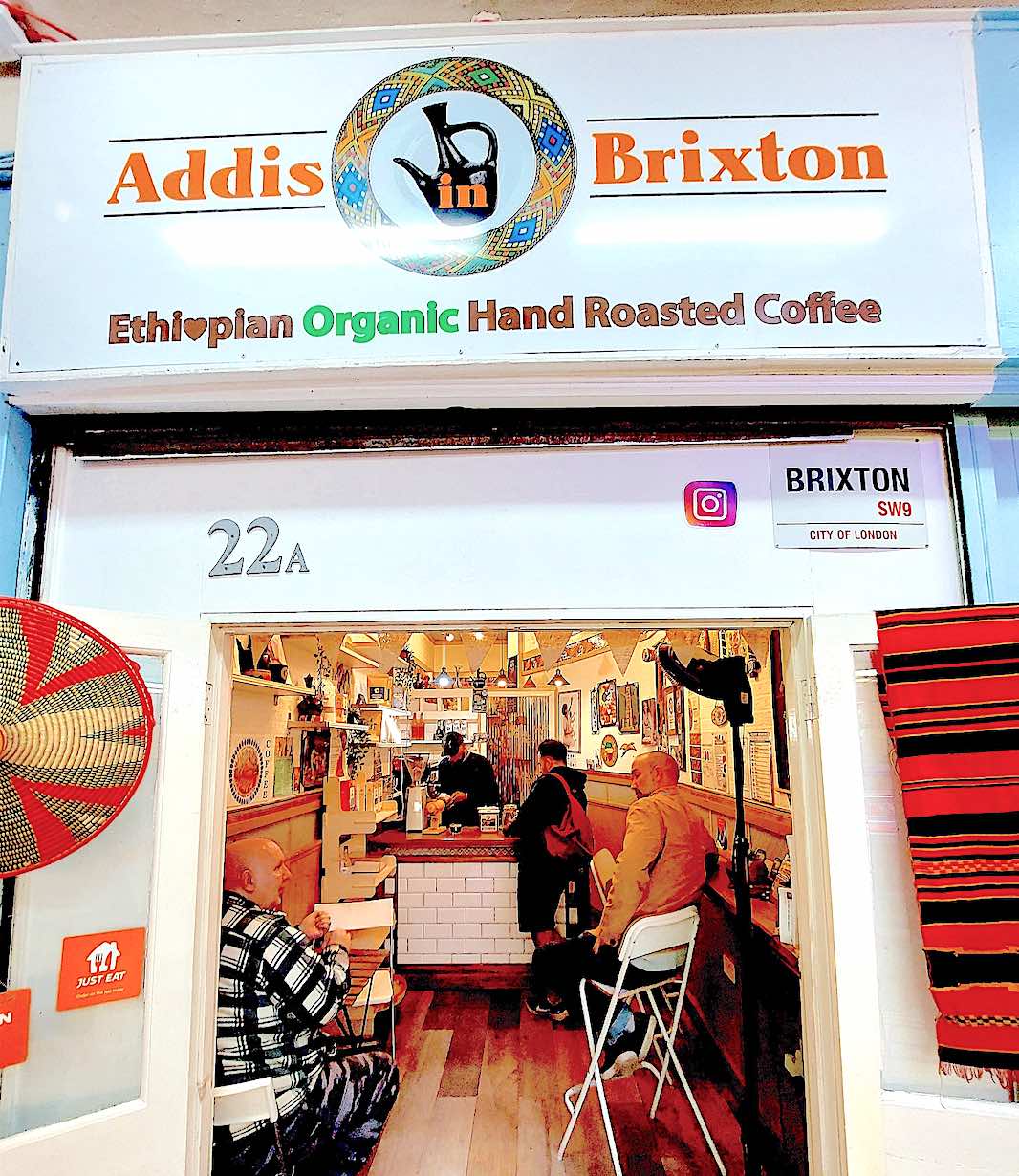 Take a trip to Brixton Market and check out what makes Addis In Brixton such a local favourite! This small coffee shop holds its own by serving quality Ethiopian varieties. The owner is as knowledgeable as he is approachable. No quick brew and swirly art on the coffee froth; this owner is a coffee connoisseur and even invites you to smell the aroma of the coffee beans before he revels in the task of serving some of the best Ethiopian coffee in the capital.
And he happily engages in conversation about the history and culture of Ethiopian coffee. This particular Yirgacheffe brand was naturally sweet and creamy. He advised it be taken with hardly any sugar or preferably, none. Perhaps, the best-tasting coffee of all the coffee shops visited – although Ethiopian Coffee Company's home-grown brand of naturally sweet and creamy cortado runs it very close!