There was a definite focus on sustainability this year, with all the event branding emphasising ethical practices. The British Fashion Council hub on the Strand at the vast Store X was the place to be to catch the best of upcoming designers and fashion graduates. But we were spoilt for choice for showcases, presentations, catwalks, launches and parties across the capital.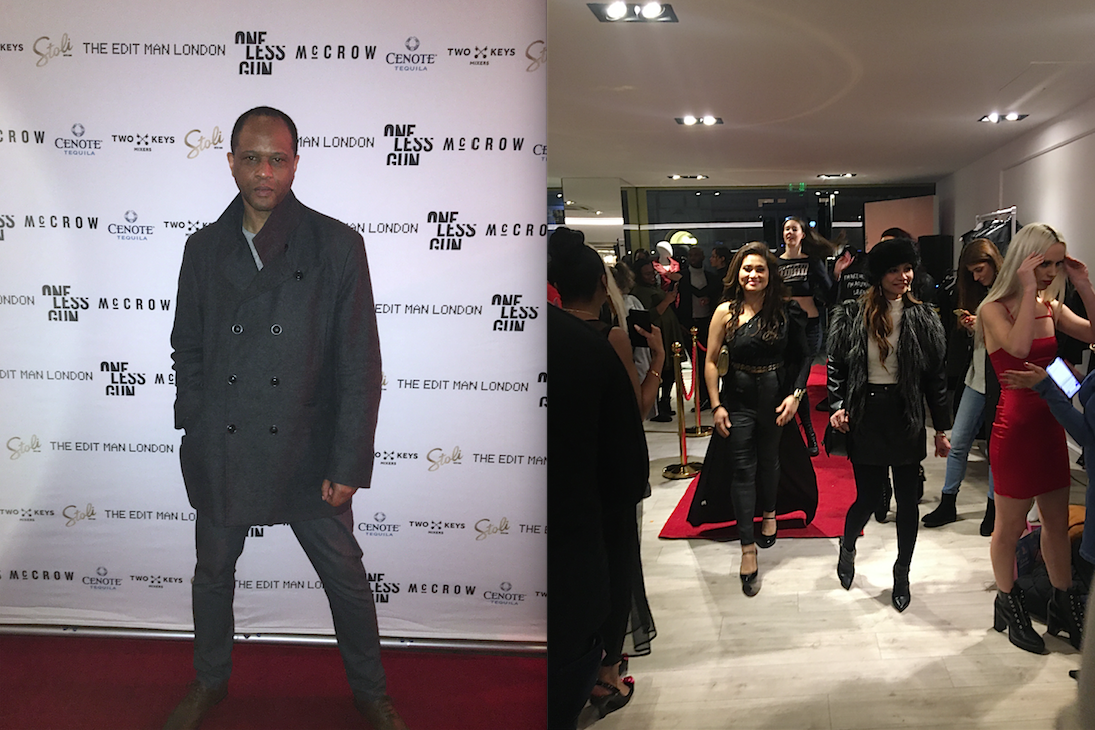 WHL editor Eddie Saint-Jean attends Edit Man London presentation in Mayfair and celebrity designer Michael Lombard's official launch party in Chelsea.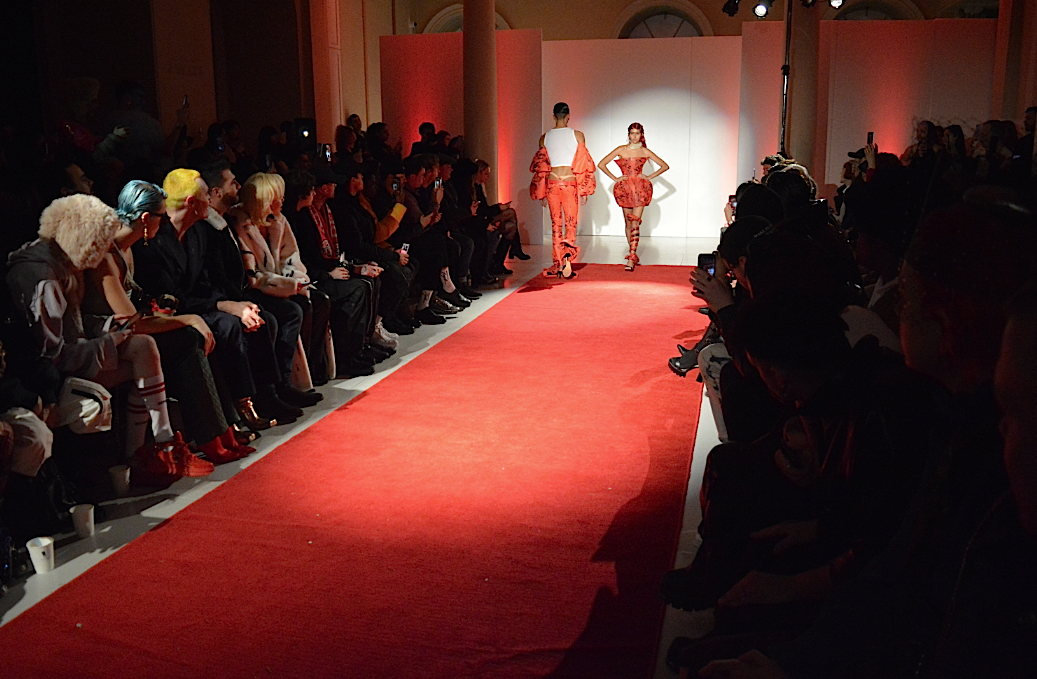 Red carpets outside and inside the venue at Somerset House, The Strand.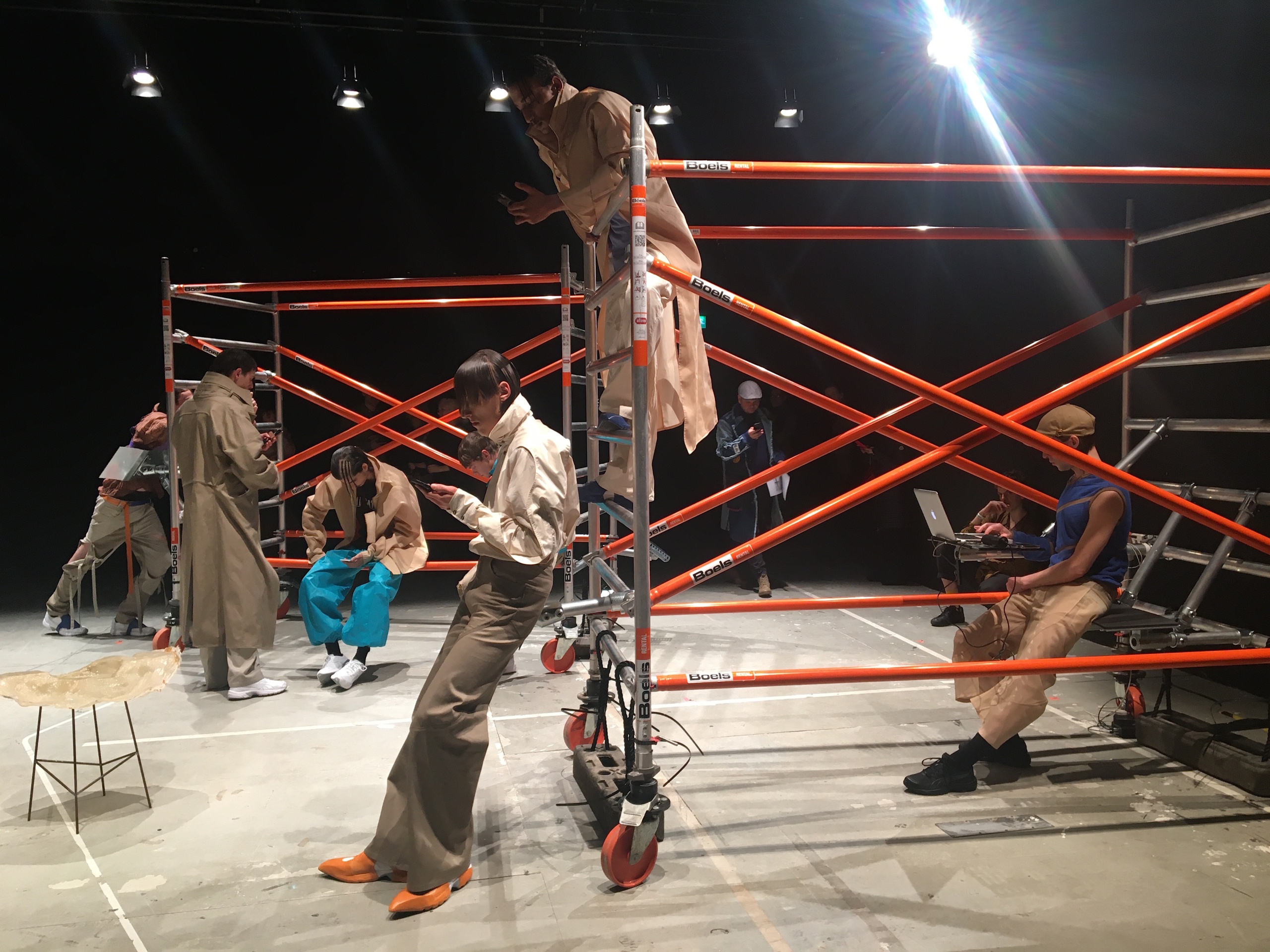 Fashion installations/performances in the British Fashion Council's Discovery Lab, Store X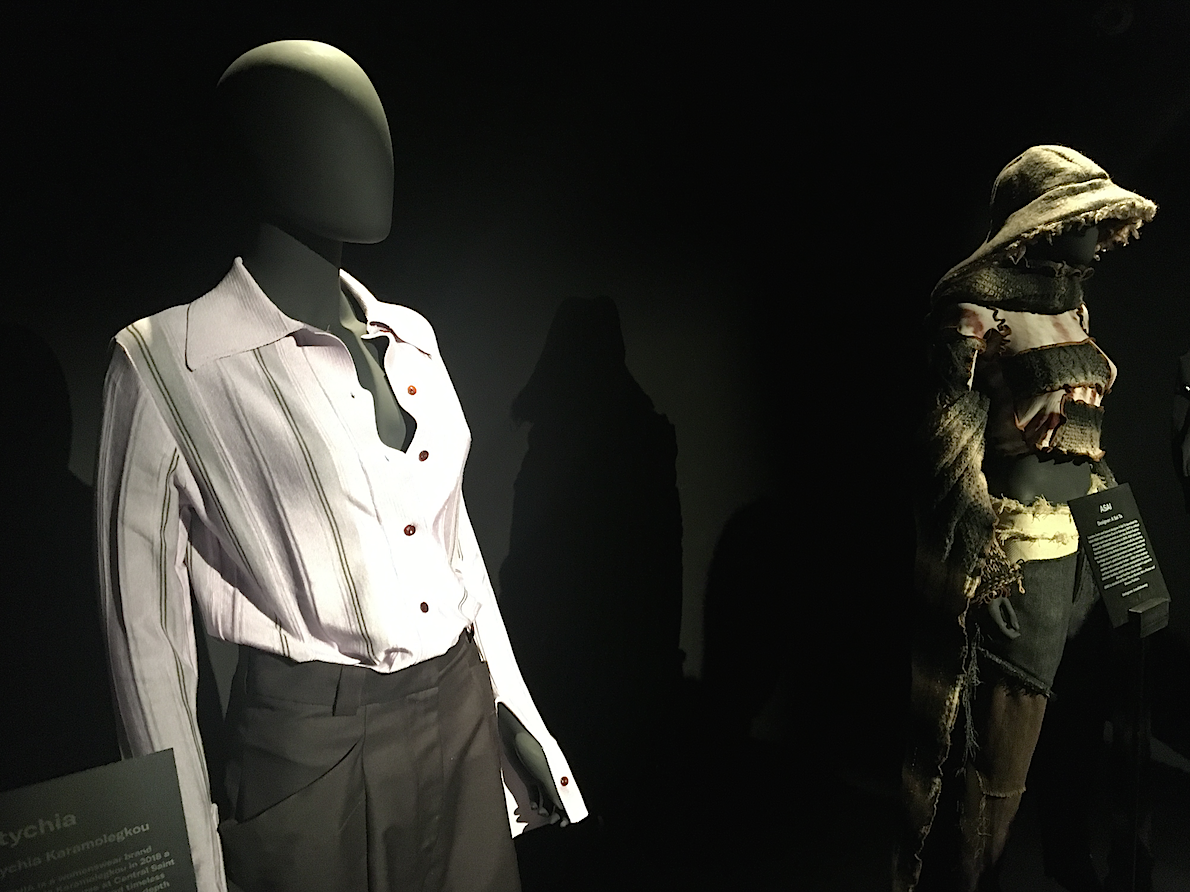 The best of British graduates championed by the British Fashion Council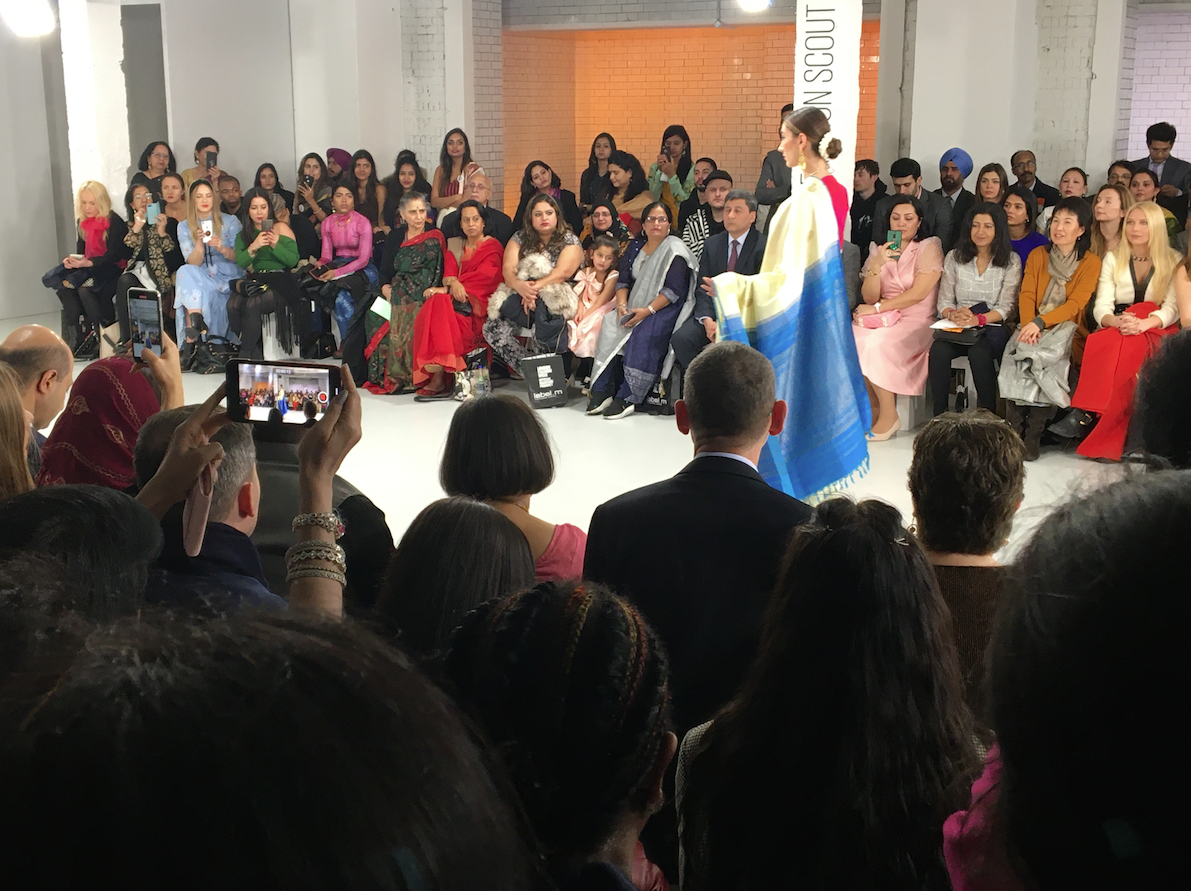 India Day, organised by the Indian High Commission. Victoria House, Bloomsbury Square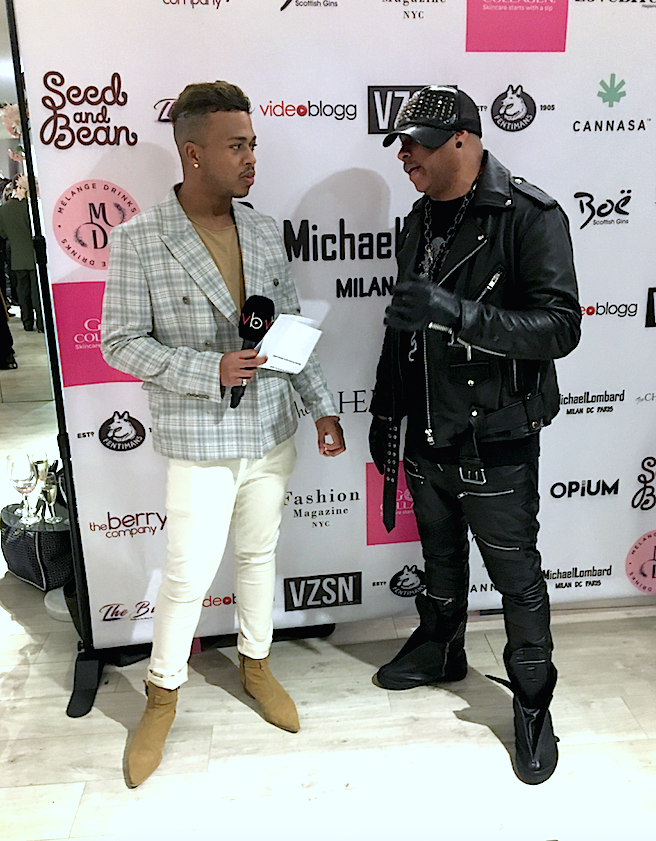 Celebrity designer Michael Lombard (right) being intervewed at his brand launch at the Cherry Moon, Chelsea.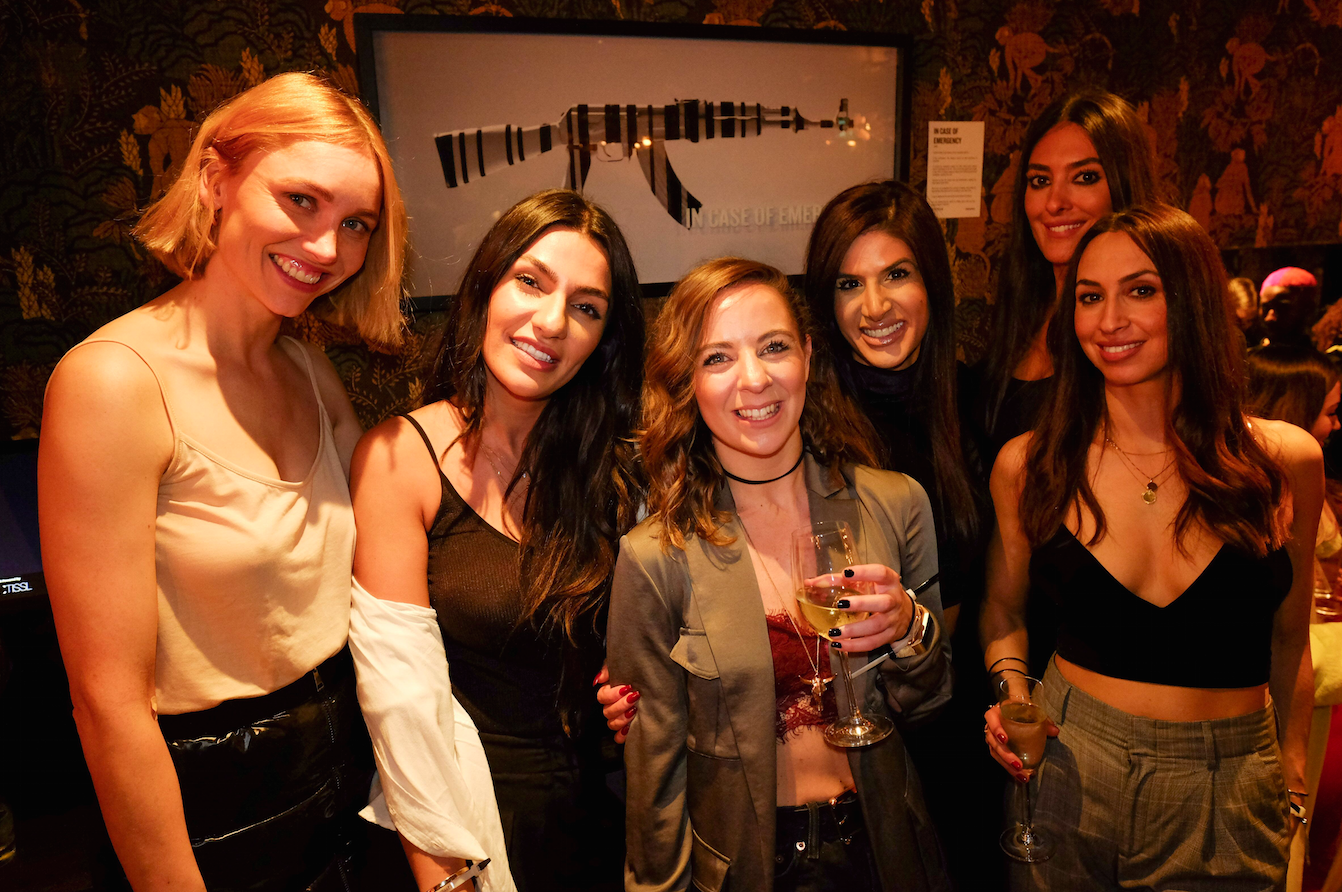 Edit Man London x One Less Gun. LFW exhibition & party, The Maddox Club, Mayfair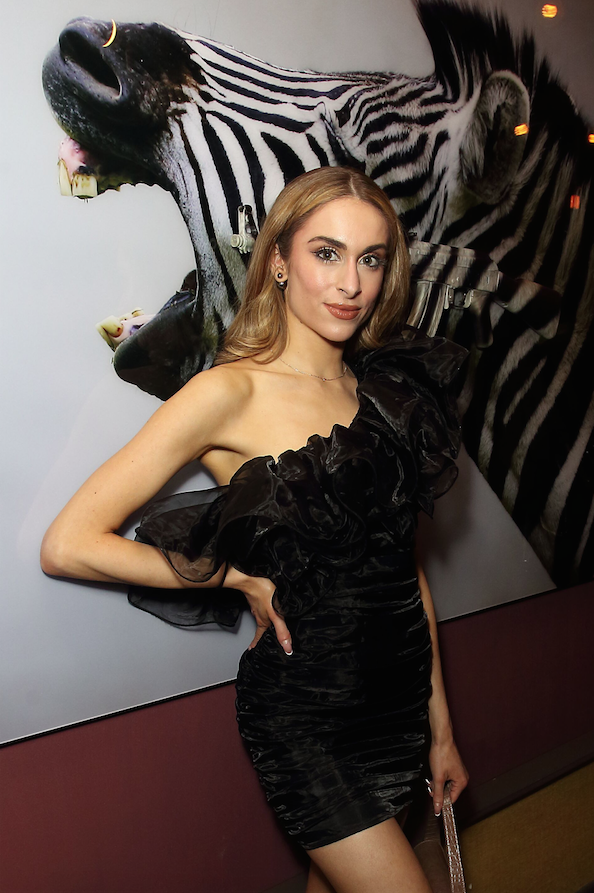 Edit. Edit Man London x One Less Gun. LFW exhibition & party, The Maddox Club, Mayfair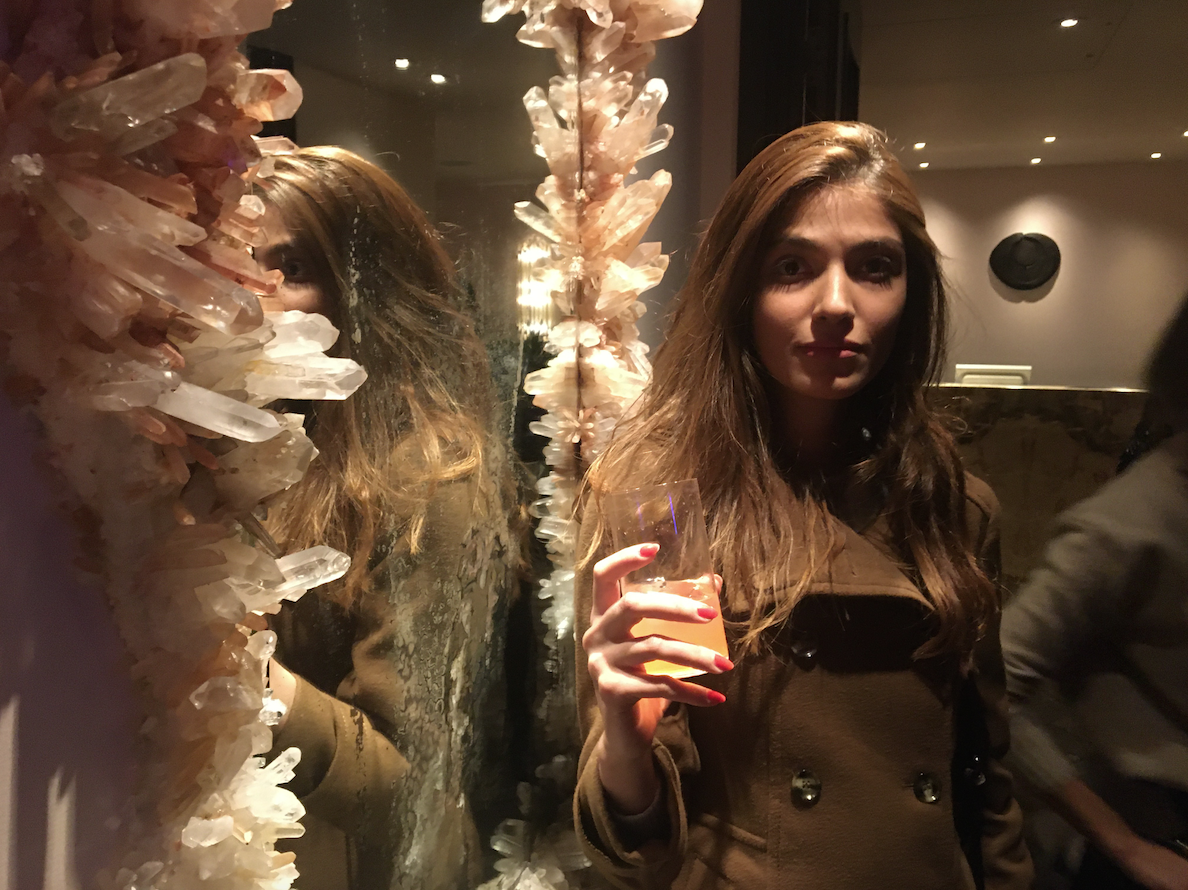 LFW model Hedi Naimi at Jaded Life Collective catwalk show at Mandrake Hotel, Fitzrovia, London