We examine Covid 19's impact on London film and how taken-for-granted practices have changed in the face of the pandemic. What is the future for the capital's actors, filmmakers, distributors, cinemas and festivals?
Covid 19 and London film clashed Hollywood-style back in December 2020 when movie star Tom Cruise chastised his crew for breaking Covid 19 guidelines on the set of the seventh Mission Impossible film. International news platforms claimed it happened on a London film set but it actually took place at the Warner Bros studios in Leavesden, Hertfordshire. Apparently, two of the crew had gathered around a computer and were less than two metres apart. He went ballistic, telling them in no uncertain terms that the future of Hollywood moviemaking was in their hands as all the major studios were watching to see how they coped with the new rules. There was considerable pressure on their production to turn things around and kickstart the industry; until then, the industry had taken a global hit so you can understand his anger. His on-set rant went viral.
Global box office receipts are down, billions in revenue have been lost and it's acknowledged that this is the biggest financial hit the industry has ever faced. Even during the Second World War, Hitler's blitzkrieg attacks did not keep UK cinemas from opening and this is the first time they have been closed in all the major global centres. It's estimated the UK film and TV industry lost £2.6bn during the pandemic and employment in the creative industries dipped below 2 million for the first time since 2016. According to a report by ScreenSkills, the film industry suffered a 16% drop in employees and 12,800 industry job losses were a direct result of the pandemic
It has to be said, even beyond the battered economics, Covid 19 has disrupted the culture of filmmaking and screening like never before – from actors' apprehensions about on-screen kissing to the minutiae of supply line essentials. Everything from the simple rehearsal read-through to the more obvious dangers of wrap party socialising became a problem. All essential ingredients of making actors and filmmakers alike feel part of the social herd and the fabric of cinema. Take that away and many can feel lost in a profession, that although glamorous and creatively rewardingly, is hard enough to manoeuvre as a freelancer waiting for the next job without the additional worry of loss of income and lack of Covid sick pay. 54% of film production employees are freelancers and therefore not eligible for Statutory Sick Pay. And it's doubly worrying during a pandemic when health is a major issue. Economic crisis + existential crisis never holds the desired equation but there are now hopeful signs of recovery and support.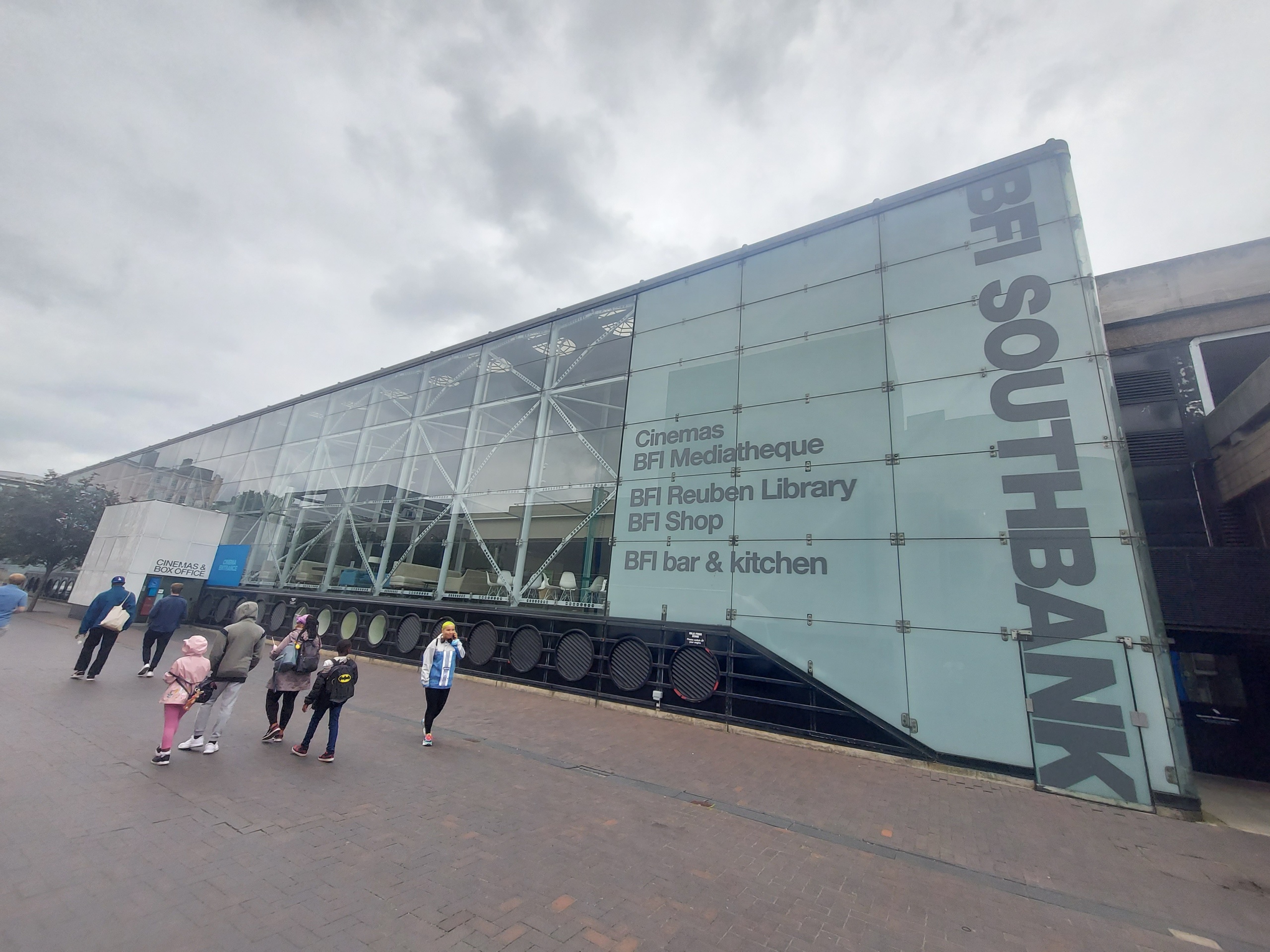 Film London and the London Film Partnership have produced guidance on filming in public spaces and this is subject to updates according to the government's position on infection spread and hospital numbers. Even after the easing of restrictions on July 19th, the Film London guidelines are still recommended. Every UK production now needs a dedicated Covid 19 supervisor, shooting days are now shorter to cover time spent sanitising sets and additional days required to compensate for these daily lost hours. This will make films more expensive on bigger productions and mid-budget movies will also take a hit from risk-averse executive producers weighing up the pros and cons of the new film-making environment. Producers without adequate insurance cover may be less willing to take risks because of Covid costs and extra logistical issues over big crowd scenes and location. Lower budget guerilla-style films are, by nature, more flexible and best able to adapt to these challenging conditions but the knock-on effect is universal. 
The government has introduced a number of packages aimed at allaying some of these fears. Its £1.57bn Culture Recovery Fund covers arts, culture and heritage – which includes film – and in June they introduced an extra £300m of third-round funding. Also, the Arts Council has a fund aimed at attracting film audiences; cinemas and festivals can apply if they fall into the category of mixed arts venues. The BFI's £630,000 BFI FAN Film Exhibition Fund also seeks to re-energise the big screen experience and win back film audiences. 
This support is vital because during the pandemic many festivals went virtual and audiences were apprehensive about returning to these venues. Also, the push towards streaming during lockdown has shown no sign of easing and this may permanently impact film screening. Certainly, there has been discussion in the major studios in support of releasing new movies on the same day in cinemas and on streaming platforms and this will inevitably impact box office returns.
If you're a filmmaker facing production disruption you can apply for cover under the government's Film &TV Production Restart Scheme which has £500m worth of funding for costs incurred by delays caused by Covid. It essentially protects films that are unable to secure insurance due to Covid-related issues. To qualify, 50% of the budget must have been spent in the UK.
It's hoped that these government interventions will buoy the industry and raise production confidence and we'll again get to see classic movies shot in memorable locations all over London. The 2021 movie Locked Down starring Anne Hathaway and Chiwetel Ejiofor successfully navigated the restrictions of Covid by setting the movie in one other location outside the couple's home – Harrods. However, our fingers are crossed about London's return as a major film centre and memorable London film locations like the ones below.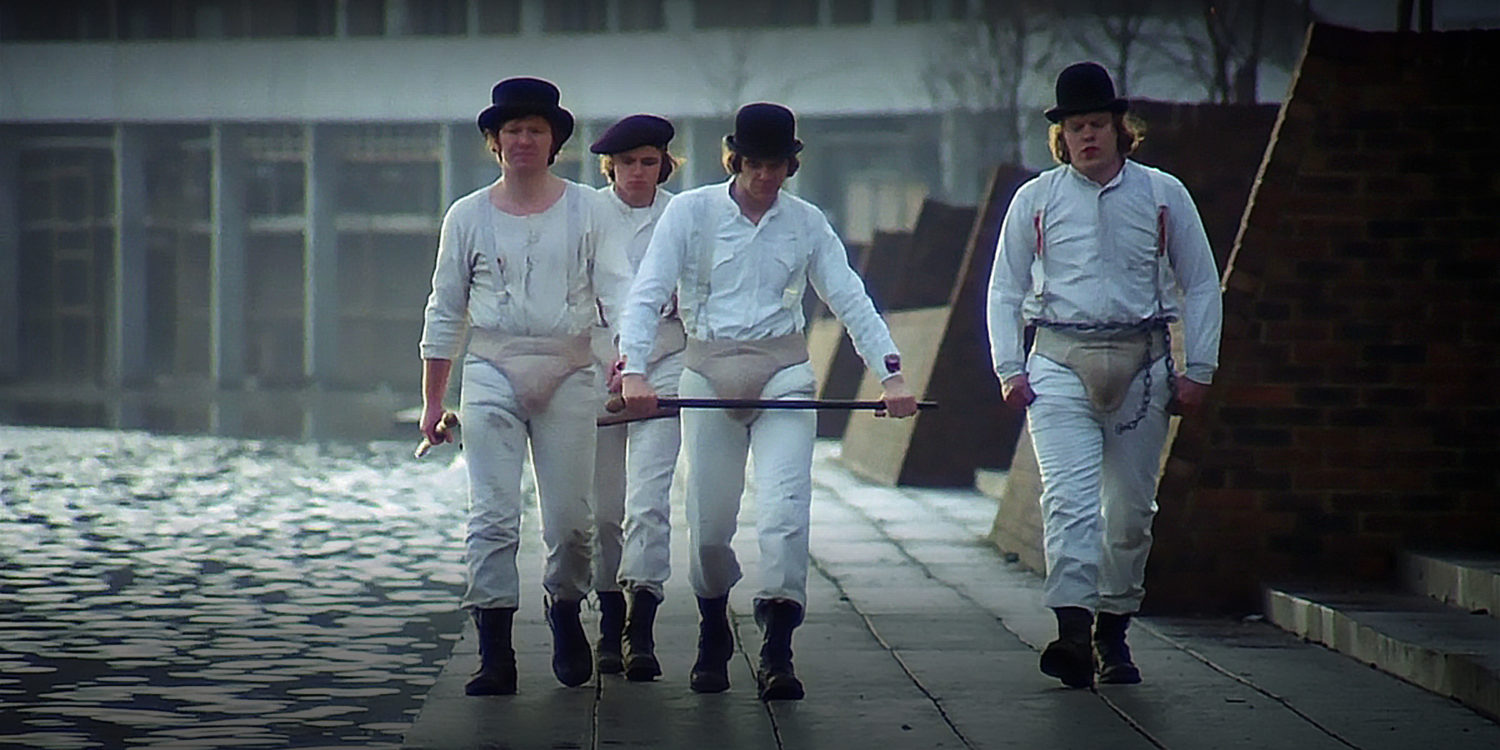 Stanley Kubrick's A Clockwork Orange was filmed on Southmere Estate, Thamesmead, South East London.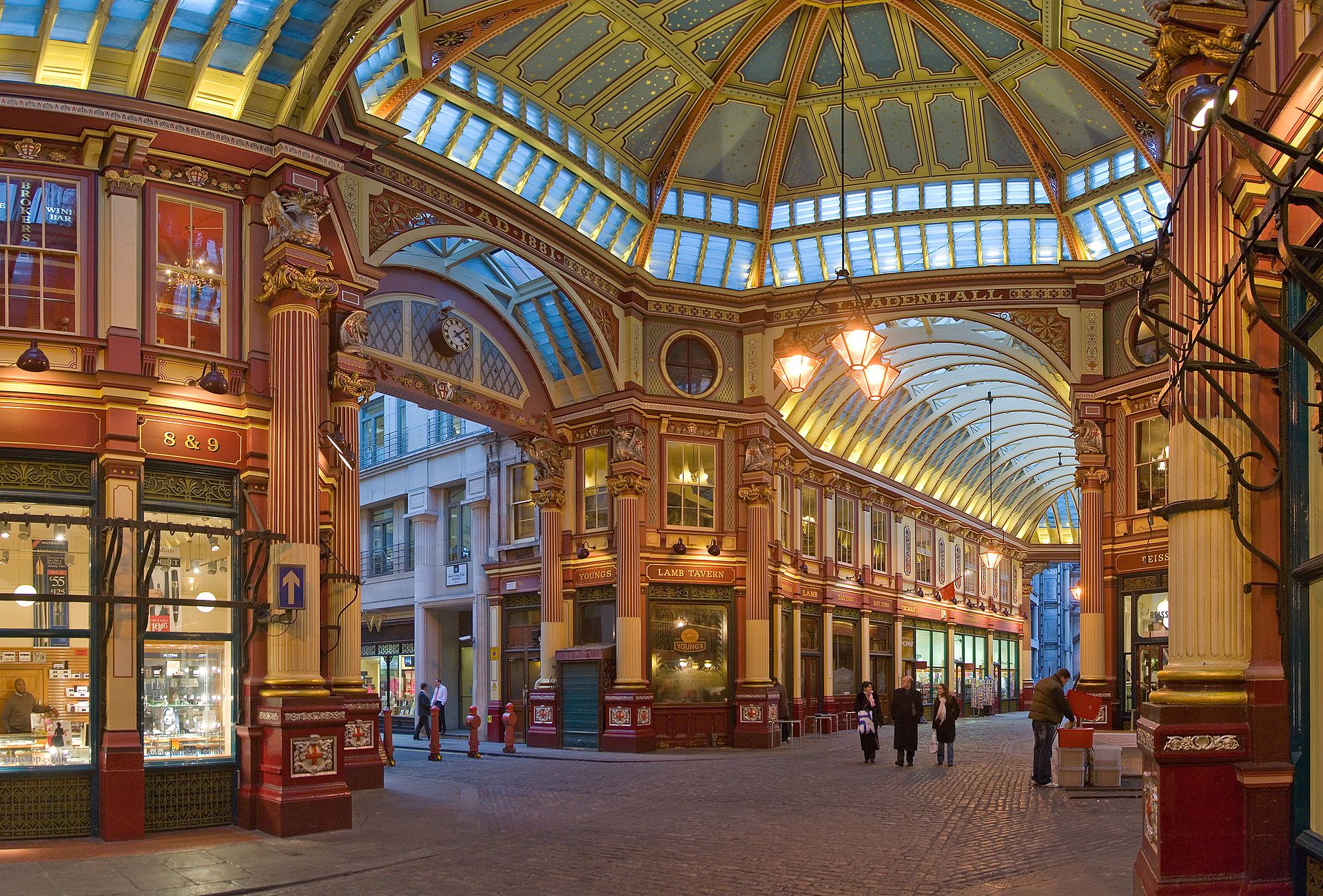 Harry Potter's Diagon Alley scenes were filmed at Leadenhall Market, Gracechurch St, London EC3V  – one of the oldest markets in London.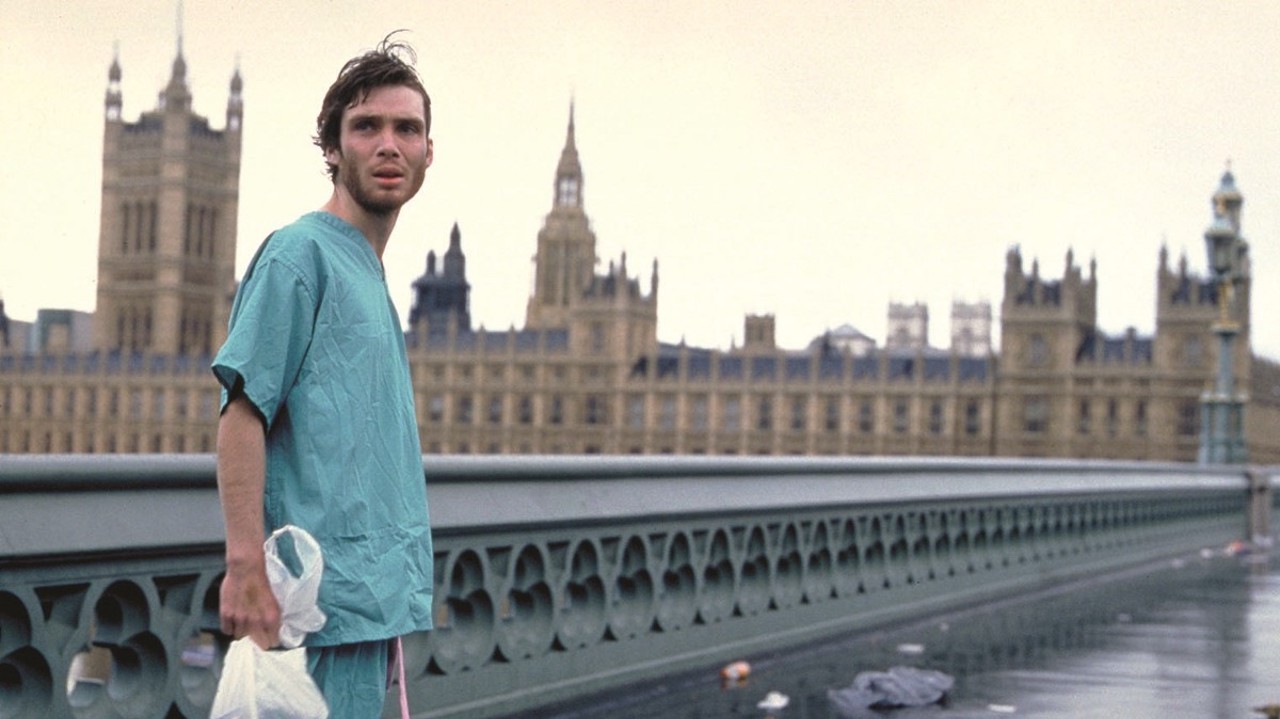 Zombie horror flick 28 Days Later has a memorable scene on a deserted Westminster Bridge.