London foodies looking to combine the summertime vibe with the best of the capital's culinary delights might well consider the Taste of London festival of food.
Held twice a year, the June event has emerged as a must-visit on the foodie calendar over the years, with 50,000 people expected to attend this alfesco feast at Regents Park, June 2019. The self-described 'World's Greatest Restaurant Festival' has gathered together world-renowned chefs and top London restaurants offering you the opportunity to sample food and drink products with a home and international flavour.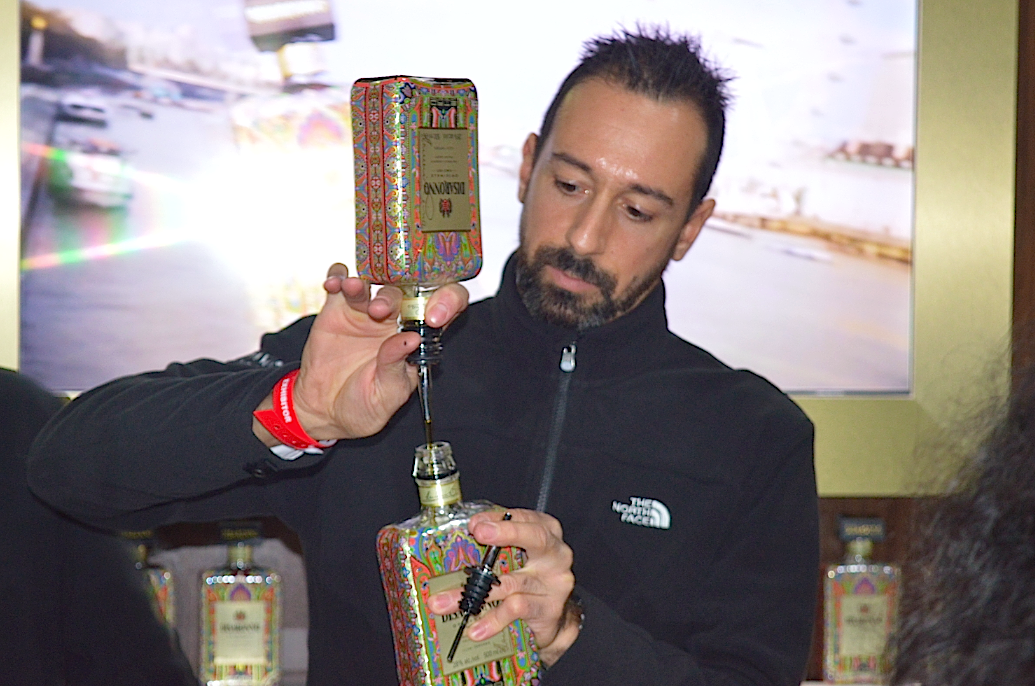 Taste of London Festival of Food 19-23 June
Regents Park will be lit up into a purpose-built grub hub with an almost theme-park feel, where you can sample a variety of delicacies and tipples from London's top restaurants. There'll be complimentary tasters alongside paid products and expect menu favourites as well as one-off Taste of London Festival gourmet specials.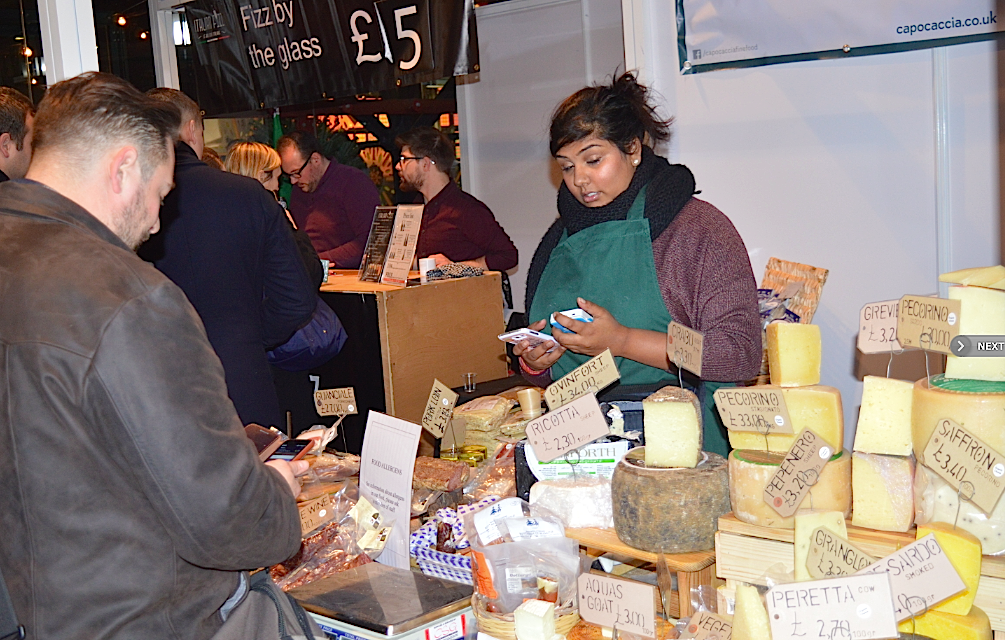 Taste of London Festival of Food 19-23 June
Live demonstrations, workshops and masterclasses are likely to catch the eye, as restaurateurs on every food stall showcase their signature dishes and drinks. The festival promises to get pretty hands-on with wine tastings, cocktail shaking, food pairings and lessons on new cookery methods using fire and smoke as well as updates on newfangled urban farming methods.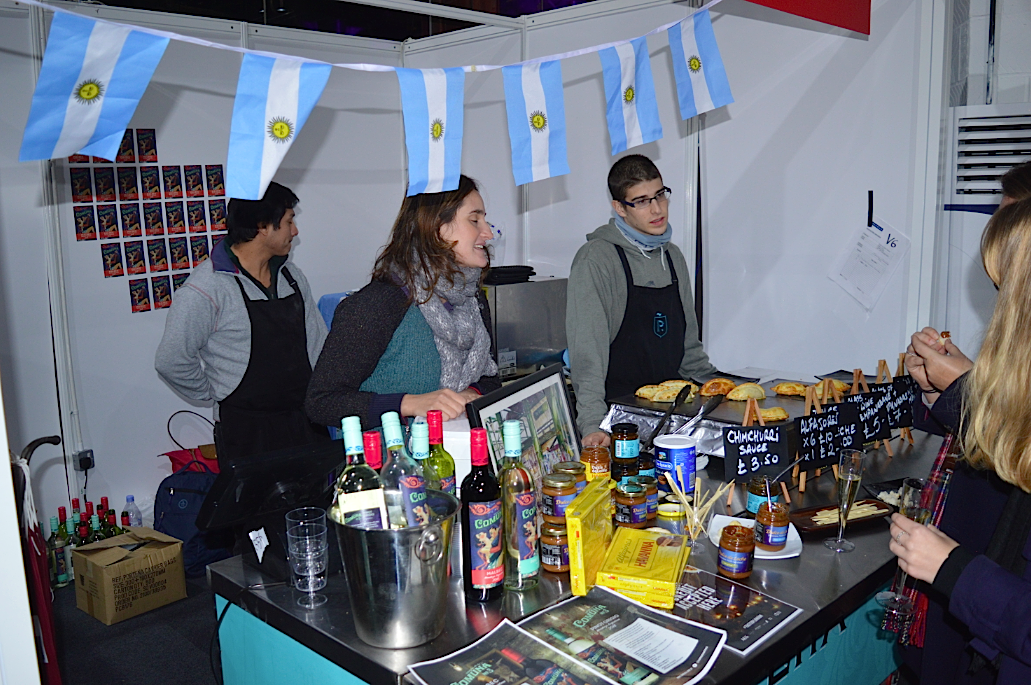 Taste of London Regents Park, Weds, 19 Jun – Sun, 23 Jun 2019. 
What's Hot London? Magazine